Japanese car manufacturer Honda has officially announced that they are discontinuing the Brio hatchback model  from the Indian market. With production of Brio hatchback coming to an end Honda will now offer their compact sedan Honda Amaze as entry level car.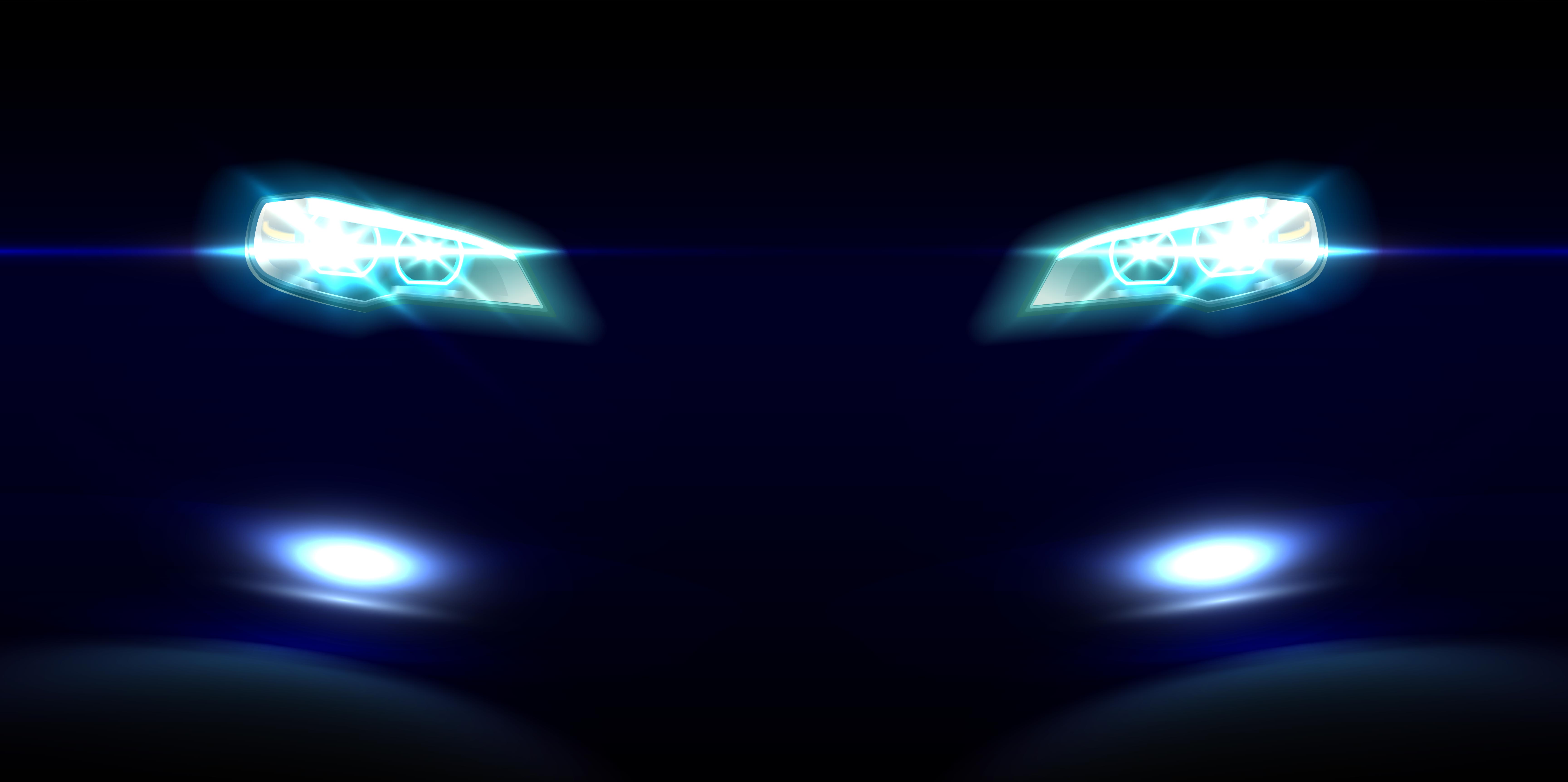 Brio was Honda's entry level car and though company had brought a facelift of the car in 2016, sales haven't picked up and that is one of the reasons behind the discontinuation of the Brio hatchback. Other reason is the customer preference which has started to shift towards comparatively bigger models like SUVs or a compact sedan, a trend similar to other global markets.
Rajesh Goel, Senior Vice President and Director (Sales and Marketing), Honda Cars India said,
Our entry car is now Amaze. We have stopped production of the Brio and as of now we do not intend to bring next generation Brio into India.
Coming to Amaze which will now be the entry level offering form Honda is doing great in number of sales. Company had launched the facelift for Amaze last year and since its launch in the market it has been doing great numbers and the demand continues to grow day after day. It was the top seller for Honda in the month of January 2019 followed by WR-V and Honda City.
Goel also confirmed that there will be no replacement for Brio anytime soon and their Jazz and WR-V hatchbacks will cater needs of people looking for a small car from Honda. Brio hatchback was launched in September 2001 and has sold around 97,000 units so far.
While Honda will replace the Brio in South East Asian countries such as Thailand and Indonesia with a brand new model, it remains to be seen whether the brand will bring back the second generation Brio into India after a few years. For now, Mr. Goel has clearly indicated that Honda does not intend to bring the second generation Brio to India.
Honda had earlier announced in the 2018 Indian Auto Expo that it will bring 6 new models to the country by 2020 of which two of them have already arrived. First was the new-gen Honda Amaze which became the top seller for the brand and other vehicle was the all-new CR-V SUV which for the first time was offered with a diesel engine. One of the most anticipated launched from the brand the new-gen Civic sedan which will be launched later this month.