In a sense, the Brio hatchback, which was launched in 2011, was one of the first Honda cars to feature a high amount of localization in India, leading to sharp pricing that we have come to now accept as a given from the Japanese automaker's new launches. However, the petrol-only Brio has failed to set sales registers ringing.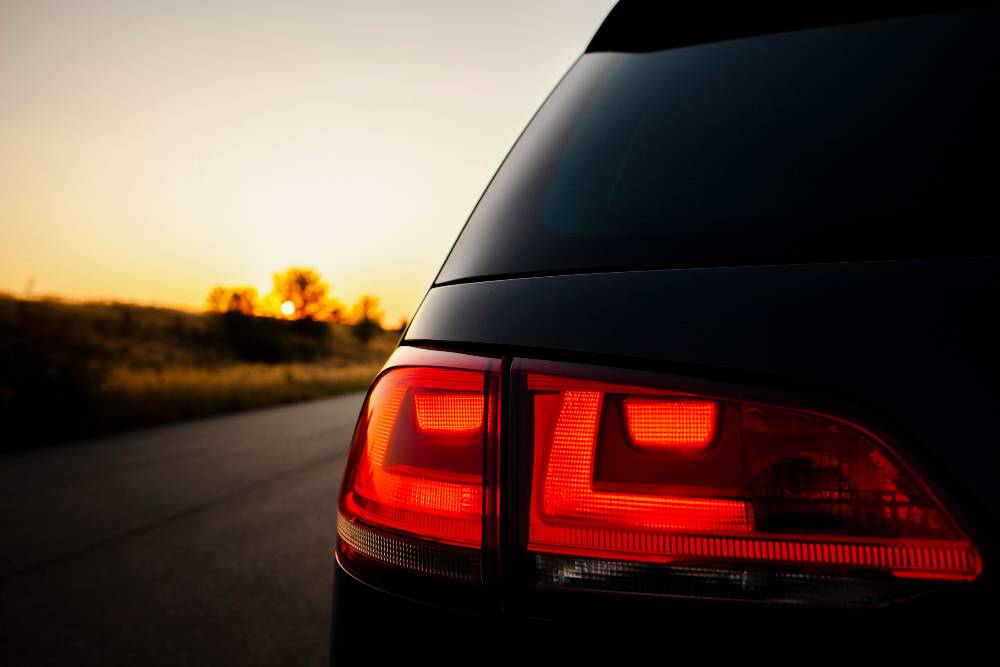 Honda has already begun developing the next-generation version of the car, which will make its debut in 2017. In its second generation, the Brio is said to bring a new, 1.2 liter turbo diesel engine to the equation. The 1.2 liter turbo diesel engine will use a triple cylinder layout and is expected to be a downsized version of the 1.5 liter i-DTEC turbo diesel engine that Honda now uses on the likes of the Amaze, City and Mobilio cars.
Notably, the 1.5 liter i-DTEC engine is an India specific motor, derived from the 1.6 liter EarthDreams diesel. The 1.6 liter EarthDreams i-DTEC diesel, which powers the likes of the European Civic and CR-V cars, is a four cylinder unit. Chopping of a cylinder from this engine will give Honda a 1.2 liter-3 cylinder diesel, apt for use in a car like the Brio.
The 1.2 liter i-DTEC turbo diesel motor to be used on the Brio is very likely to be an all-aluminium unit, just like its 1.5 liter and 1.6 liter diesel siblings. High fuel efficiency could be a given considering the fact that the three cylinder layout is an inherently fuel efficient set up.
On how Honda manages to keep vibrations at bay on a three cylinder diesel layout is something that we'll have to wait and watch though. Engine designers at Honda will have their task cut out, especially since the 1.5 liter i-DTEC motor is no great shakes when it comes to noise, vibration and harshness (NVH) levels.
Other changes on the next-generation Brio could include a spruce up of the interiors and a conventional tail gate replacing the glass unit on the current model. The glass hatch door on the current-Brio is a major turn off for buyers, who fear the safety implications of such a set up in a rear end collision.
Source AutocarIndia