Honda has lined up massive festive season discounts on all its cars sold in India save for the recently launched Amaze compact sedan. From the entry-level Brio to the top-of-the-line CR-V, there are discounts of up to Rs. 1.5  lakhs for the taking. These discounts will be valid until the 7th of November, giving buyers nearly 2 full months to make up their minds and drive home their favourite Honda cars. This period will also see Honda running a contest that will give lucky buyers a chance to fly to London/Paris on a holiday.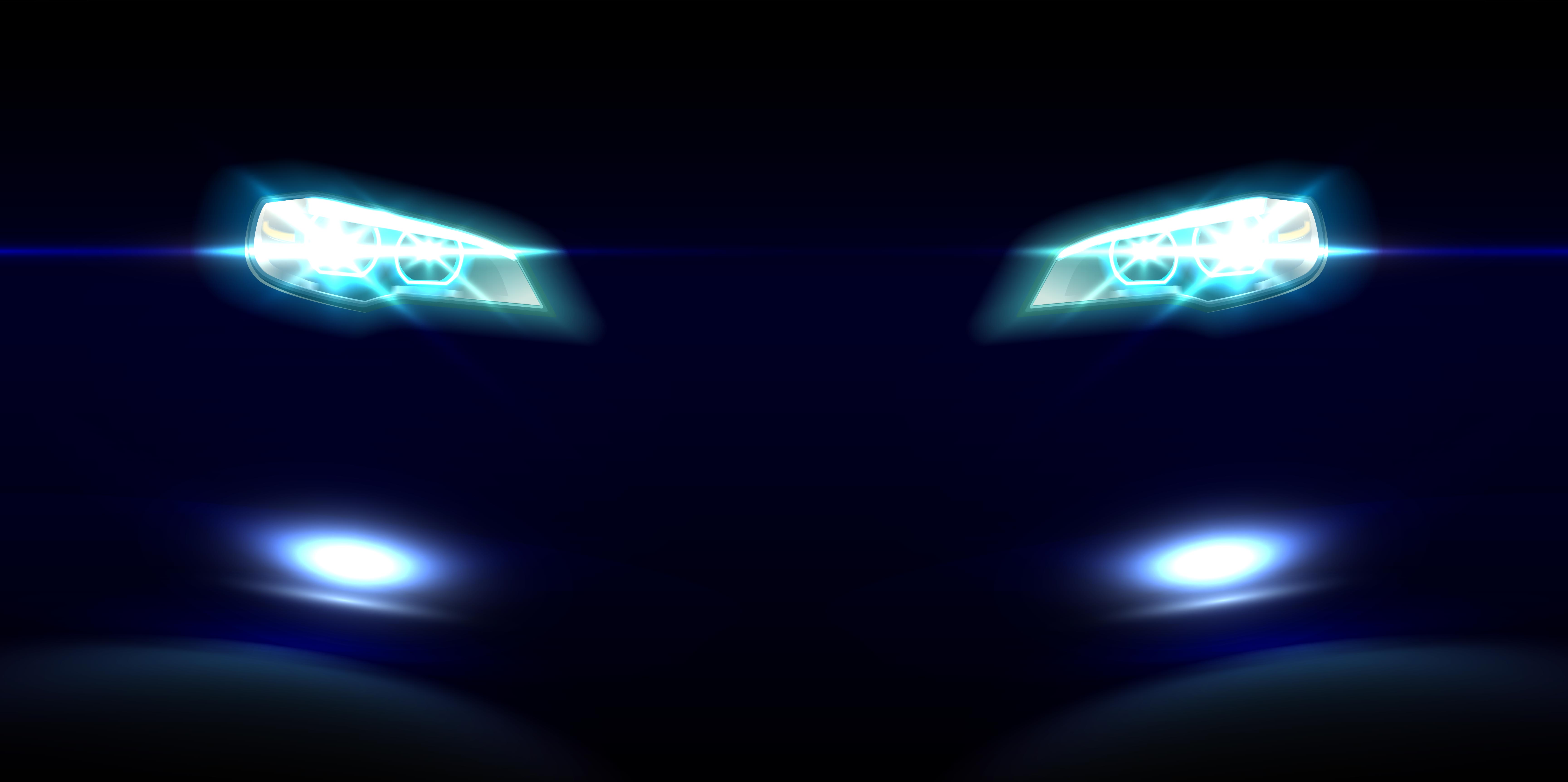 The Brio, which is Honda's cheapest car on sale in India, gets discounted insurance at Rs. 1, which means that buyers stand to benefit by about Rs. 25,000. There are no other discounts on offer on the Brio, which is sold with a 1.2 litre i-VTEC petrol engine with 88 Bhp-110 Nm. 5 speed manual and torque converter automatic gearboxes are on offer.
The WR-V, one of Honda's hot-selling hatchback-based crossovers, gets a discount of over Rs. 50,000. The discount is split into two parts – an exchange bonus of Rs. 20,000 and a free first year insurance, which comes up to over Rs. 30,000. The WR-V is offered with 1.2 litre i-VTEC petrol and 1.5 litre i-DTEC turbocharged diesel engines (98.6 Bhp-  200 Nm). Manual gearboxes are standard. The WR-V's hatchback sibling – the Jazz – gets a discount of about Rs.  35,000, which comprises of a Rs. 20,000 exchange bonus and a first year insurance at 50 % of the price. While the Jazz shares its engines and manual gearboxes with the WR-V, it also offers a CVT automatic gearbox option with the petrol engine.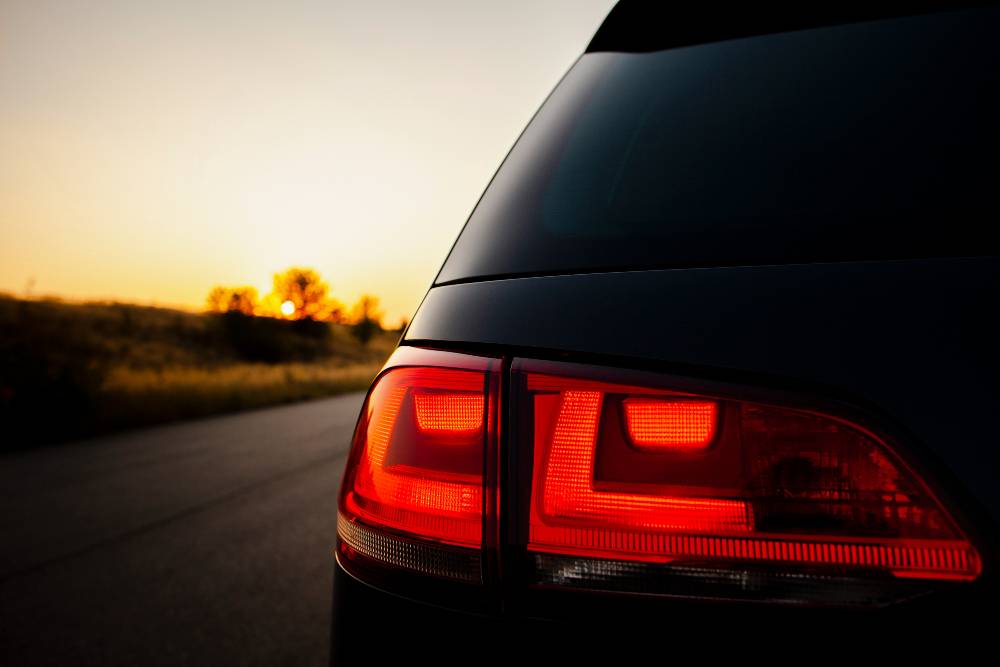 Facing big competition from the likes of the Hyundai Verna and Maruti Ciaz Facelift, the Honda City is now selling at a discount. The City sedan gets a discount of nearly Rs. 65,000, which is split into two parts. Free first year insurance and an exchange bonus of Rs. 30,000 make up the two parts of the discount. The City is sold with 1.5 litre i-VTEC petrol and 1.5 litre i-DTEC turbocharged diesel engines. While the petrol engine gets 5 speed manual and CVT automatic gearboxes, the diesel motor gets a 6 speed manual.
The BR-V 7 seat SUV is a slow seller, and to push sales, Honda is offering a massive Rs. 1 lakh discount on this Hyundai Creta rival. The BR-V shares its engines and gearboxes with the Honda City. The top-end CR-V luxury is on its way out, and will soon be replaced by an all-new, 4th generation model. In order to clear stock, Honda is selling the outgoing CR-V at a Rs. 1.5 lakh cash discount.