Rumoredly, Honda Cars India is shifting the production of the City sedan from its Greater Noida factory off Delhi, to its Tapukara factory at Rajasthan. The shift in production is to accommodate the recently launched Honda Mobilio MPV, whose production has already begun at Greater Noida.
The shift in production of the City sedan, from Greater Noida to Tapukara, is likely to result in a temporary production outage for Honda's best selling car in India, and this could push up waiting times. Honda dealers have already begun informing prospective buyers about the production stoppage of the City sedan in August. 
An official communication from Honda Cars India is yet to come. If this development turns out to be true, it isn't good news for both the automaker as well as prospective buyers. With the festive season approaching, the demand for India's best selling C-Segment sedan, the City, is likely to be very stiff. Buyers may be put off by the long waiting periods for the City sedan, which has been a runaway success for Honda right from word go.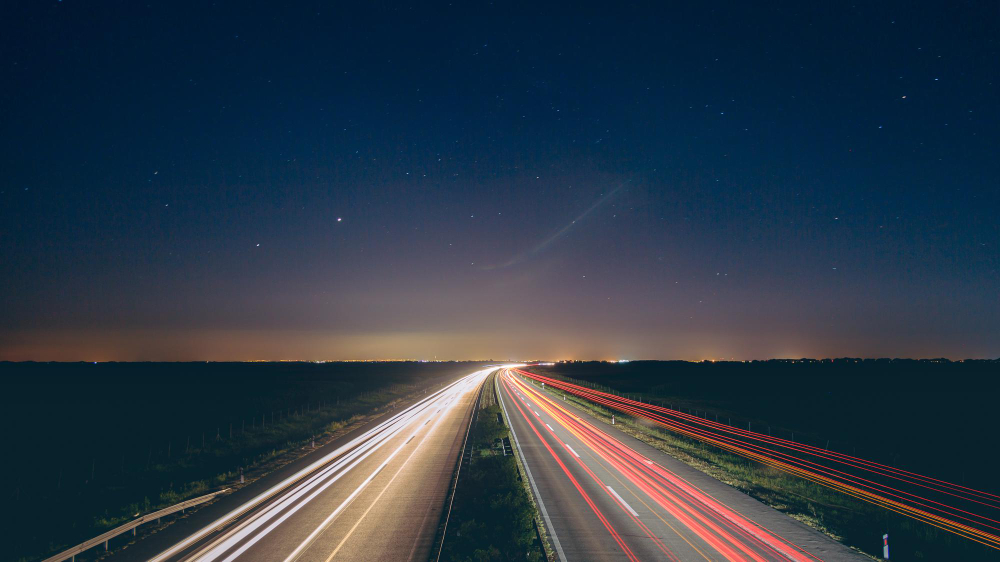 Currently, Honda's Greater Noida factory produces the Brio hatchback, the City sedan, the Mobilio MPV, and assembles the CR-V luxury crossover through the CKD kit route. Honda's Tapukara factory at Rajasthan produces the Amaze compact sedan. Both factories are configured to each output 120,000 cars/year while the Tapukara factory also produces the 1.5 liter i-DTEC turbo diesel engine. Currently, the Tapukara factory operates in a single shift, with a 60,000 car/year output. 
The shift in City production could have to do with Honda priming up the Jazz B+ segment hatchback for a launch in India next year. With a limited production capacity and a slew of cars – Amaze, City, Mobilio and Jazz – with the potential for big volumes, the production realignment strategy could be a temporary bitter pill that Honda needs to swallow in order to meet demand in the longer term.
Via Team-BHP