We are in the last month of the current fiscal and many car manufacturers in India are offering some really attractive discounts and offers on almost all of their cars and SUVs. So far, we have given you information about the discounts that are being offered on cars by Maruti Suzuki, Hyundai, and Mahindra. In this post, here, we have written about Honda Cars and SUVs with BIG March discounts. We think that it is indeed a brilliant time to buy your favorite set of wheels from Honda. We say this as one might also benefit from some discounts at the dealer-level along with all the official offers we have listed out below.
Honda Brio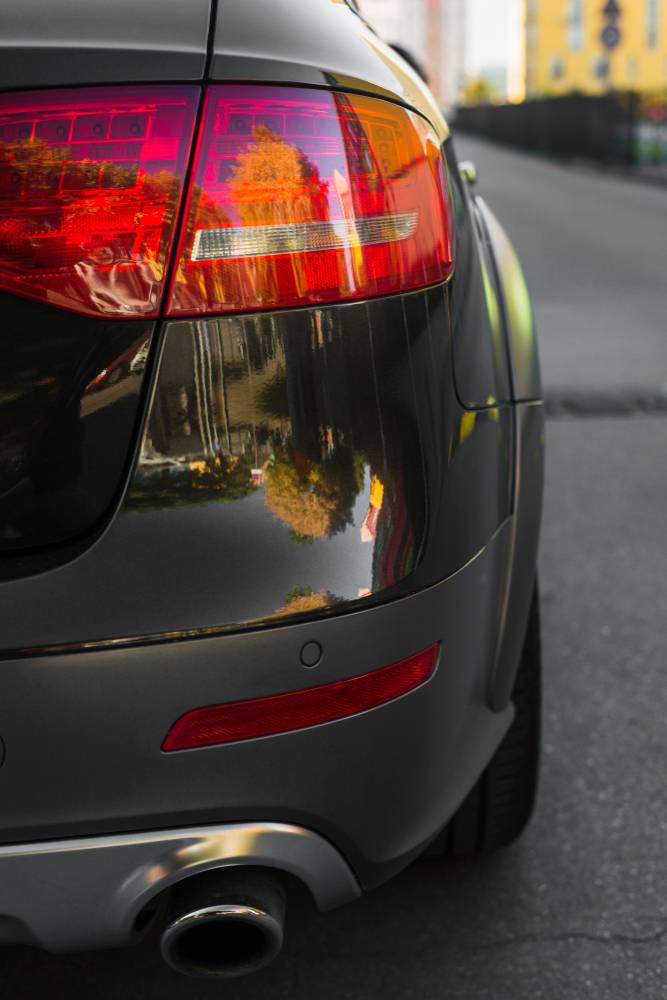 The smallest car from Honda is available with free 1st-year insurance. Apart from this, you can also benefit from a corporate discount of up to Rs 5,000 and some freebies offered at the dealer-level.
Honda Jazz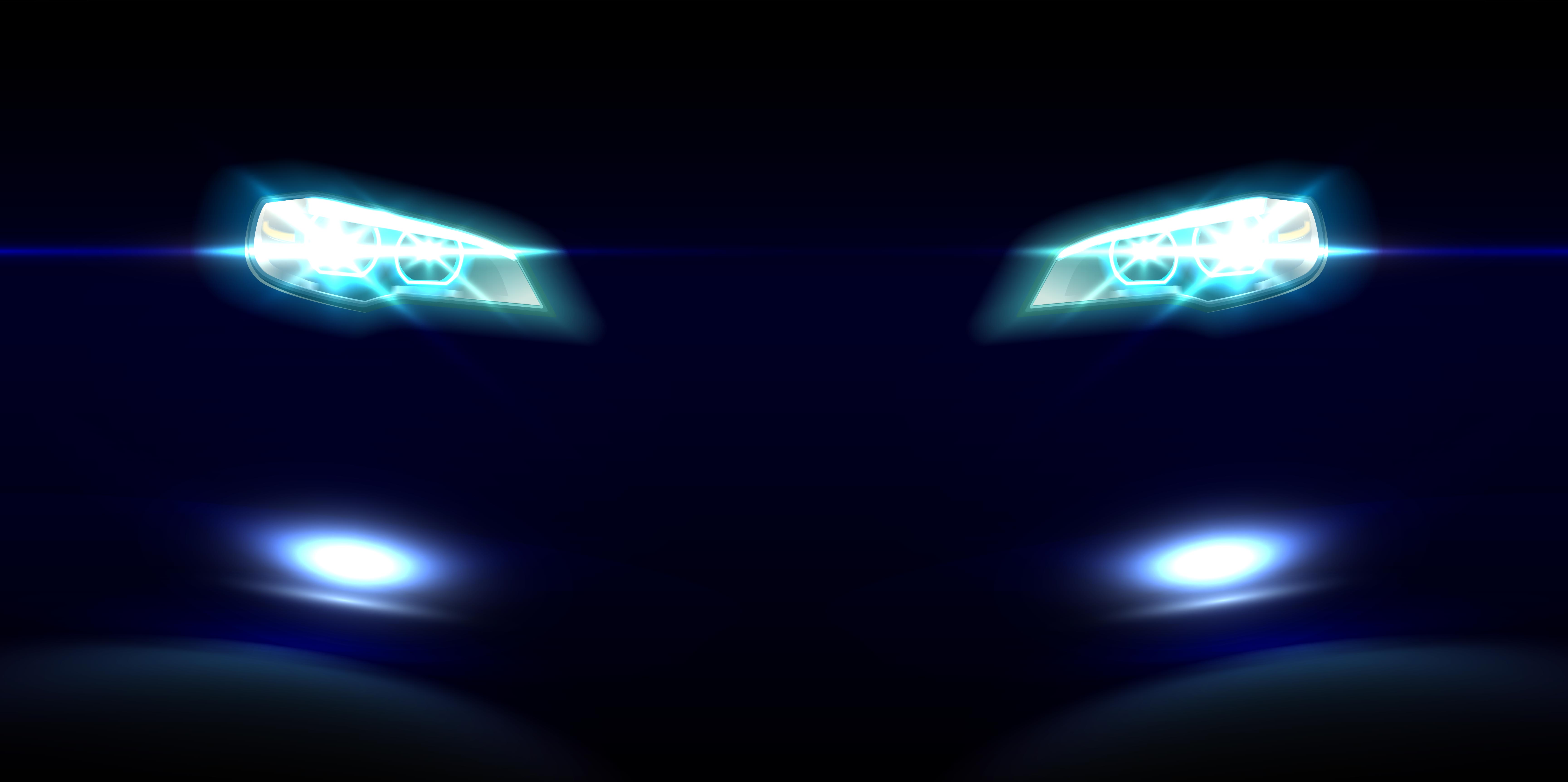 The Honda Jazz is also available with attractive discounts and offers. You get free insurance for the first year. Moreover, the petrol variants are available with a cash discount of Rs 15,000. The Diesel models are available with a discount of Rs 30,000. These discounts and offers make this Japanese hatchback an even better value-for-money proposition.
Honda Amaze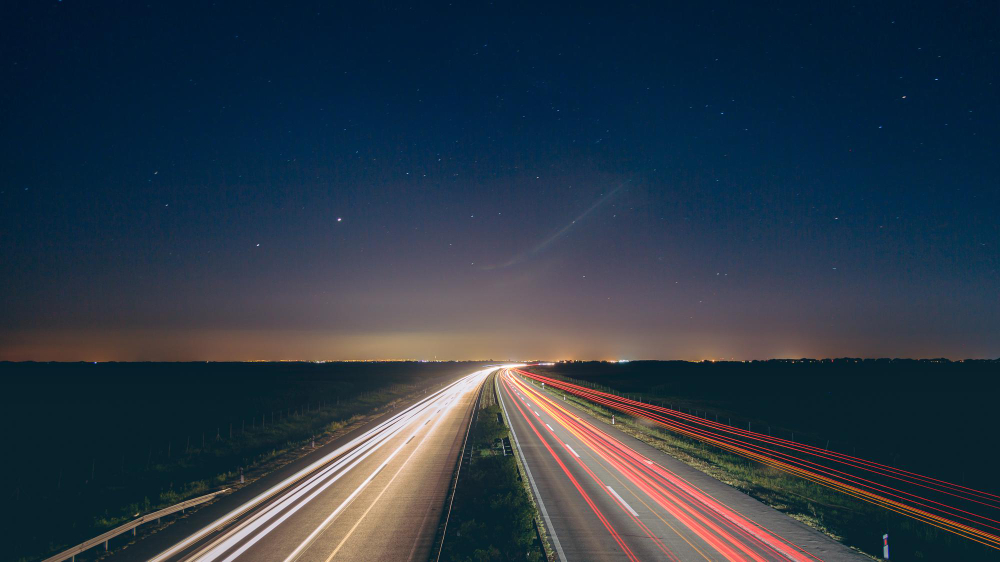 The Brio-based compact sedan is available with some really attractive offers. The E variant comes with a free insurance for the first year. You also get free accessories worth Rs 6,000. The Amaze Pride gets the 1-year free insurance offer only. However, the S, V, and VX variants get free 1st-year insurance, free accessories worth Rs 2,000, and Honda Pro Care maintenance pack for 2 years.
Honda City
The hot-selling sedan from Honda gets free 1st Year Honda Assurance insurance. While there are no other offers available, you can push your dealer to throw in some freebies.
Honda BR-V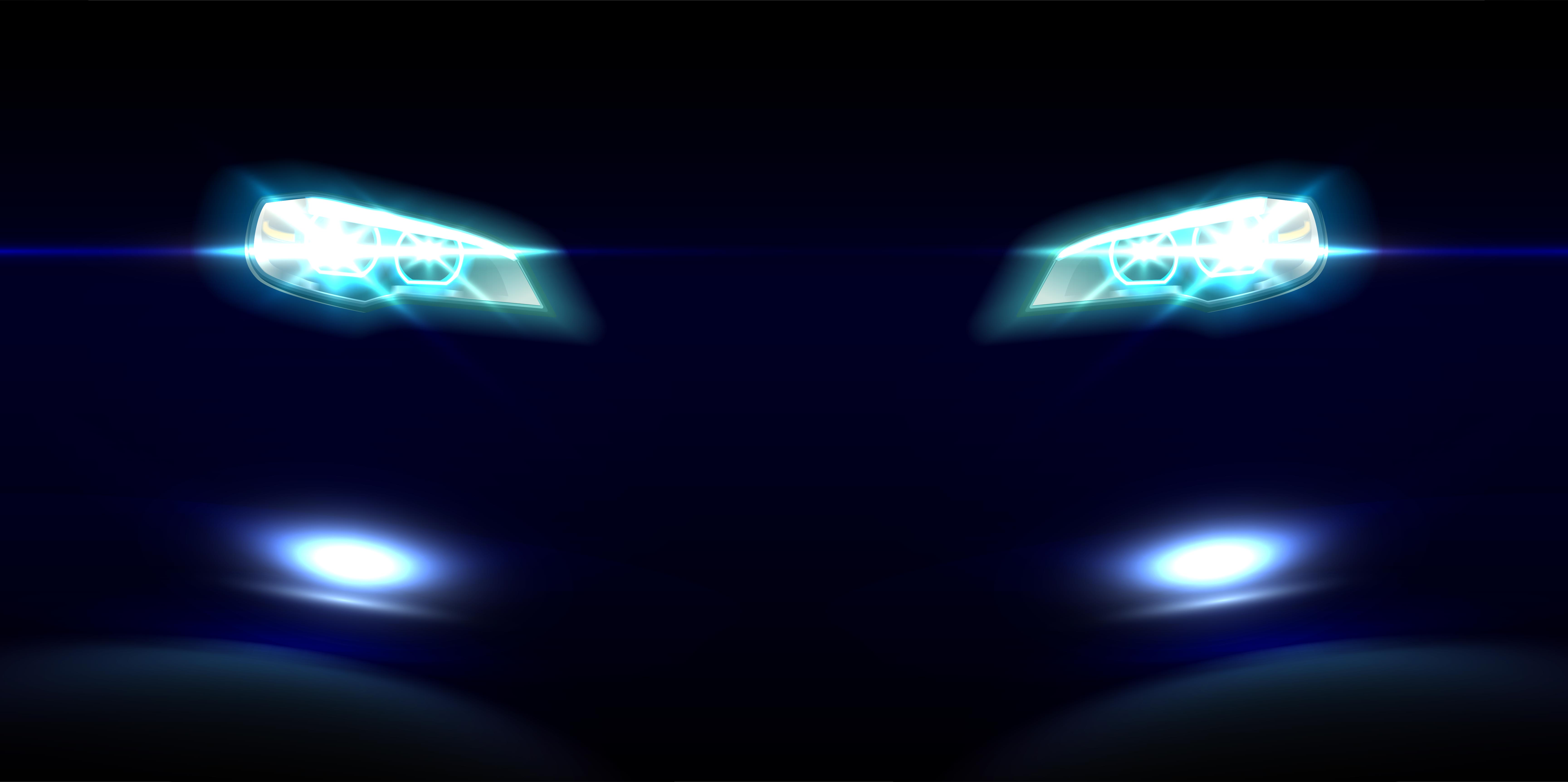 The Honda BR-V is available with free 1st-year insurance and accessories worth Rs 23,000. You can also expect some offers from your local authorized dealer.
Honda CR-V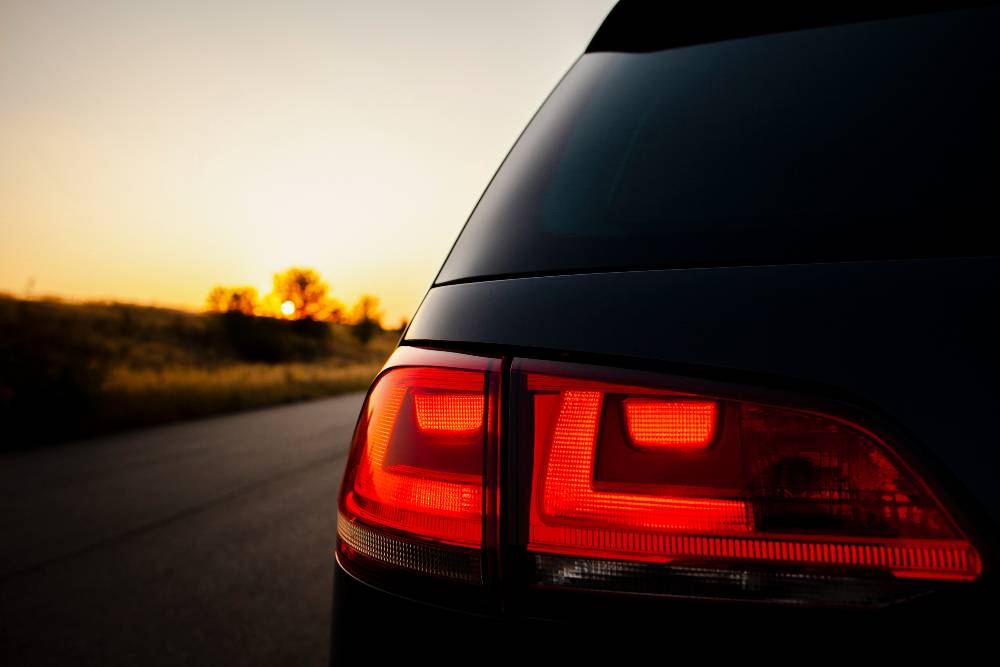 The slow-selling CR-V is available with a direct cash discount of Rs 1.5 lakh. You can also ask your dealer for additional discounts. The CR-V isn't too popular among premium SUV buyers and hence, the dealer might be willing to make the deal sweeter by throwing in some additional discounts to get rid of the inventory.
There is no discount available on the Honda Accord. Other than all the offers mentioned here, there are good chances that one can also enjoy some more discounts and offers by haggling at the authorized dealership. We believe that there are good chances of the dealer offering some additional benefits in a bid to quickly clear the inventory. Also, keep in mind that the Amaze, WR-V, and City are the only Honda cars that sell in decent numbers. The Brio, BR-V, and CR-V are slow-sellers and aren't too popular among new car buyers. Even in normal circumstances, dealers are known to offer good discounts on these. Hence, we request you to bargain hard at your local Honda car dealership.
ALSO SEE-
Discounts on Maruti Cars and SUVs in March 2018
Discounts on Hyundai Cars and SUVs in March 2018