In a late night incident in Mumbai, a Jaguar XE and a Honda CBR 250R were involved in a crash. The accident took place at midnight when the roads are relatively empty. Here's what happened.
What happened here?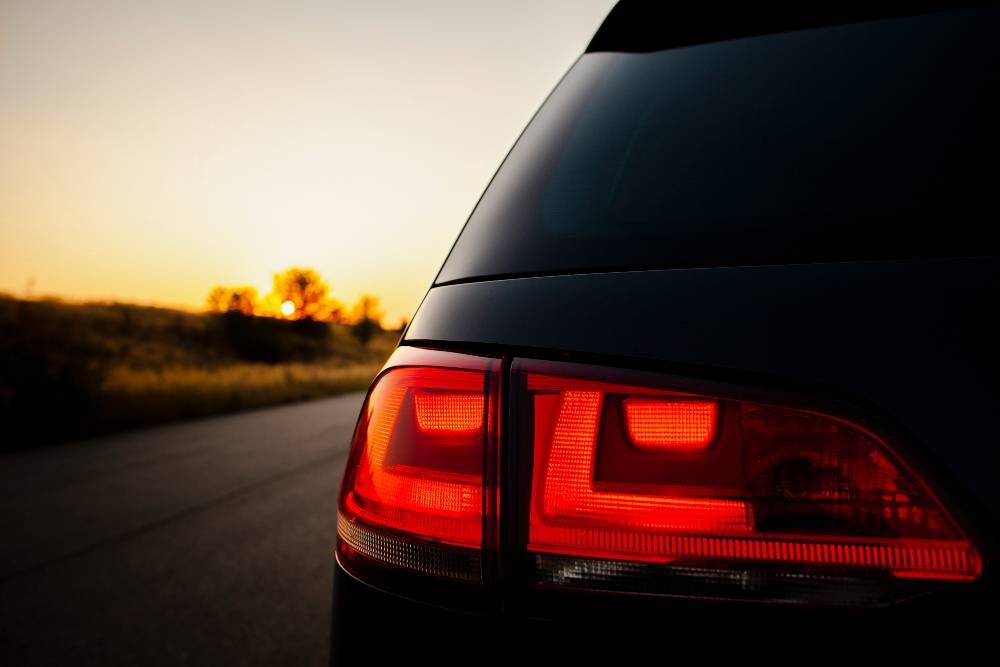 The crash took place at the Marine Plaza traffic signal. The Jaguar XE was taking a U-turn when the Honda CBR 250R coming from other side rammed into the vehicle. The motorcycle riders were flung into the air, and one of them landed on the windscreen of the vehicle, cracking it.
The motorcycle T-boned the Jaguar, a situation where one vehicle's front hits the other vehicle's side. The victims were rushed to a nearby hospital, where they were put under observation.
According to a friend of the passengers in the Jaguar, the bike crashed into the car at high speed. The front end of the CBR 250R has been completely damaged. The motorcycle seen here gets ABS that effectively reduces the distance of stopping, but even that did not help to avoid the crash. The Honda CBR 250R also had aftermarket exhaust installed. The Jaguar XE, which took the impact on the front passenger door, deployed the side air bags to save the passengers.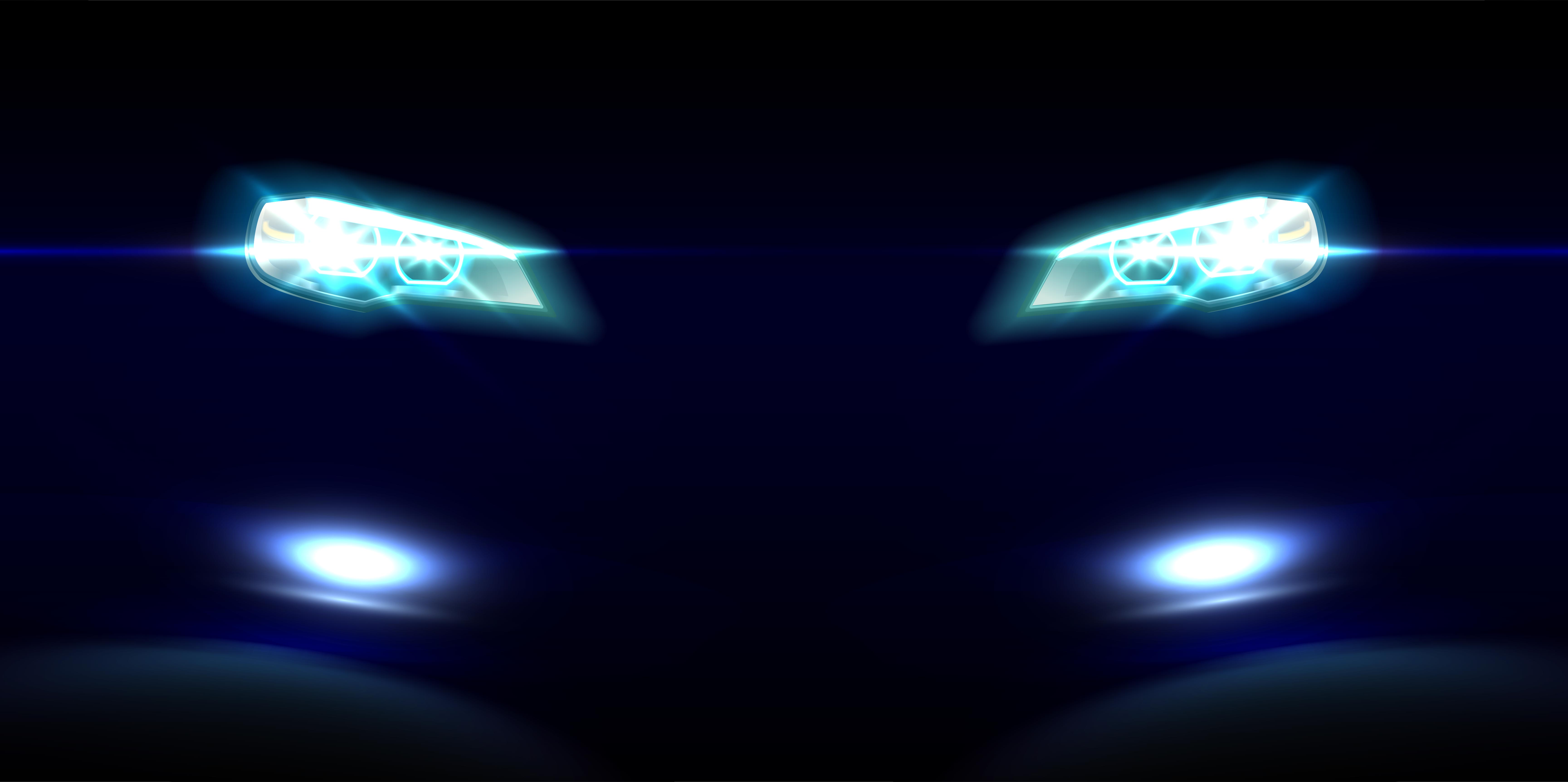 Why do you need to be extra careful at a junction?
Slowing down at a junction is crucial. Often, motorists do not check the surroundings before taking the turn at junctions. Both cars and motorcycles need to slow down for any oncoming vehicles.
Slow down to a crawl, and check for oncoming traffic if you intend to make a U-turn.
While approaching a junction, slow down and watch out for vehicles attempting U-turns.
Make sure that you use the indicator to tell the other motorists about your turn.
Here is a live example of turn at junction going wrong
The accident happened earlier this month in Delhi. The driver of Mercedes-Benz GLC-Class takes a quick U-Turn without noticing the oncoming traffic. A motorcycle coming from the other side t-bones the vehicle and falls down on the road.
Image source: Mid-Day