Two-wheelers are the most common vehicle that is being used by the policemen of our country. They are often used for patrolling and two-wheelers are also more practical considering they can enter narrow streets and go through traffic. Here are all the motorcycles used by the Indian police forces.
Harley Davidson Street 750
Gujarat Police, Kolkata Police
Kolkata and Gujrat police use the Harley Davidson 750 motorcycles. Gujrat was the first one to use Harley Davidsons and then Kolkata was the other one to follow. The motorcycles get special livery, beacons, utility boxes and public announcement systems. These motorcycles are only used for special purposes, they are not used for patrolling.
Also read: Royal Enfield engines cleaner than ones built by BMW, Ducati, KTM & more: We explain (Video)
Bajaj Pulsar
Punjab Police, Delhi Police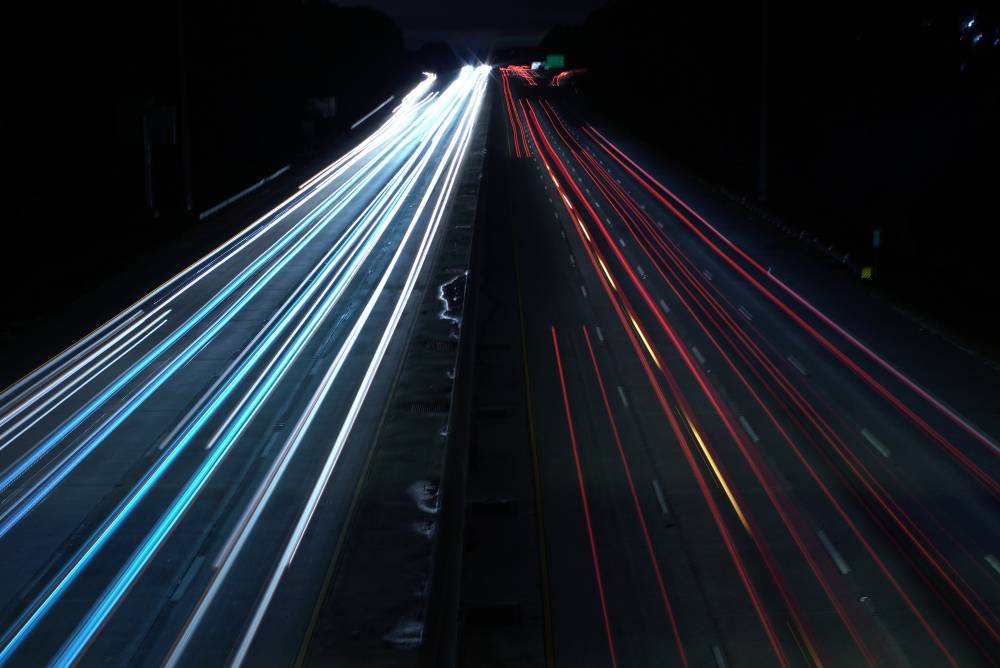 Pulsar is the motorcycle that brought the performance to the common people of India. Police were also given Pulsar 180 models because they were quite powerful at the time and could catch up with most of the motorcycles. Police's Pulsar 180s did not come with a rev limiter which meant that cops could extract more performance out of them when compared to the regular Pulsar.
TVS Apache
Delhi Police, Kerala Police, Noida Police, Tamil Nadu Police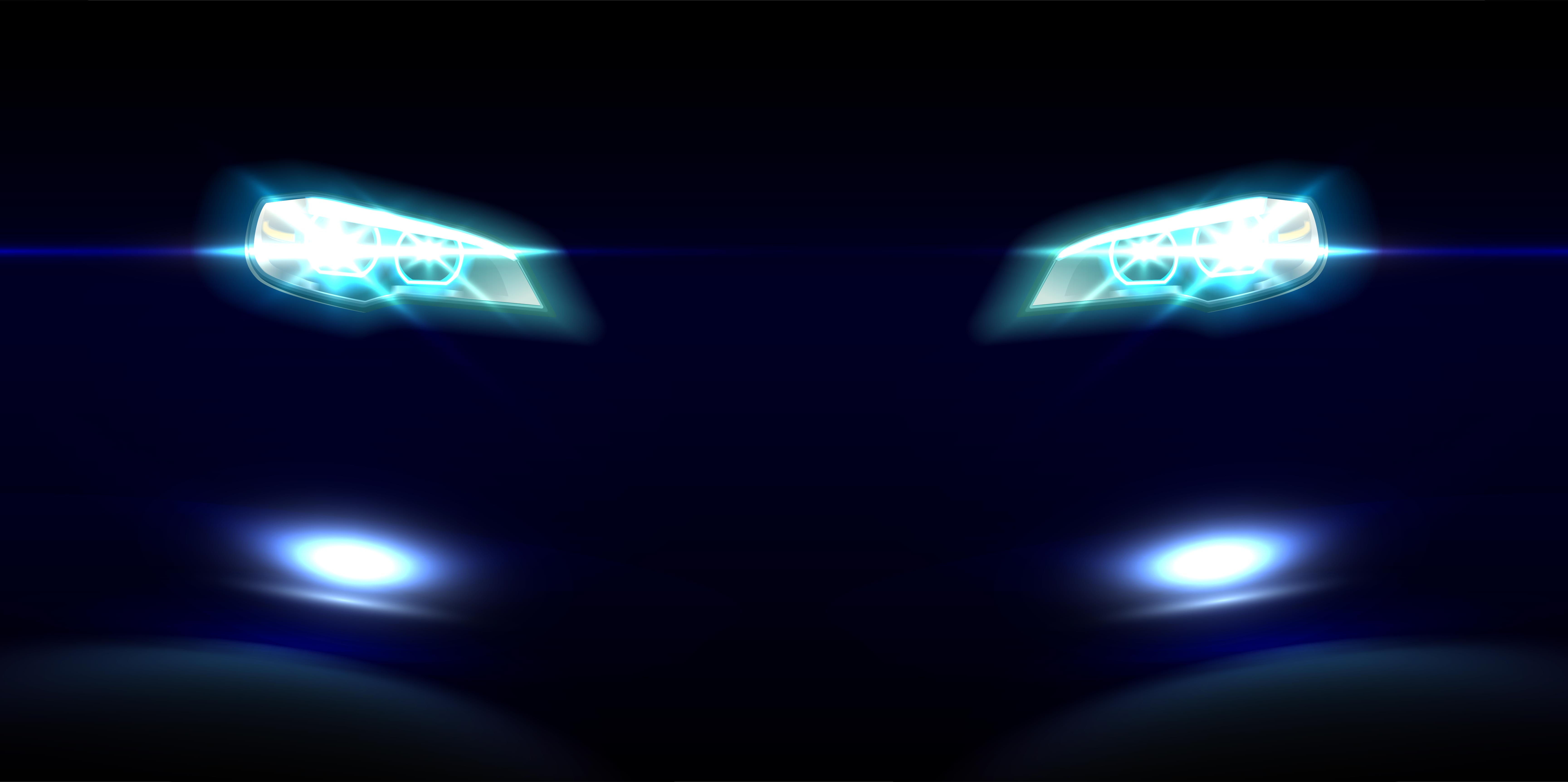 The Apache is the main rival to the Bajaj Pulsar. It is also being used by the police forces of Noida, Tamil Nadu, Kerala and Delhi. Both the Apache 160 as well as 180 are being used by the cops. These are fitted with sirens, public announcement systems and utility boxes.
Hero Achiever
Mumbai Police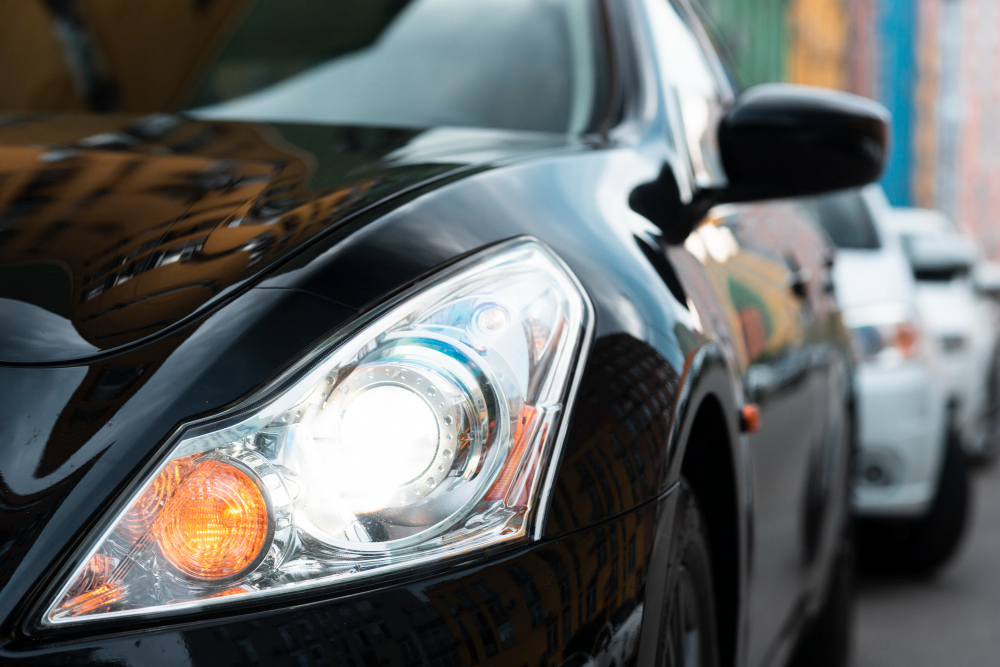 The Hero Achiever is used by policewomen of Mumbai. This was done because it weighs significantly less than the Royal Enfield Bullet which the policemen were using. It was easy to manoeuvre and had enough power for daily city chores.
Royal Enfield Bullet
Rajasthan Police, Delhi Police, Mumbai Police, UP Police, Kolkata Police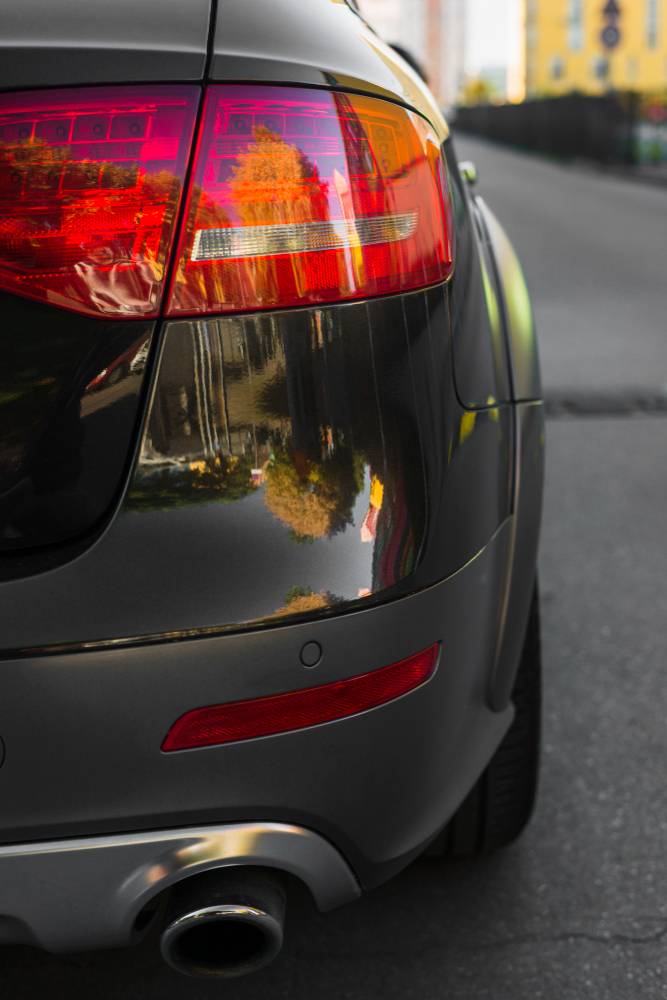 Royal Enfield Bullet might be the most used motorcycle by the Indian police. This is because it was the first motorcycle manufacturer to become the official two-wheeler supplier of the Indian army and police forces. However, most of the states are now upgrading to more modern motorcycles because they are more reliable, are easier to maintain and give better performance.
Hero Motorcycles
Udaipur Police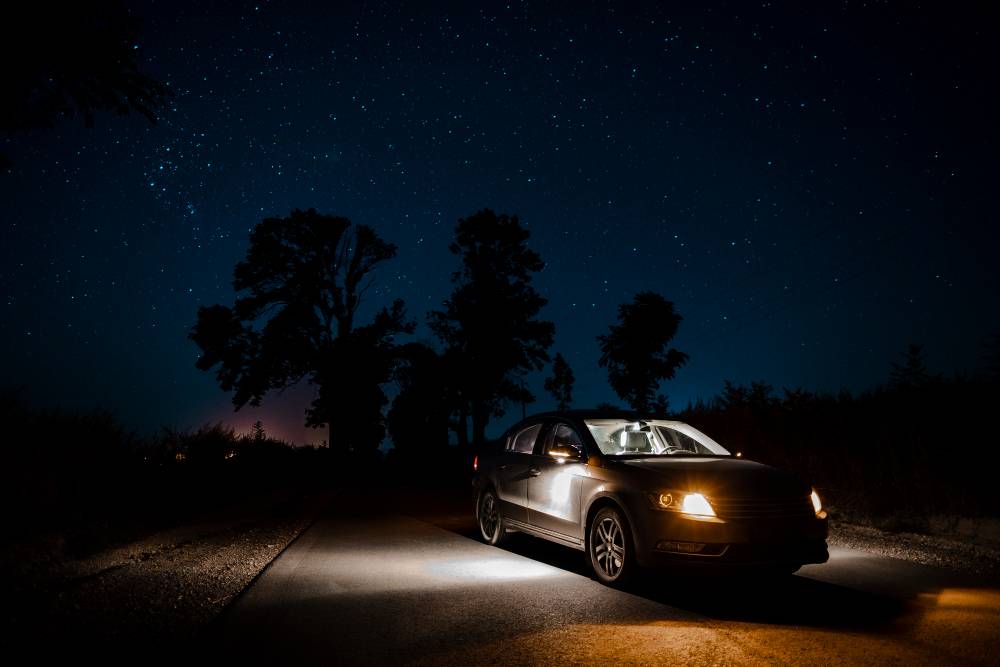 The policewomen of Udaipur were also given Hero Splendors because they are light, can be handled easily and are nimble. They were also finished in white, came with public announcement systems, beacons and police stickers.
Hero Splendor
Goa Police
The cops of Goa are using a Hero Splendor because of its compact size. It can travel down the narrow streets of Goa very easily. Also, it is one of the most fuel-efficient motorcycles that you can get. It is also very reliable and makes a perfect motorcycle for slow patrolling through the busy streets of Goa.
Hero Duet
Jaipur Police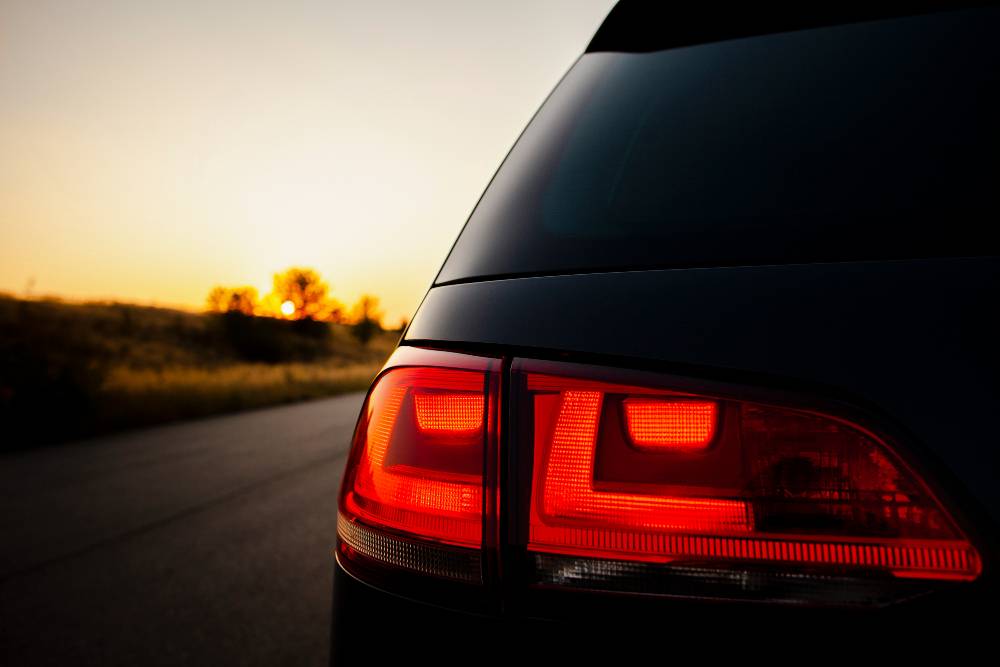 Hero Duets were given to policewomen of Jaipur for patrolling. The scooters are very easy to ride and are finished in black colour with police stickering. It also comes with public announcement systems.
Royal Enfield Interceptor 650
Delhi Police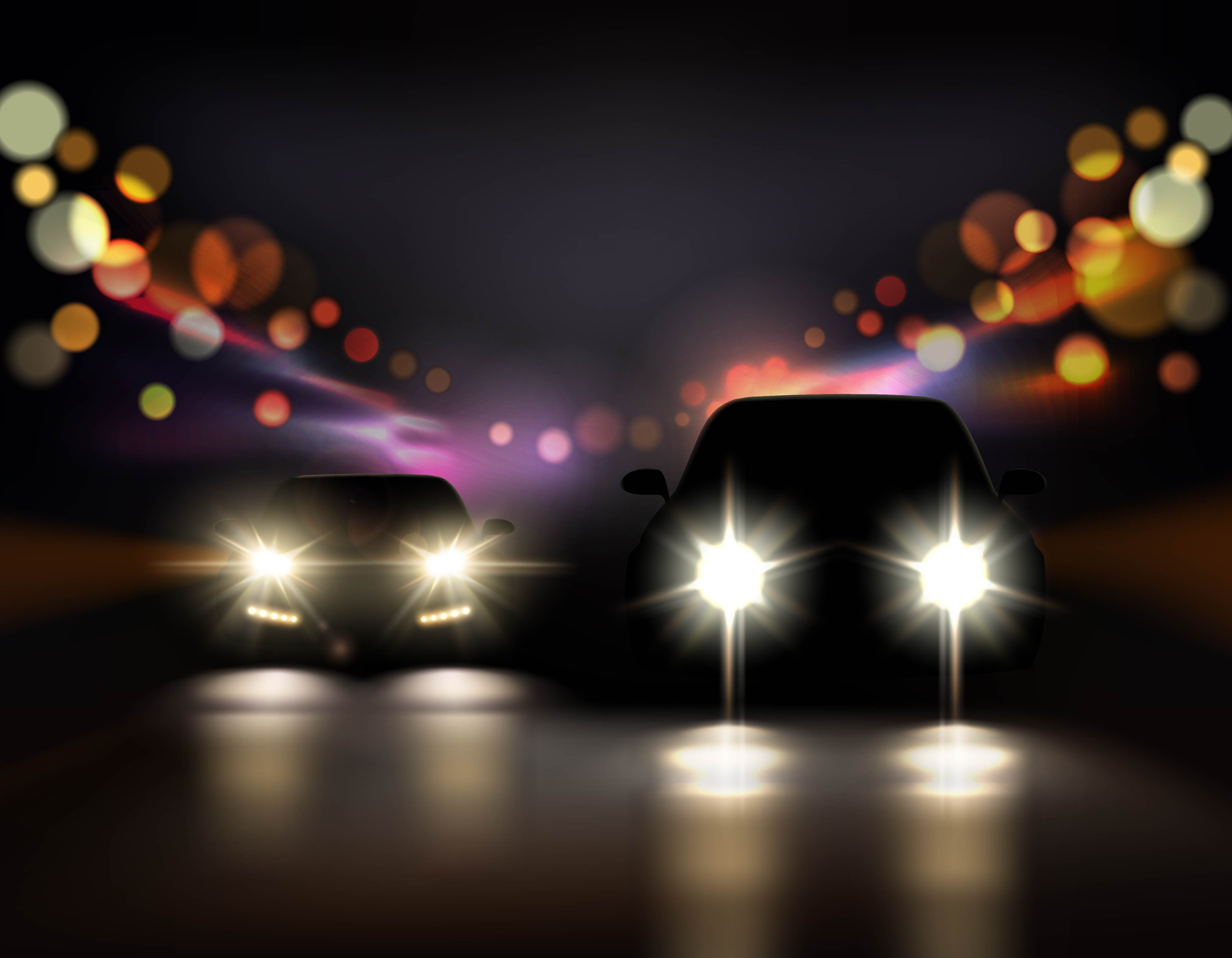 Last year, some cops of Delhi were given Interceptor 650. The motorcycle has been modified with a backrest, beacons, public announcement systems and Delhi Police stickers. The motorcycle is finished in black colour. The Interceptor 650 might be one of the most powerful motorcycles to be acquired by any Indian police force.
Honda Activa
Gurugram Police, Delhi Police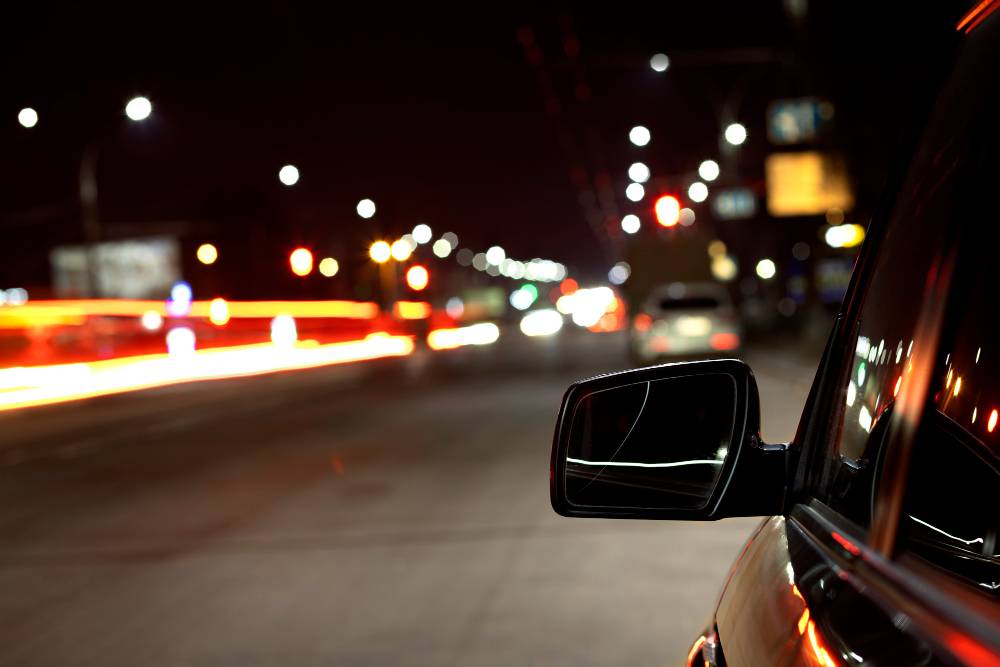 The policewomen of Delhi and Gurugram because of its ease of usage. The Activa is the best selling scooter and is very easy to ride through the city for patrolling. It is also quite fuel-efficient and reliable.
Honda CBR 250R
Uttar Pradesh Police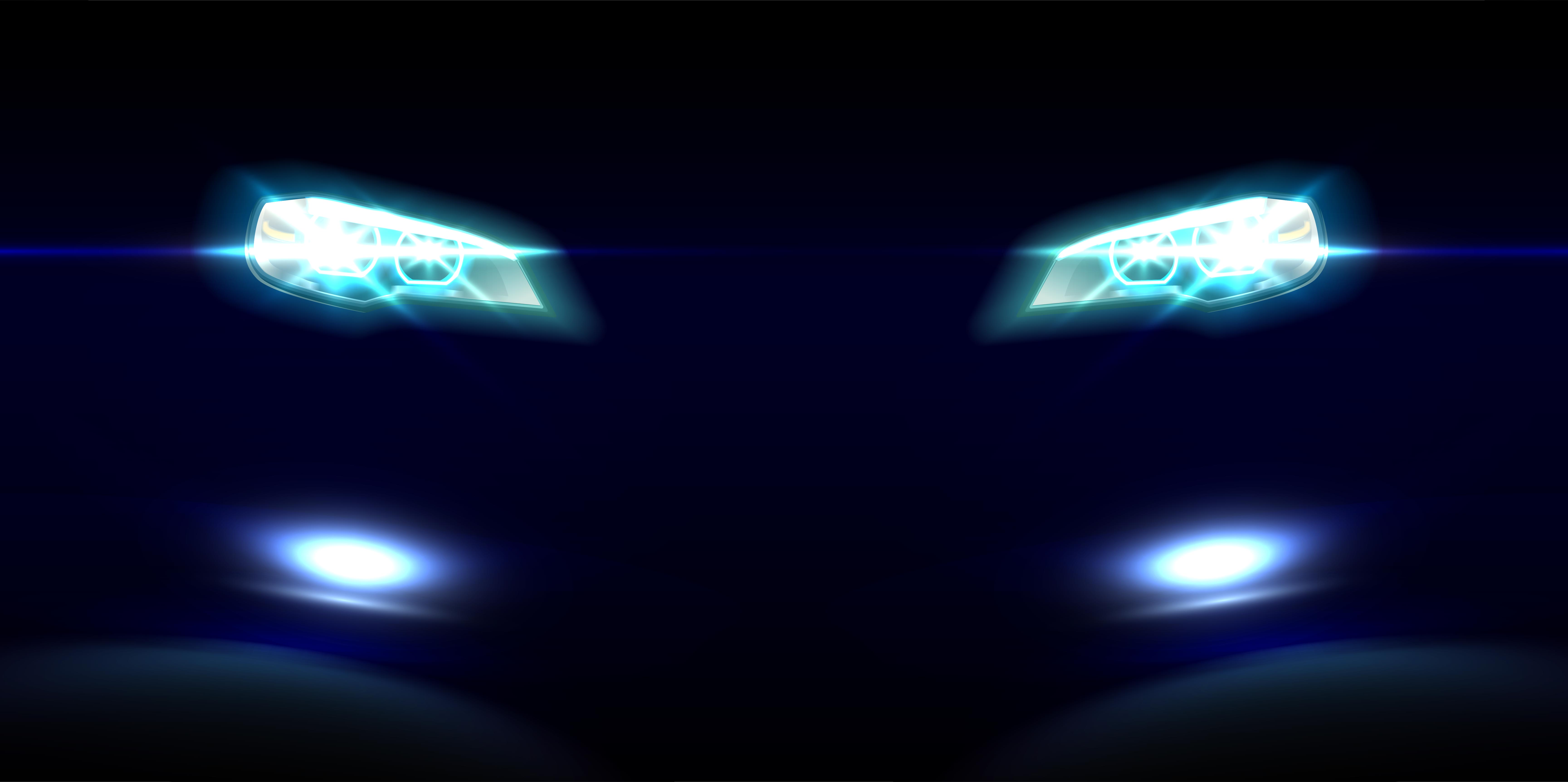 Honda first showcased the CBR 250R 'Police Edition' at the Security Expo in 2013. Then UP Police introduced the motorcycle into its ranks. However, the production motorcycle was quite different from the motorcycle that was showcased. What is retained was the police livery and utility box.
Also read: Upcoming Jeep H6 7-seat SUV spied alongside Compass & Renegade