Honda Two Wheelers has just launched the CBS equipped variant of the commuter motorcycle CD 110 Dream in India. Honda has taken this step ahead of the new safety regulation that makes it mandatory for two-wheeler manufacturers to equip motorcycles and scooters with ABS (for engine capacity above 125cc) or CBS in them.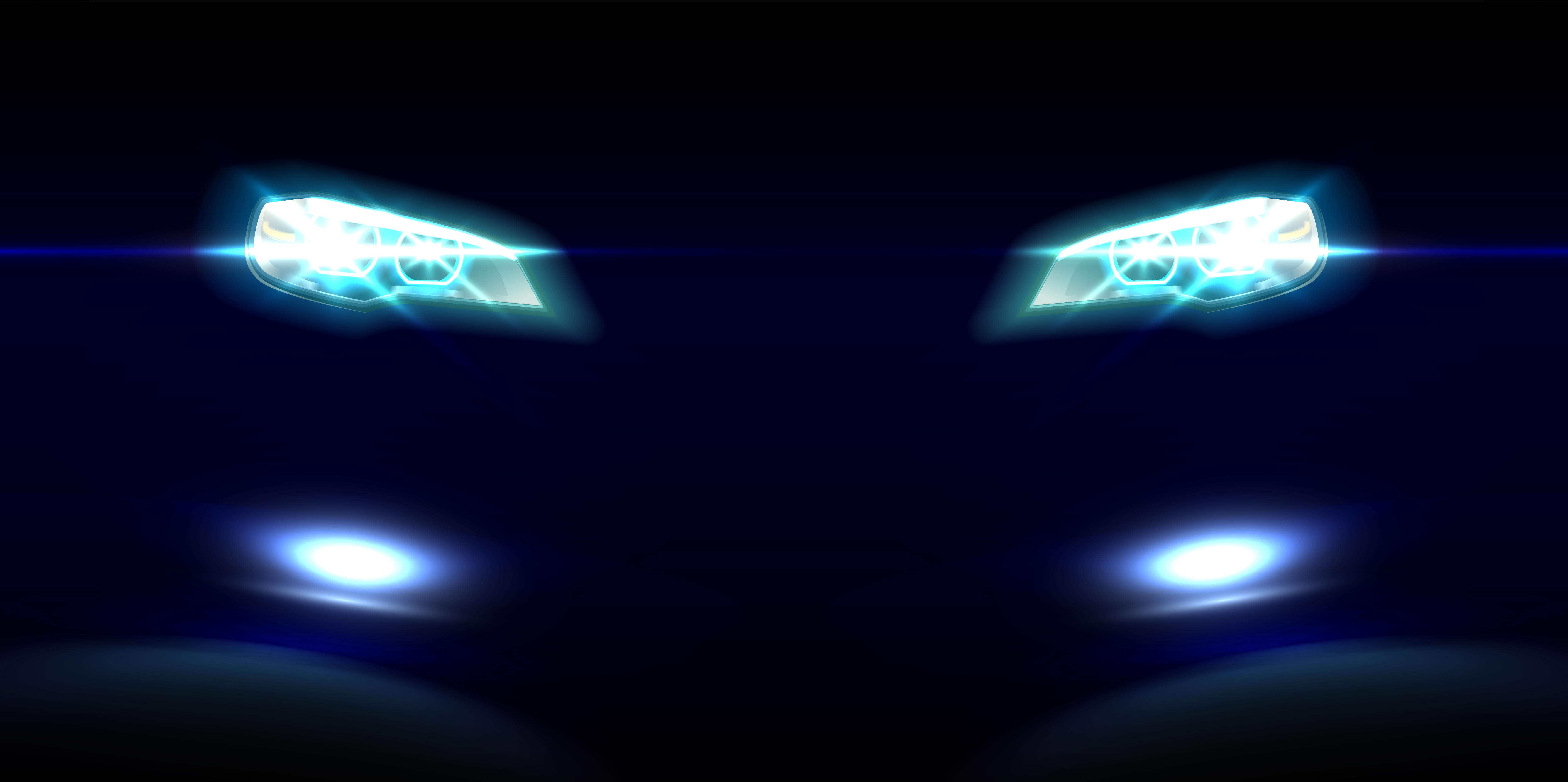 The Honda CD 110 is available in two variants. The CBS equipped STD variant of the CD 110 Dream is launched at Rs. 50,028 and the DLX variant equipped with CBS is priced at Rs 51,528. The base variant of the new CBS model is expensive by Rs 848 only.
Apart from addition of the CBS, no other mechanical changes are made to the CD 110 Dream. It continues to be powered by a 109.2 cc, single cylinder, air-cooled engine that produces 8.31 Bhp and 9.09 Nm of peak torque. The engine is paired with a 4-speed gearbox.
Honda CD110 Dream competes with bikes like Bajaj Platina 110, TVS Radeon, TVS Star City Plus and Hero HF Deluxe in the segment. Most of the bikes in the commuter segment which are below 125cc have either already equipped or will soon equip their models with CBS before 1 April 2019. As per the new safety rule, no two wheeler brand in India is allowed to sell a model below 125-cc without CBS. The two-wheelers with engine capacity above 125-cc must be equipped with ABS.
How does CBS work?
This technology works by ensuring that both the front and rear brakes are deployed when a single brake lever is pressed. The idea is to evenly distribute braking pressure to reduce the chances of skidding. However, brakes equipped with CBS will still lock when pressed very hard during an emergency or in wet conditions. Therefore, this technology is not as good as single/dual channel ABS. It's better than having nothing at all though. The idea behind CBS it to make a two wheeler's braking safer and predictable, at a cost that's acceptable to the price sensitive commuter motorcycle buyer.
How does ABS work?
The ABS works by sensing a wheel lock-up and quickly releases the pressure on the brakes and grips it again. This happens within microseconds and continuously, which makes the vehicle stop without skidding even under heavy  braking. ABS equipped version of the bikes are definitely going to be a bit expensive than the existing non-ABS ones. But, it is always adviced to go for a bike equipped with ABS as it makes the vehicle much more safer during emergency situations.