Royal Enfield has dominated the touring segment in India since a long time. The sheer numbers of motorcycles that Royal Enfield sells in 350cc to 500cc segment are massive. In a recent interview, Noriaki Abe, president and chief executive officer (CEO) at Asian Honda Motor Co. Ltd has confirmed that the company is currently working on a  challenger of Royal Enfield. Here is everything that you should know about.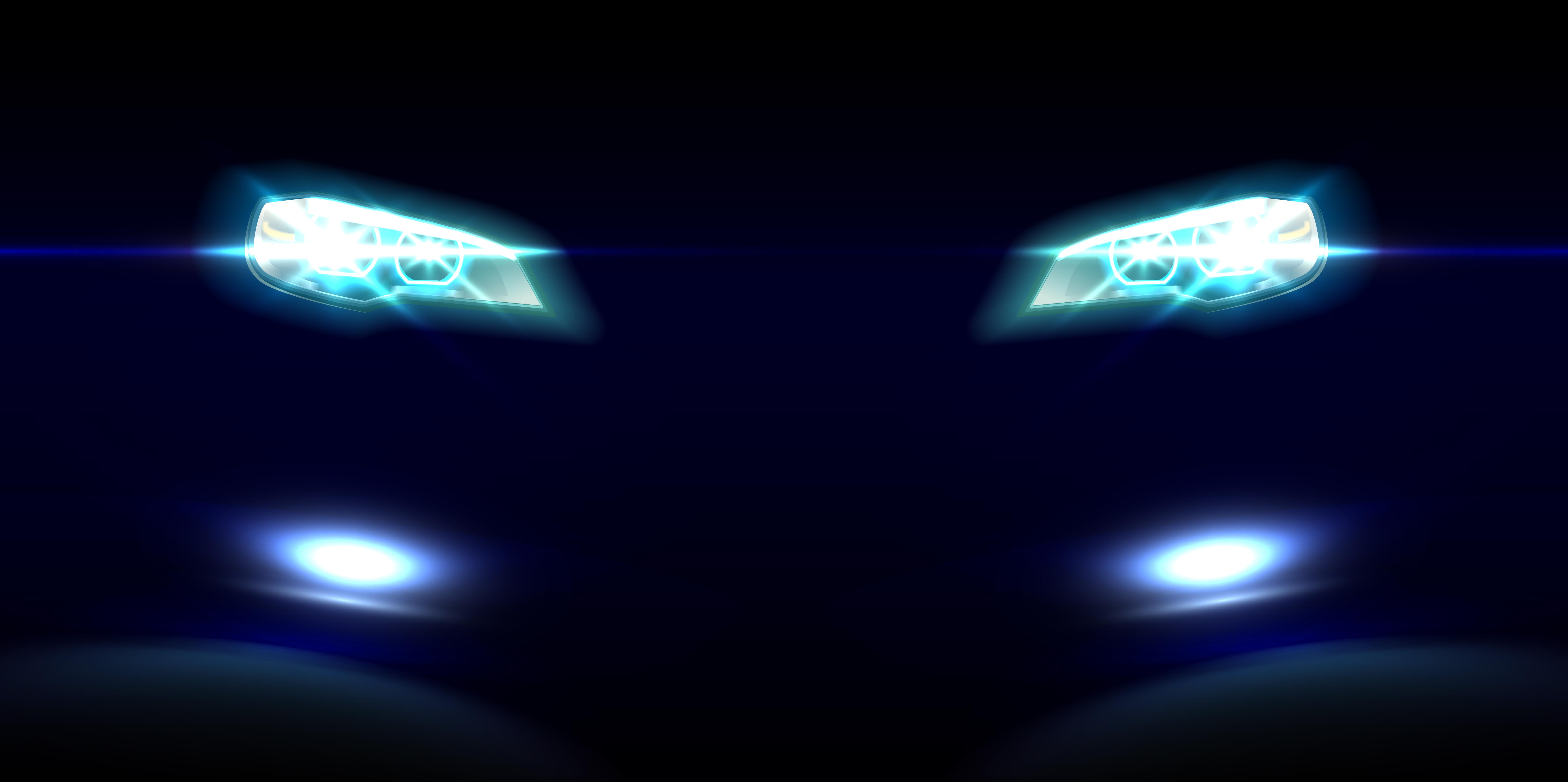 Abe said that a team from Japan and Thailand are already working on a new concept that will take on the Royal Enfield in India. Honda Motorcycles did not enter the competition till now as it did not see the need. Now that Royal Enfield is expanding its business, Honda sees a potential growth in the segment.
Abe also says that if the team becomes successful in producing such a motorcycle, the model will be also exported to the Japan market. Honda already has a similar motorcycle in the form of Rebel 300. The single-cylinder motorcycle with retro looks however, does not get the low-end torque that make Royal Enfield motorcycles so unique.
Royal Enfield has an emotional connect with the market that will be difficult to recreate. Honda sure has the technology to come up with a competitor in the market but if the company will be able to imitate the iconic value of the Royal Enfield. The new concept will take at least 3 years to build. In the meantime, Royal Enfield is also working on the 750cc twin-cylinder engine that will come around the same time. It will be interesting to see how things unfold for both the manufacturers.
Royal Enfield has come up as a winner in the Indian market post demonetisation. While most of the major brands have seen a drop in the sales, Royal Enfield has pushed ahead and sold more motorcycles than it did during the January month last year. The brand has a cult following in India and all the Royal Enfield motorcycles come with a massive waiting period.
The Royal Enfield Classic, which is the best selling motorcycle for the brand even outsells the mighty popular Bajaj Pulsar brand. The Indian company which is the part of the Eicher group is also expanding in the international markets like USA and Europe. Currently, Royal Enfield brings in huge profit for the company.
Source: LiveMint