It's now official. The sub-Honda Brio hatchback project is dead. And this information comes straight from the CEO of Honda Cars India Limited (HCIL), Mr. Yoichiro Ueno. What this means is Honda will not venture into Maruti Alto and Renault Kwid territory. Even Hyundai's upcoming Santro replacement won't have a rival from Honda.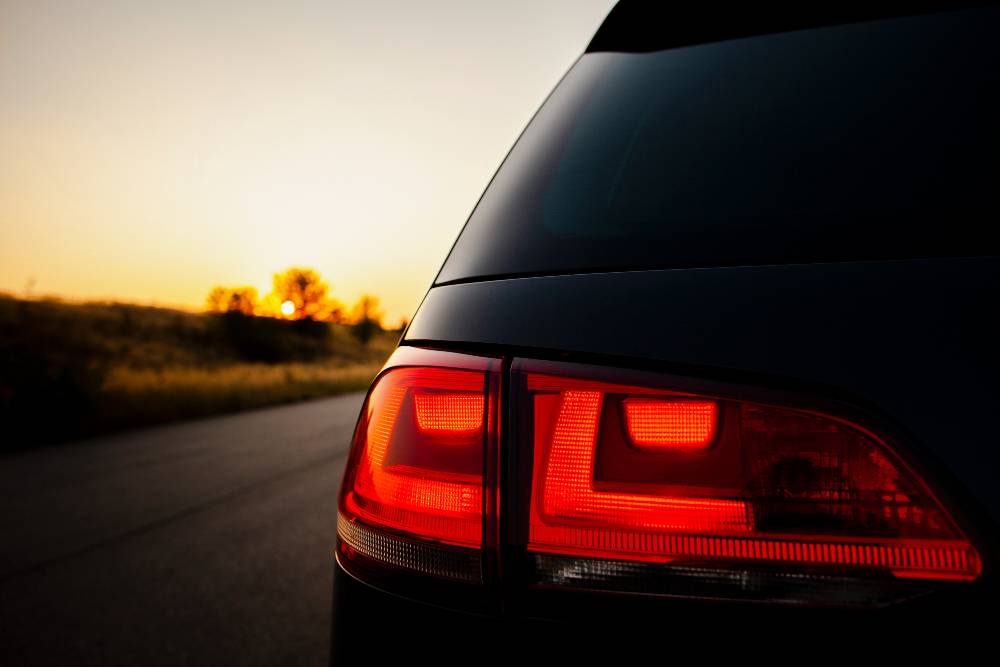 Here's what the top man at Honda India said,
Brio will remain our entry-level car even when the BS-VI emission norms come into force (by 2020). This speculation (on a car below Brio) was always a speculation which we had never commented on. Moreover, we are known for our premiumness and will never dilute that by launching any car below Rs. 5 lakh at a time when the market dynamics are changing.
Notably, an all-new Brio is under development, and will arrive in India next year. It'll be a global model. Meanwhile, Honda's decision to stay a 'premium' brand in India makes a lot of sense. The competition at the entry level is intense, and while Renault and Hyundai have tasted some success with the likes of the Kwid, Santro and Eon, Maruti still remains nearly unbeatable.
Tata Motors even tried enticing Indian car buyers with the world's cheapest car – the Nano – and failed. Cars are aspirational in India, which means that the 'cheap' tag isn't something that buyers connect with. Anything that's seen as too cheap hardly sells, even in a country where car penetration is abysmal. This is probably why Honda is sticking to being a premium brand, and plans to operate in segments where profits are fatter.
The automaker is still the best known for its City sedan, a premium C-Segment car that starts at over 8 lakh rupees, going all the way up to 13 lakh rupees. Other Honda cars such as the Brio, Amaze, BR-V, Jazz, the Civic, the CR-V and even the Accord have been tepid sellers. The only car that's doing as well as the City currently is the WR-V, a compact crossover that Indians are buying in droves.
Via BusinessWorld