The C-segment sedan game is one segment which has not yielded to a single car as a clear sales leader. The presence of big brands and competent rivals means that there is always a dogfight between the top three rivals for the number one spot at sales. This competition usually is between the Honda City, Hyundai Verna and the Maruti Suzuki Ciaz. This month, Honda has earned the top spot at the podium with the City followed closely on its heels by the Maruti Suzuki Ciaz and the Hyundai Verna. Though the City has been the best selling C-segment sedan of June 2019, the difference between the top three sales spot was quite minor.
Getting to number, Honda sold 2,461 units of the City in the month of June this year, earning it the top sales spot in the segment. The City is followed on its heels by Maruti Suzuki which sold 2,322 units of the Ciaz in the same duration, earning it the second spot. The third spot has been taken by Hyundai which sold 2,271 units of the sedan last month. As seen here, the difference in sales number between the top two spots is of just 139 cars which the difference between the second and third spot is even lesser at just 61 cars. This shows the kind of rivalry these cars share between them, probably the reason why the sales topper is shuffled every few months if not every month.
However, comparing these numbers to the sales done in the same month last year, we see that there is a big drop in units sold. This is a clear indication of the recent market slowdown due to which several major manufacturers like Maruti Suzuki and Mahindra had to shut production for a few days. The Ciaz is the only car here which recorded greater sales this year compared to the sales in the same month last year but the reason behind that could be attributed to the fact that Maruti had not yet launched the updated version of the Ciaz back then.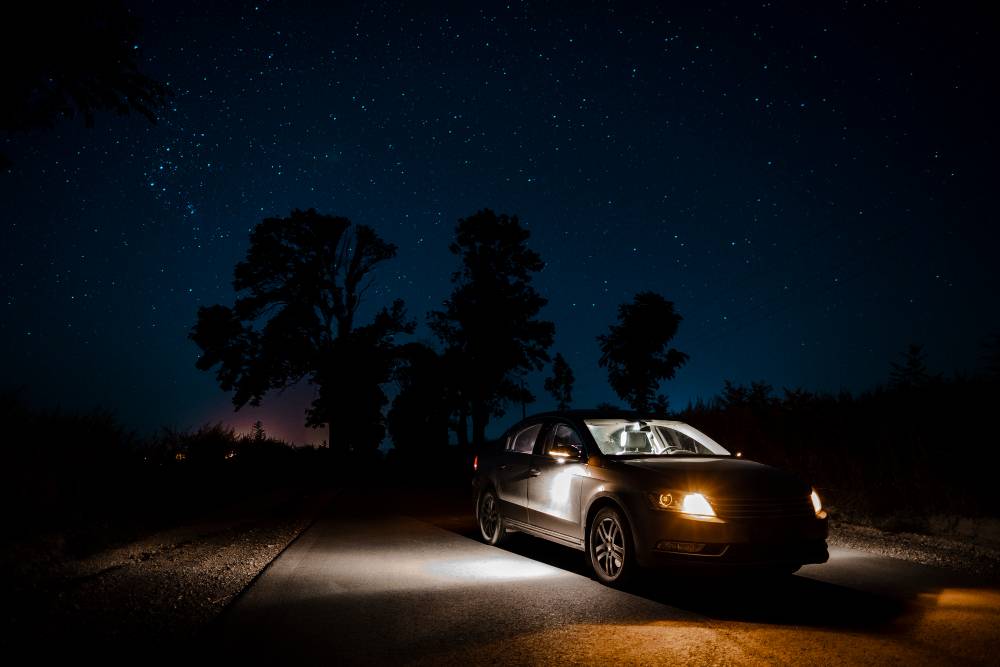 Talking about this month's sales leader, the Honda City is still a popular choice in the segment despite being at nearly the end of its life cycle. Honda is working upon the new generation model of the car that is supposed to be launched here next year. Speaking of the ongoing model, it gets powered by both petrol and diesel engines, available as options. The petrol engine is a 1.5 liter unit that churns out 117 Bhp of power along with 145 Nm of torque and gets a 5 speed manual and CVT automatic gearboxes. The diesel engine is also a 1.5-litre motor that puts out 98.6 Bhp of power along with 200 Nm of torque and gets a 6-speed manual gearbox.