Honda City is a popular car in the Indian market and has been around for more than 20 years in the market now. Being a global car, the City is a popular car around the world and is also available in countries like Thailand, where modified vehicles are very common. A popular modification kit manufacturers of various cars – NKS also has a range of options available for the Honda City. Here are a few modifications based on Honda City by NKS.
Aggressive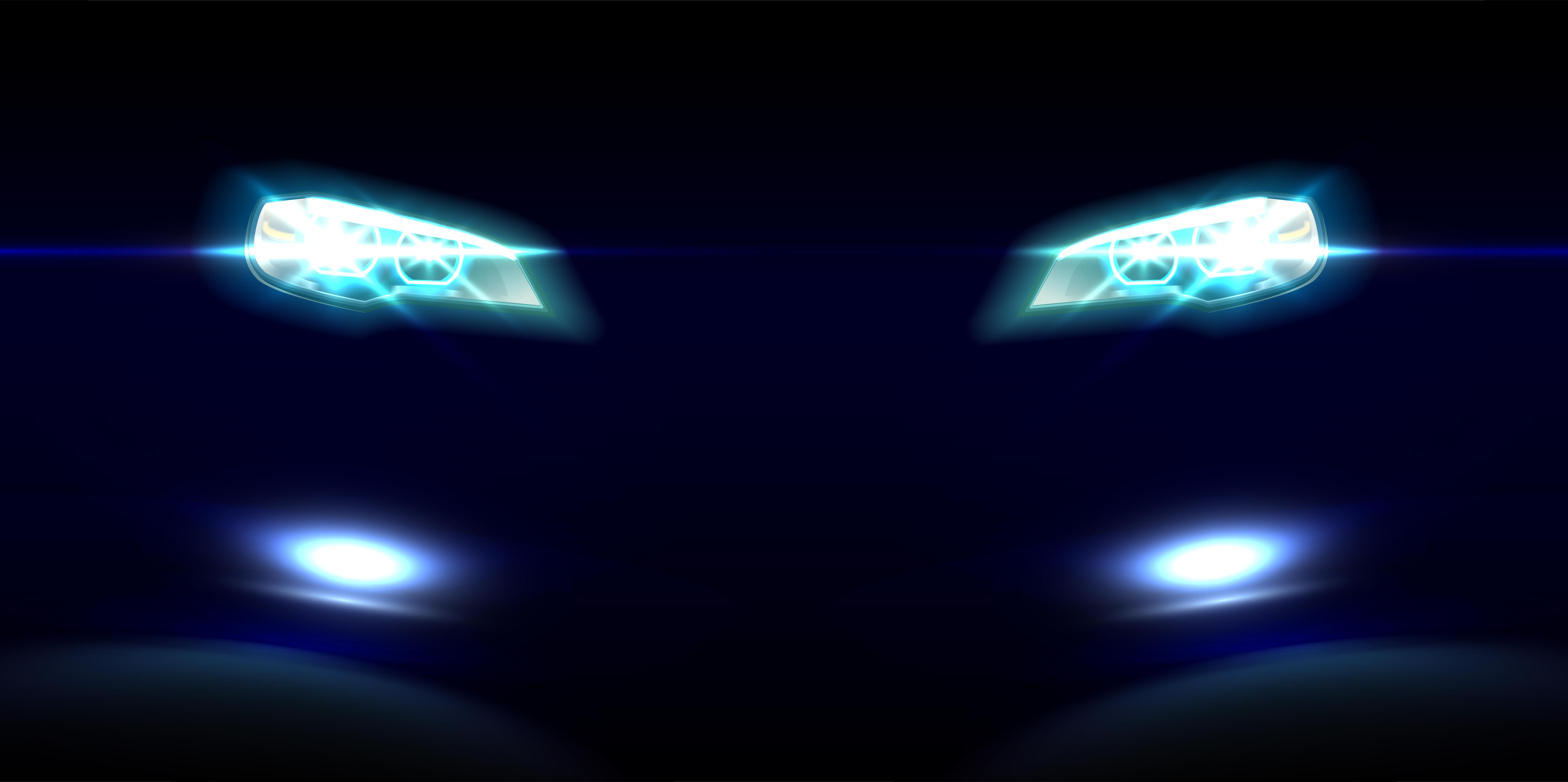 NKS offers around 20 body kit solutions for the Honda City that belong to different generations. Here is a body kit for the 2014-2016 Honda City. The aggressive body kit adds a flair to the sedan. It gets aftermarket front and rear bumper, aftermarket headlamps and a huge rear spoiler in place. It adds an aggressive look to the car. Such body kits are not painted but are offered as a raw, which can be painted by the owner in a suitable colour.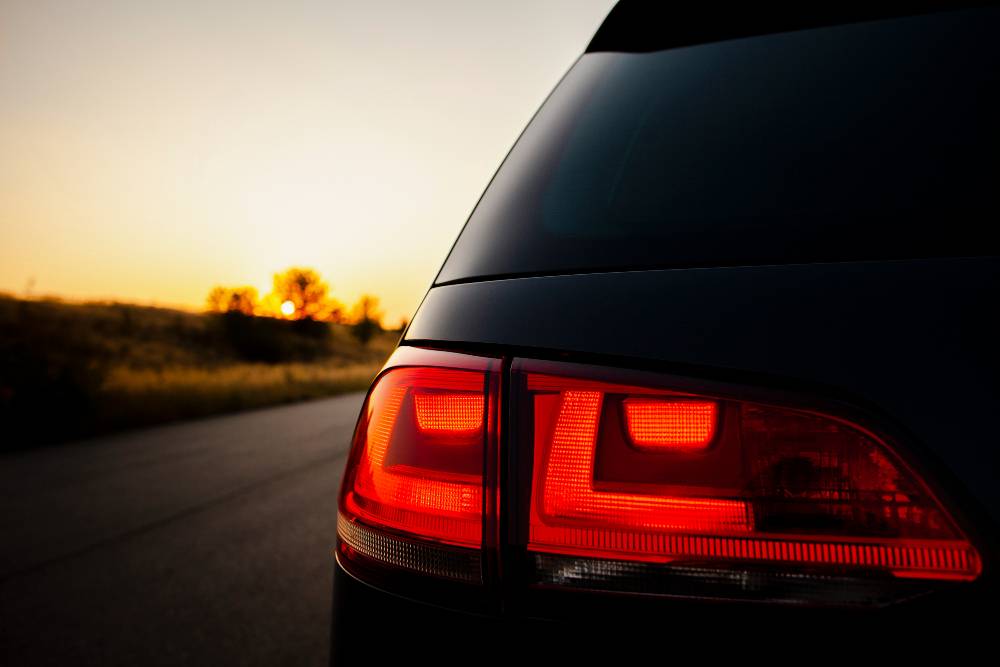 Project 8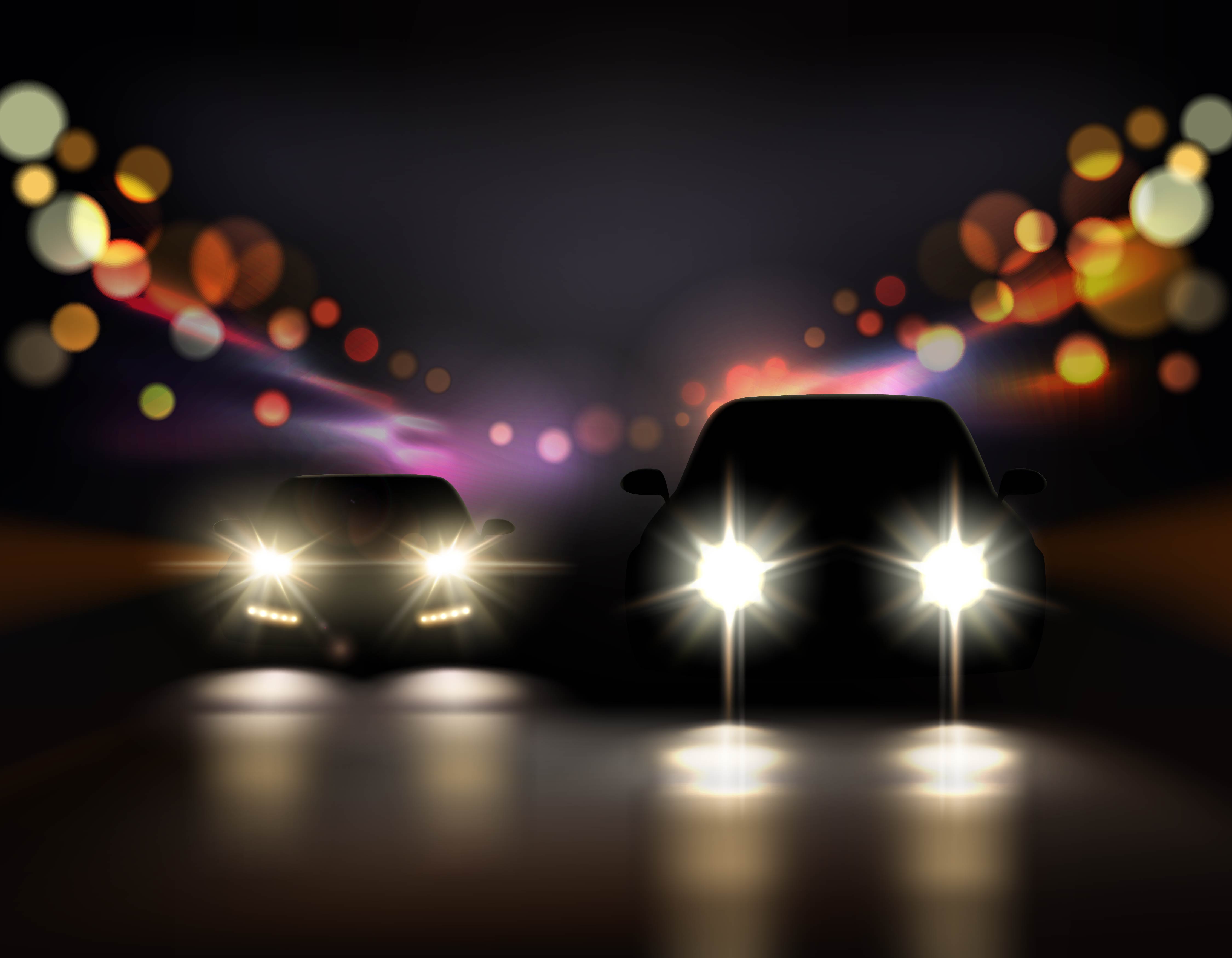 This is another body kit of the same brand in Thailand. This one makes the Honda City look even more aggressive and gets a lot of frills around it. The mid-size sedan comes with an aftermarket grille, headlamp and an underbody front bumper spoiler that adds an extremely aggressive look to the sedan. It also gets side skirting that gives a lowered look. At the rear, the stock bumper has been replaced with an aftermarket, much more aggressive looking version with integrated exhaust tips.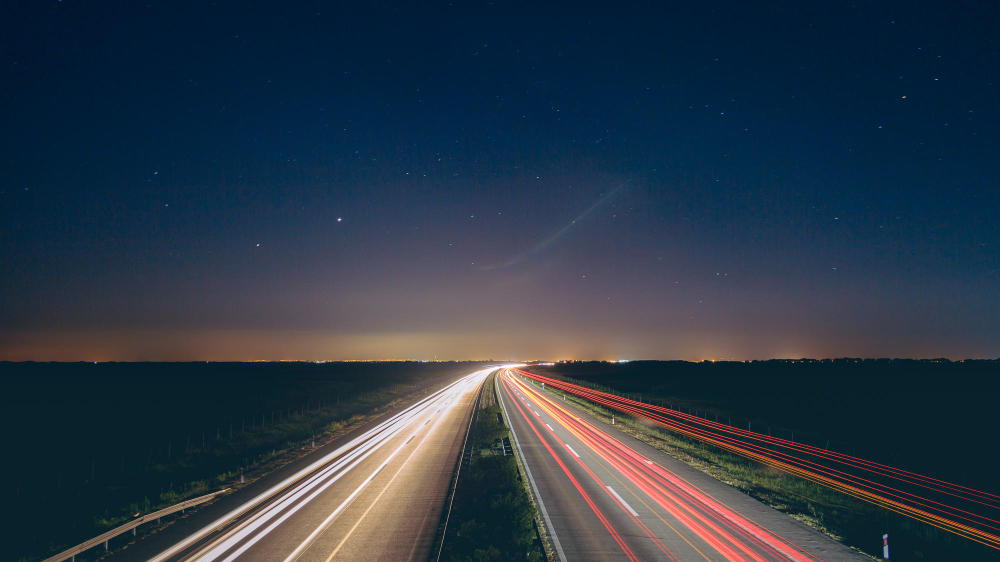 Type X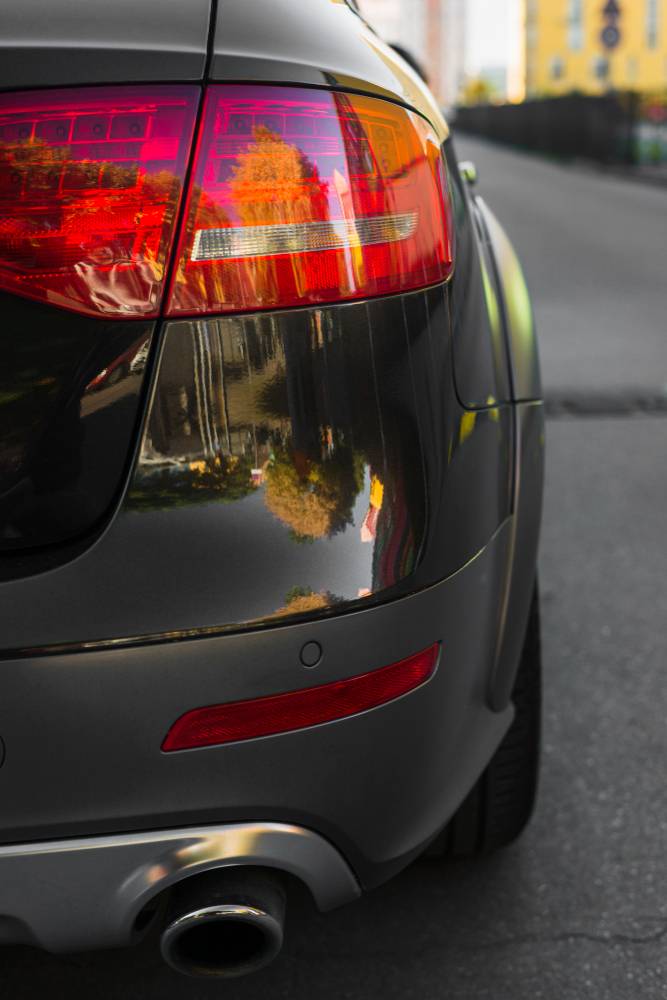 This is yet another such aftermarket body kit that transforms the whole look of the car. The Type X look added to the Honda City gives it an aftermarket bumper with an integrated splitter. The combination looks quite amazing together. There is also an aftermarket grille that gives a complete look to the front of the car. At the rear, the Honda City gets a big spoiler that is mounted on the boot lid. Also, there is an optional aftermarket hood lid available with this kit but the car looks good even without that!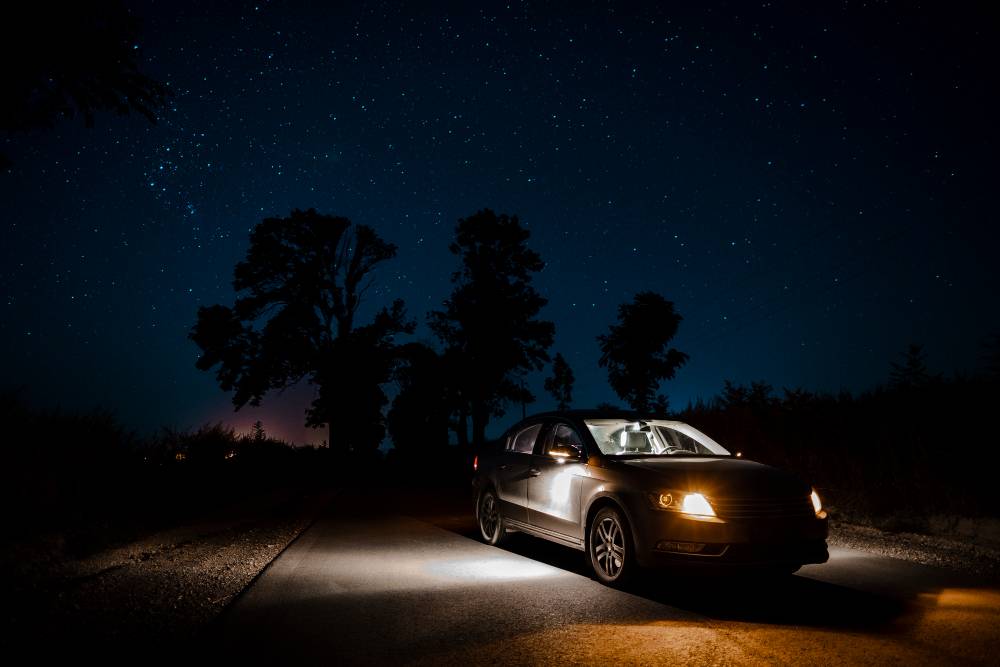 Can you get them in India?
While NKS does not sell them directly in India, you can get in touch with your local modification garage who can source it from Thailand. Else, you can also arrange NKS to send the parts to you directly after paying all the necessary taxes. These are bolt-on kits that can be installed on the vehicle without altering the stock body form. Such kits can also be removed whenever needed and replace them with the stock parts. In India, their many modification garages who offer some good lookings kits for the Honda City and other vehicles. However, with the new modification rules in place, people often stay away from modifying their vehicles.