A Maruti Swift hatchback and a Honda City sedan were involved in a head-on crash, and this is the result. The accident took place near Calicut airport in Malappuram, Kerala. Both the cars were coming in the opposite direction and collided with each other while trying to avoid traffic.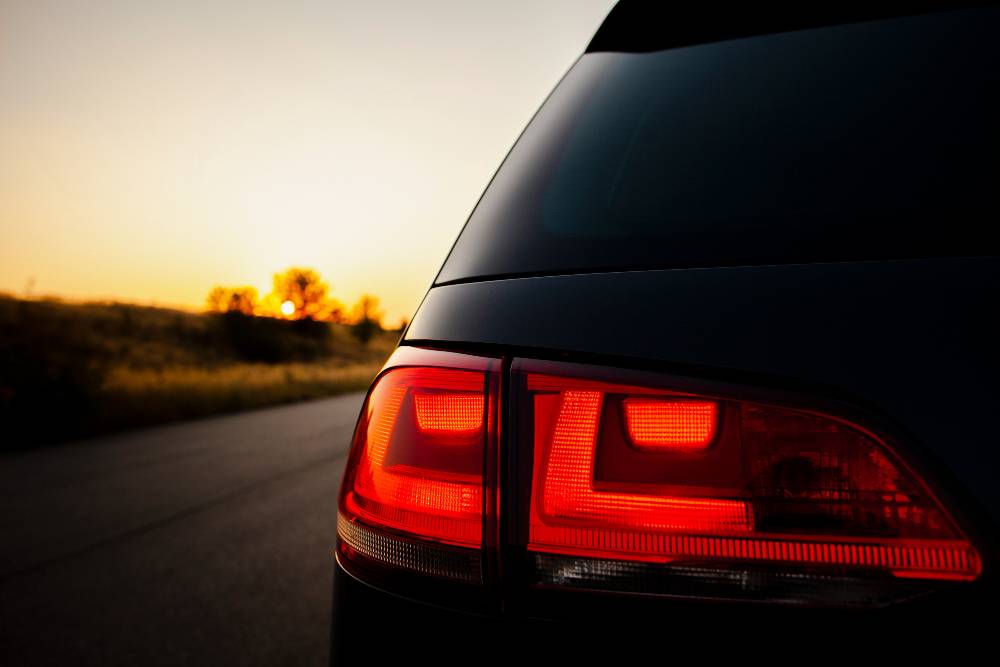 The crash sent the new generation City out of control. The City then hit the pavement and overturned before coming to a stop. The Honda City seems just out of the showroom and does not even carry any number plate. The collision also caused damage to the front right wheel of the Maruti Swift.
The occupants of the Honda City were wearing seat belts and both the front airbags deployed after the collision. The occupants of the car were not injured. The Swift, however, received the impact from the side, which did not trigger the airbag sensor. The driver of the Swift hit his chest against the steering wheel that caused severe pain, but injuries are said to be non-threatening. It is not known if the Swift driver was wearing the seat belt.
Given the condition of the Indian road, once has to be extremely careful while driving. This accident proves that even a small mishap inside the city roads can turn ugly. Modern cars have become extremely safe, but the car's safety can only work if you have taken precautionary measures like fastening the seat belt.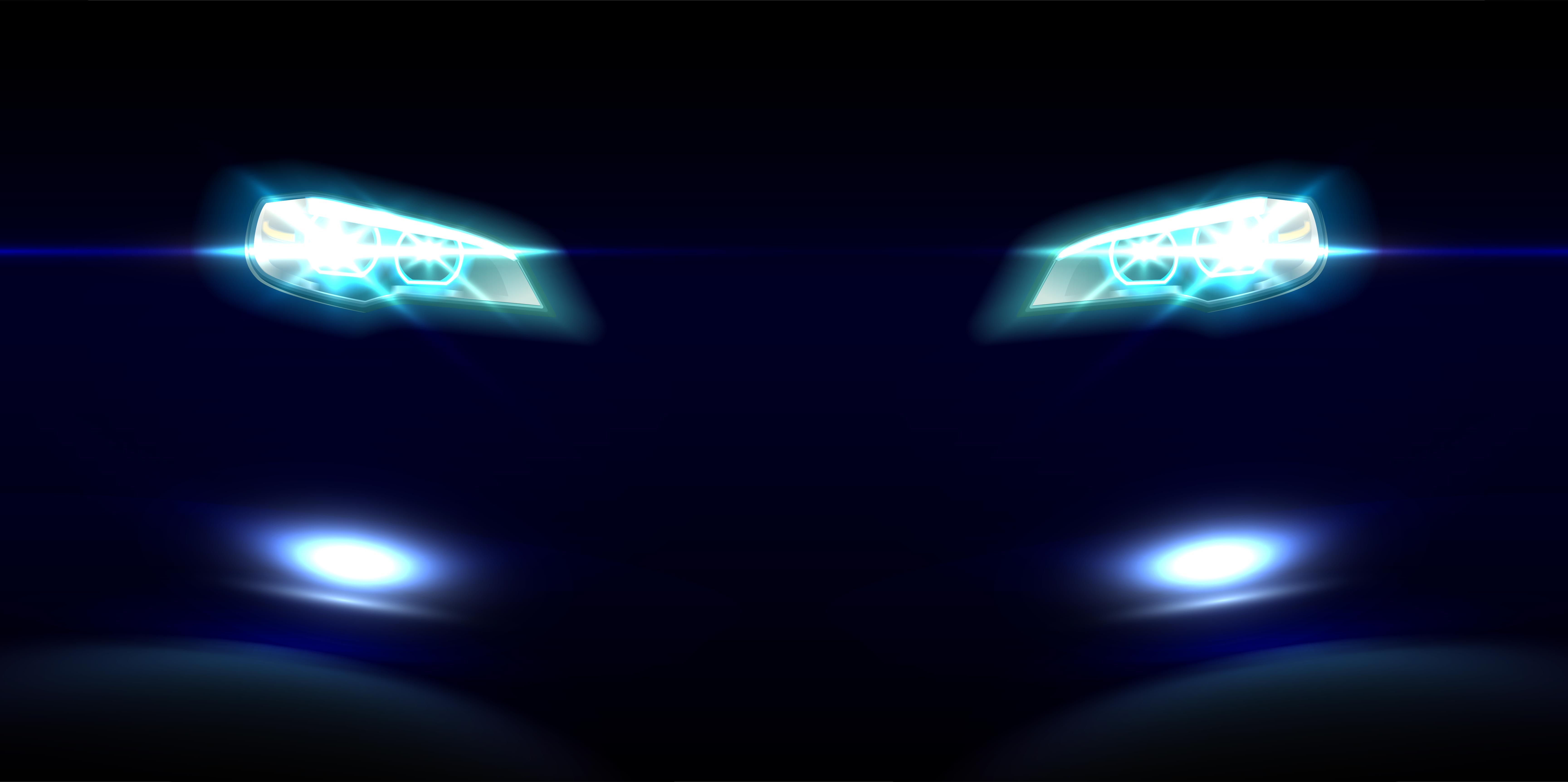 Here are few tips on how to make city drive safer:
Always stay within the speed limit. Even though you find the stretch empty, the speed limit has been enforced after calculating the dangerous of that particular area, and you should always be under the limit.
Never overtake on undivided roads. Overtaking on the road without central divider can cause head on accidents. Refrain/stay cautious from overtaking during such stretches.
Stay alert at all times. It is very important to keep checking the surroundings during your drive. Always use all the three mirrors and keep checking them every few seconds even when you're on an empty road. A vehicle may arrive unannounced hit you from anywhere.