We're weeks away from the launch of the all-new Honda Amaze, which will be India's first affordable car to offer a CVT automatic gearbox with a diesel engine. This combination will also be offered on the Honda City C-Segment sedan, but you will have to wait until the next-generation version of the car. Launched in 2014, the current Honda City will be replaced by 2019 or 2020. It's replacement is expected to offer a diesel CVT option as the engineering changes to make the current model for the new trim is said to be too much for Honda to consider doing it. Moreover, the City is nearing the end of its life-cycle and it makes no sense for Honda to add the diesel-automatic variant now.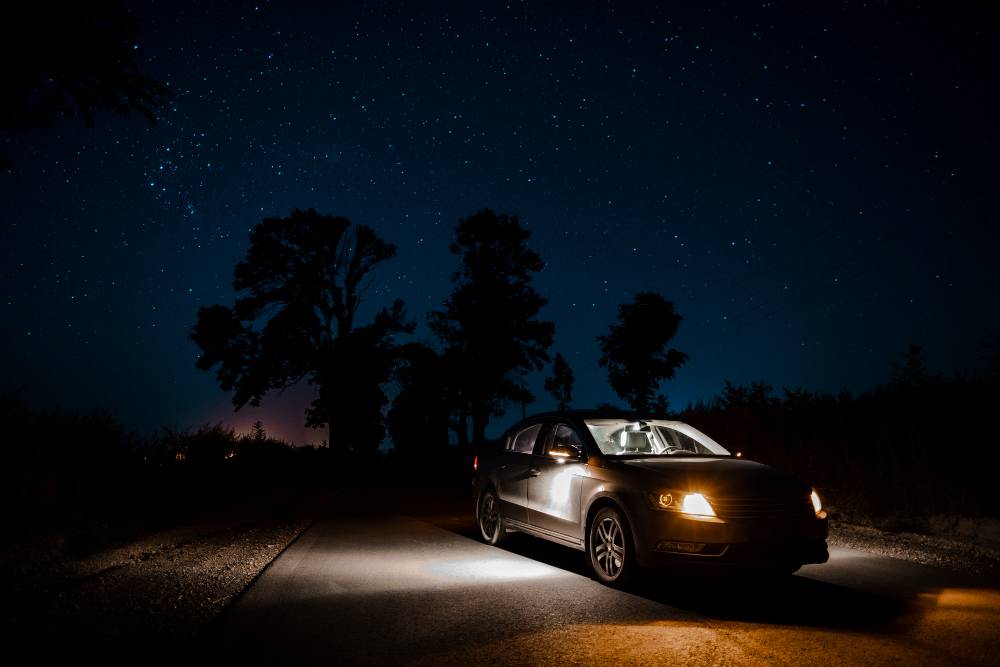 The diesel-automatic variant of the 2018 Amaze will use the 1.5 liter i-DTEC turbocharged diesel engine producing 100 PS of peak power and 200 Nm of peak torque. This engine is a staple on all budget Honda diesel cars. The CVT automatic gearbox is an all-new unit that eventually is expected to land into more Honda cars – namely the City and Jazz.
The all-new Amaze will also be available with the 1.2 liter i-VTEC naturally aspirated petrol engine. This engine will be offered with both manual and CVT automatic gearboxes. By offering the new Amaze with a range of engine and transmission combinations, Honda will be hoping to challenge the Maruti Dzire better.
Automatic gearbox equipped cars are becoming more and more popular in India. Already, diesel automatic cars are on sale even in the budget segments. The recently launched Swift offers a diesel AMT option and the same is the case with the best-selling Dzire.
Even in the C-Segment category, the Skoda Rapid and VW Vento are now available with a diesel-DSG automatic combination, and the same is the case with the Volkswagen Ameo compact sedan. The Verna Diesel offers an automatic option as well. In the coming years, automatic gearboxes are expected to become as popular as manual gearboxes even in budget segments. Honda is the latest car maker showing signs of this change.
Via ACI