The Honda City diesel completed two months with us here at Cartoq a few days back and its time again to file the long term report. The car is being used by team mate Shantonil Nag and yours truly and we have collectively put over 3700km in the last 60 days. Here is what we have to say about Honda's best seller in the Indian car market.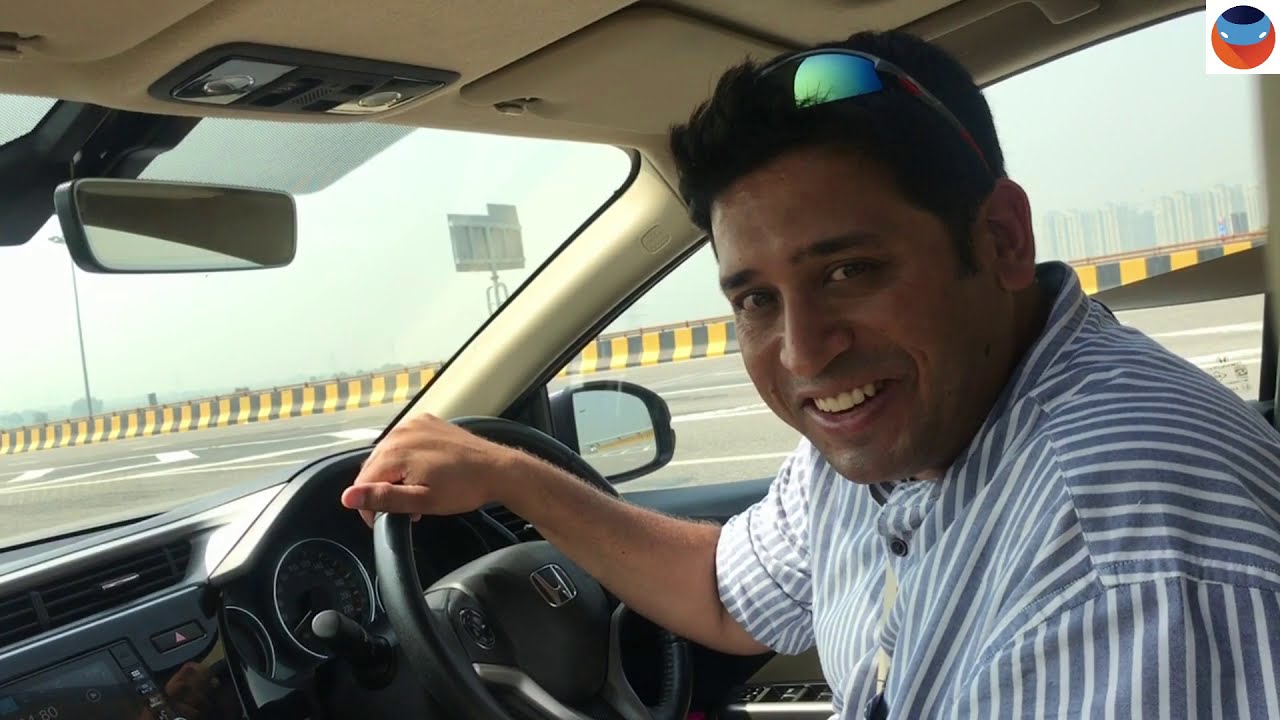 Apart from our regular NCR commuting, the City has been to a couple of outstation trips ; Corbett and Jaipur. During both these trips, the car was loaded up with five passengers and their luggage and yet, the myth about City touching its underbelly every now and then was shattered to pieces. The rear seats are best in segment and our friends re-confirmed the same after the two trips. The huge boot too was made use of while transporting evening arrangements for Shantonil's bachelors a few weeks back.
Model: Honda City ZX (diesel)
Odo reading at arrival: 16,359 km
Current odo reading: 20,050 km
Date of arrival: 9th August 2018
And all this while, she has been returning over 20 kmpl without a fuss. Talking of which, thanks to ever rising fuel prices, we decided to see how frugal a car could be. For this, the City diesel was the eminent pick for the 170+ km run on the Taj Expressway. The certified economy stands at 26kmpl and keeping the City around the 65-70km/h mark with the air-con running delivered an astonishing 45 kmpl! Don't believe me? Hit the play button on the video screen below:
Our long term City also comes with the Honda Connect app. As expected, it not only allows me to see the real time location of the vehicle and activate Geo Fencing function, I also get updates whenever the car is idling for a longer than normal duration or if there have been unusual braking / acceleration inputs. The app also allows me to the past trips, just in case I need to remember my whereabouts on a particular date. Clever.
And then there are the two USB ports, a power socket and a HDMI input port : these come so handy when driving with friends or family on board. The audio system itself has excellent sound quality, including Bluetooth output when speaking on a call. And though the touch-screen climate control works well, it is prone to finger marks and dust. That said, higher spec versions of the City come with LED headlamps and these work brilliantly well once the sun goes down.
We aim to put in more miles in this final and third month. If there is one thing I sorely miss on the car is an optional automatic. Not because driving in rush hour is a task, but also becomes the gear shift quality on the diesel version leaves a lot to be desired. Apart from this, we are impressed with the car and it remains among the top recommendations under Rs 15 lakh in India.