After a few weak months of sales compared to the Maruti Ciaz and Hyundai Verna, the Honda City C-Segment sedan is back on top. In March 2018, Honda sold 4,680 units of the City sedan, outselling Maruti and Hyundai, who sold 4,321 units of the Ciaz and 4,151 units of the Verna, respectively.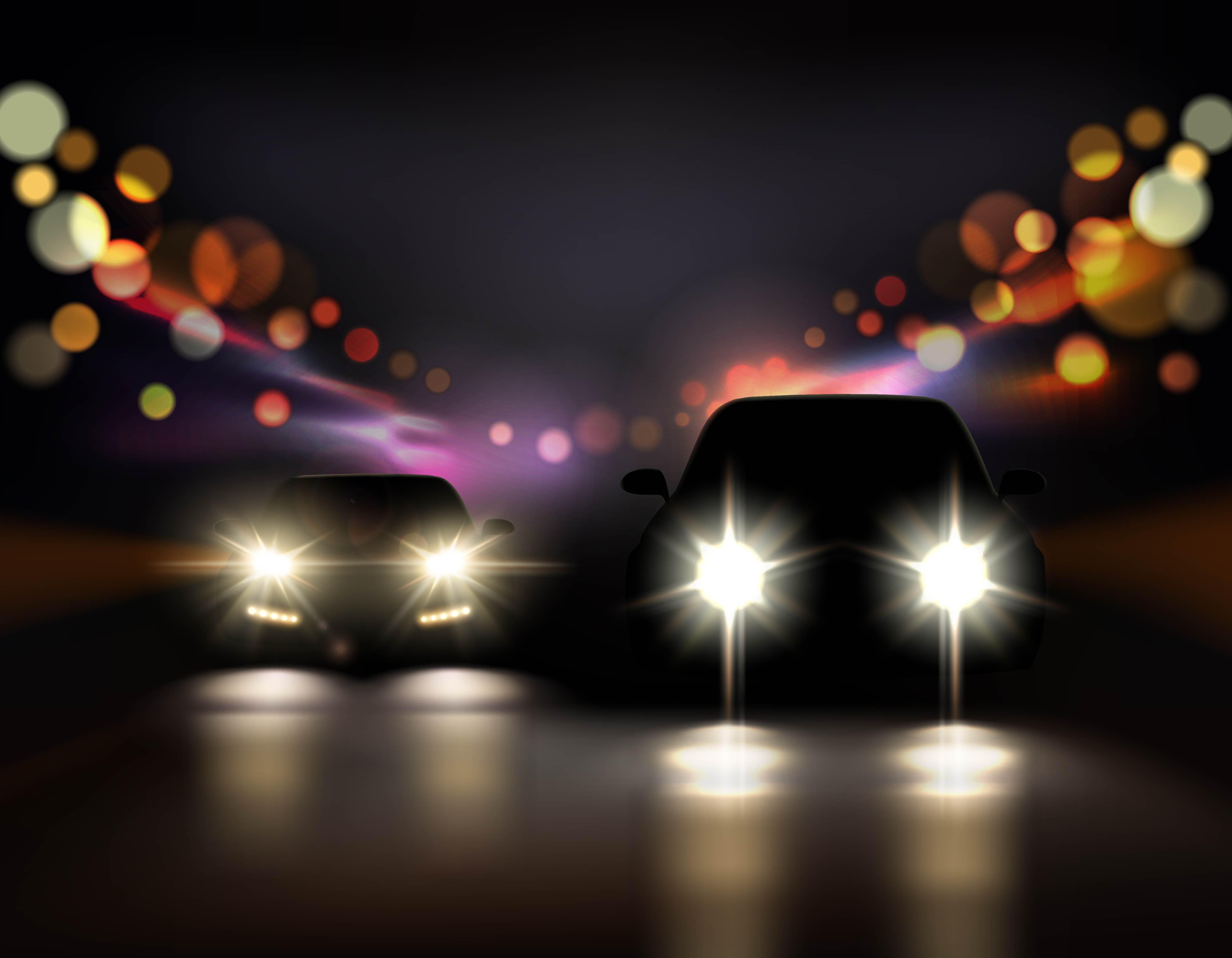 All three cars are locked in close battle with one of the trio outselling the other two in consecutive months. Among the trio, the Verna is the one with the highest sales growth thanks to the all-new version that was introduced late last year. The Ciaz is due for a facelift later this year while the City will get a full model change in a couple of years.
The City sold in India is pricier than both the Ciaz and the Verna. Honda has gone in for a premium pricing strategy for its best selling car. Prices of the City start from Rs. 8.71 lakhs, ex-showroom Delhi. The car is available with two engine options – a 1.5 liter i-VTEC petrol that brings most sales, and a 1.5 liter i-DTEC turbocharged diesel.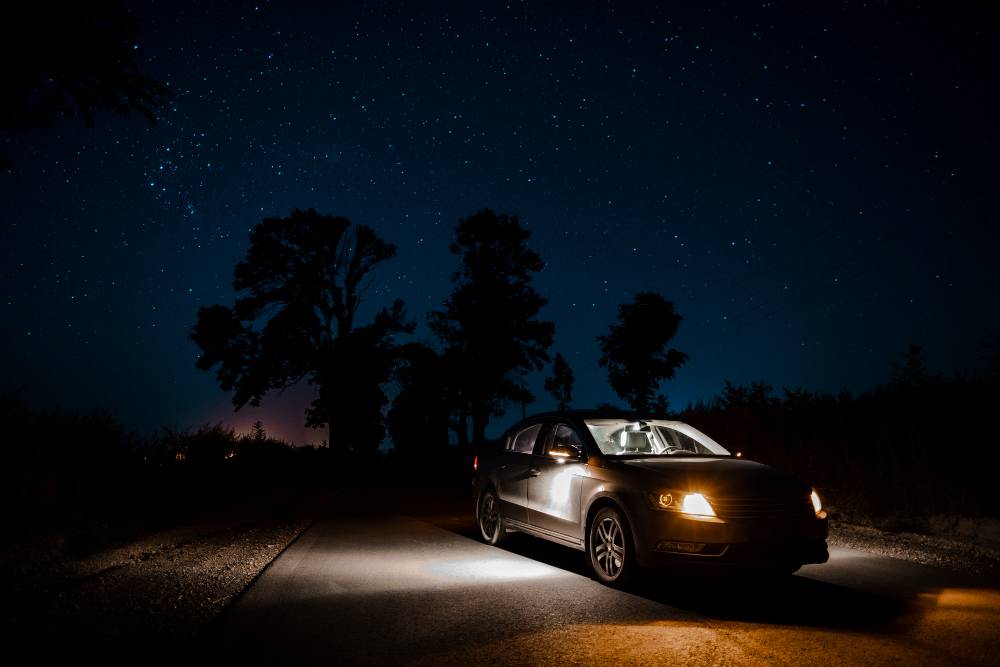 The petrol motor makes 117 Bhp-145 Nm, and is offered with two gearbox options – a 5-speed manual and a CVT automatic with 7-stepped shifts. The diesel engine does not get an automatic gearbox option, and is available with a solitary 6-speed manual. In the next-generation of the City, the diesel engine will get a CVT automatic gearbox.
Despite the premium price tag, the City is finding a lot of sellers in India thanks to the premium image it enjoys. The petrol variant is extremely refined, feature-packed and very spacious. It's a top pick as far as petrol C-Segment sedans go. The diesel variants, though noisier than the competition, are quite frugal.
Honda is still the 'peace of mind' option when it comes to reliability and quality levels and this explains why people are willing to fork out a premium for the car. The latest version looks very good, with LED headlamps and styling that makes it look quite fresh.