Honda is one carmaker which has recently been struggling a lot, due to its outdated portfolio and lack of a potent SUV in its Indian lineup. Apart from the fifth-generation City and Amaze, the remaining offerings from Honda are struggling to find their foothold due to rising competition. And now, according to a source, Honda is considering axeing those remaining offerings, which include the Jazz hatchback, WR-V crossover and fourth-generation City.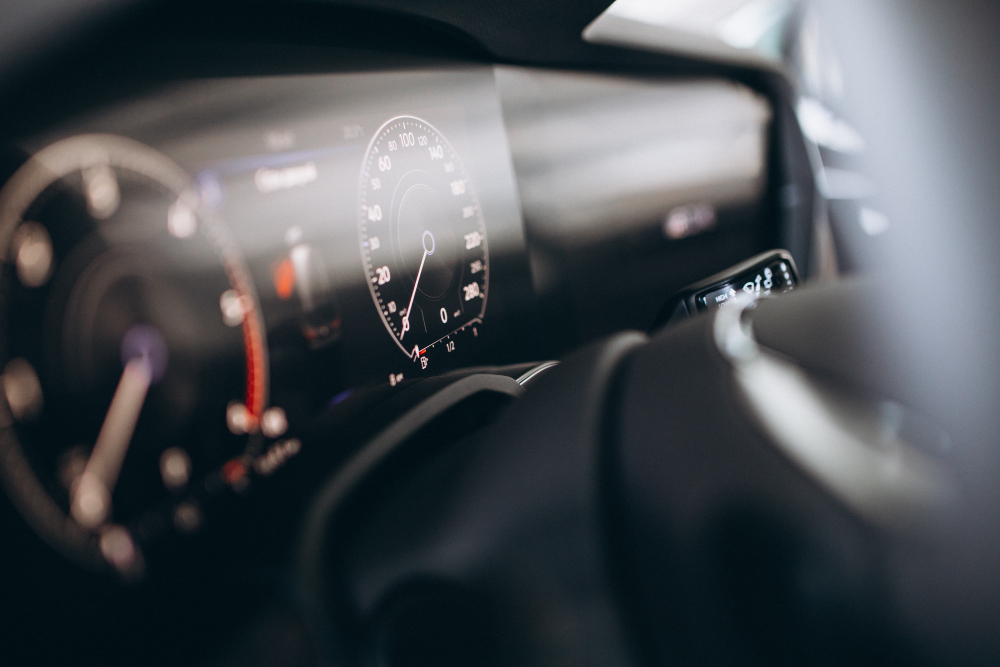 According to the source, Honda will stop selling the Jazz from October 2022, while the sales of its crossover derivative, the WR-V, will come to an end after March 2023. Meanwhile, the fourth-generation City will not be sold after the end of December 2022. All these three cars were revised after the BS6 emission norms kicked in. While the Jazz and WR-V got mild facelifts and a couple of new features, the fourth-generation City's lineup got restricted with only two petrol-manual variants on sale.
Also read: World's most EXPENSIVE car number plate: Even Ambanis will be STUNNED
However, the officials at Honda Cars India are denying these market speculations and are refusing to comment on this development. With the discontinuation of Jazz, WR-V and fourth-generation City, Honda's lineup in India will get restricted to only two cars, Amaze and fifth-generation City, both of which are sedans.
Honda confirmed Jazz discontiunuation
Honda has already confirmed that the all-new generation of Jazz, which went on sale globally in 2020, will not come to India due to cost constraints. Meanwhile, the WR-V, which was introduced as a crossover derivative of the currently-on-sale Jazz in India, also has no successor planned for India. The fourth-generation City was already replaced by the fifth-generation version globally, which is on sale in India alongside the former as a more premium and bigger sedan.
In the last couple of years, Honda also discontinued its premium offerings like Civic and CR-V and also shut down its manufacturing facility in Greater Noida. With the departure of Jazz, Honda will now be having a vacuum in the compact hatchback segment, which carmakers rely on for volumes. All these actions were also fueling the rumours of Honda quitting the Indian car market in a phased manner, like Ford.
However, all is not gloomy at Honda, as the Japanese carmaker is reportedly working on two new SUVs, both of which are expected to come to India as well. While the first SUV is a sub-four-meter compact SUV which might replace the WR-V in India, the other is a midsize SUV positioned alongside the fifth-generation City in India.