The three most popular C-Segment sedans in India – the Honda City, Maruti Ciaz and Hyundai Verna, also offer automatic gearbox options. With all three cars having different strengths and weaknesses, it's important to figure out which car offers what. We thought we'll do our bit and clearly define 'who should buy what'.
On a tight budget?
The Ciaz AT in Delta trim is the least priced automatic car of the trio, with prices starting from just 9.36 lakhs. The car is also the least power of the trio, and only features a 4 speed torque converter automatic gearbox. The engine is a 1.5 liter unit with 91 Bhp-130 Nm on tap. Fuel efficiency is ARAI certified at 19.12 Kmpl. The Ciaz AT is large, refined and comfortable, but not really quick. Maruti offers more equipped variants for those who have larger budgets, with Zeta and Alpha variants also on sale.
Mileage seekers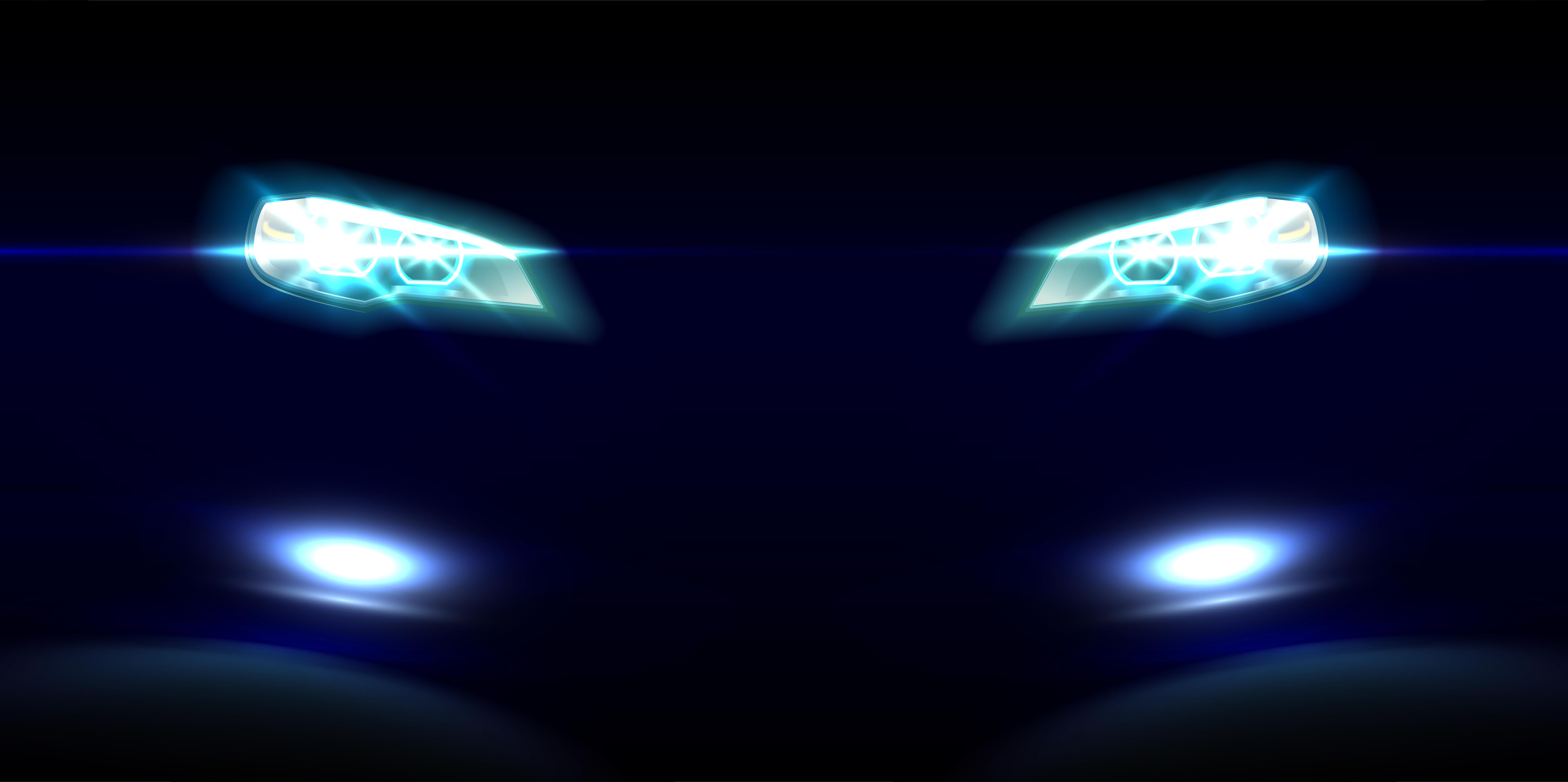 If you seek mileage and want an automatic sedan that you can drive extensively on highways, the Verna Diesel ticks all the right boxes. The 1.6 liter engined diesel sedan delivers an ARAI certified 24.8 Kmpl, and gets a 6 speed automatic gearbox. It is priced at Rs. 11.68 lakhs, and is the only diesel-automatic sedan among the trio. It packs in quite a punch too, and is also the newest of the trio, with a brand new design, high quality interiors and plenty of features.
Refinement fans
The Honda City is easily the most refined automatic sedan in this list. It is powered by a 1.5 liter i-VTEC petrol engine with 117 Bhp-145 Nm on tap, and the engine loves to be revved. The transmission is a CVT unit with 7 stepped shifts. The automatic variant of the sedan is actually more fuel efficient than the manual variant, with an ARAI certified mileage figure of 18 Kmpl (the petrol MT manages 17.4 Kmpl). The car is available in V, VX and ZX Automatic variants, with prices starting from Rs. 11.59 lakhs.
Torque lovers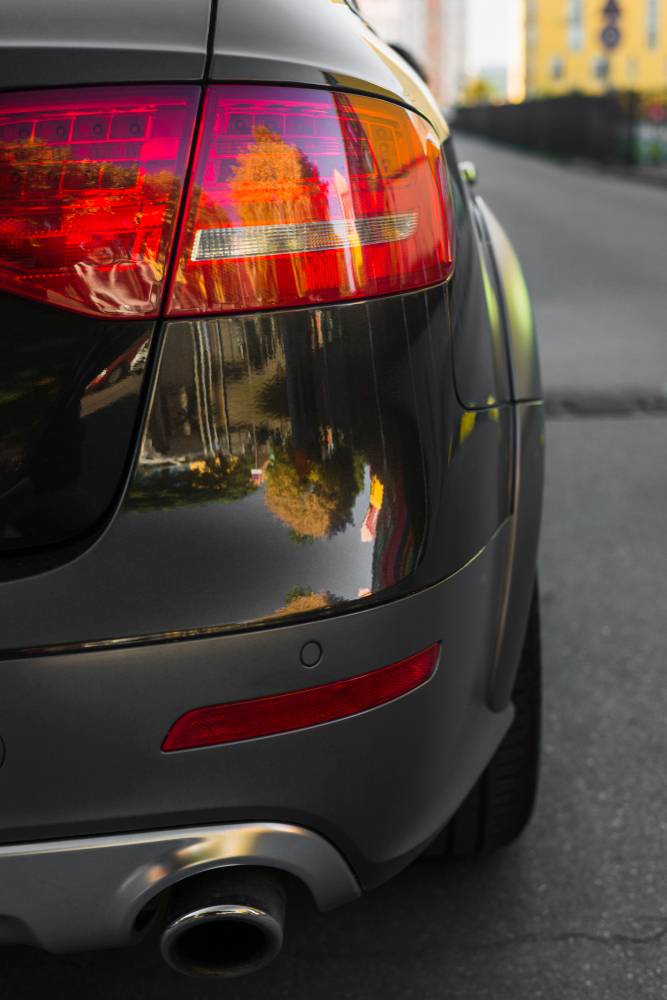 The Verna Diesel's 1.6 liter turbo diesel engine puts out 126 Bhp-260 Nm, which makes it the most powerful sedan in this list – petrol and diesel included. A 6 speed automatic gearbox is standard, and the Verna Diesel AT has excellent acceleration. Fuel efficiency is very respectable, at 24.8 Kmpl, and the car is a terrific bet for those who want a torquey sedan that'll be at ease in both city streets and on the open highway. Prices of the Verna Diesel start from Rs. 11.68 lakhs.