Honda City is a global car and has been around for a long time in the Indian and the international markets. The iconic sedan has a big fan following in many countries and there are some seriously modified versions of the Honda City in the international markets. Here is one such modified Honda City from Thailand, that has been transformed into an off-road vehicle.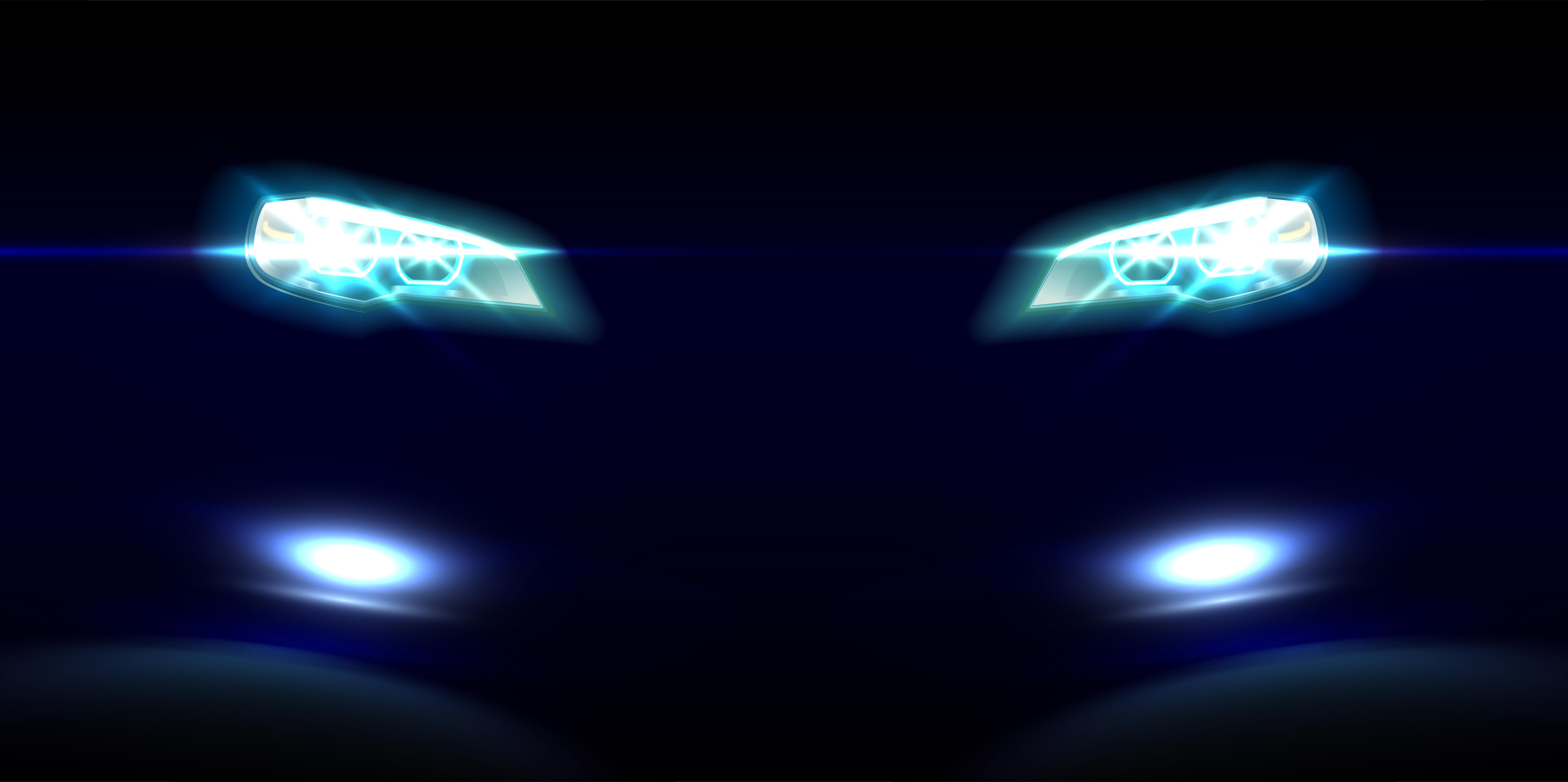 The post shared on 4X4 India shows the Honda City completely modified with a new front-end. The functional modifications in the front include the removal of the front bumper. It increases the approach angle of the vehicle by a great deal. This, in turn, will allow the modified Honda City to climb on steep inclines, which is not possible in the stock Honda City as the bumper of the vehicle will come in the way.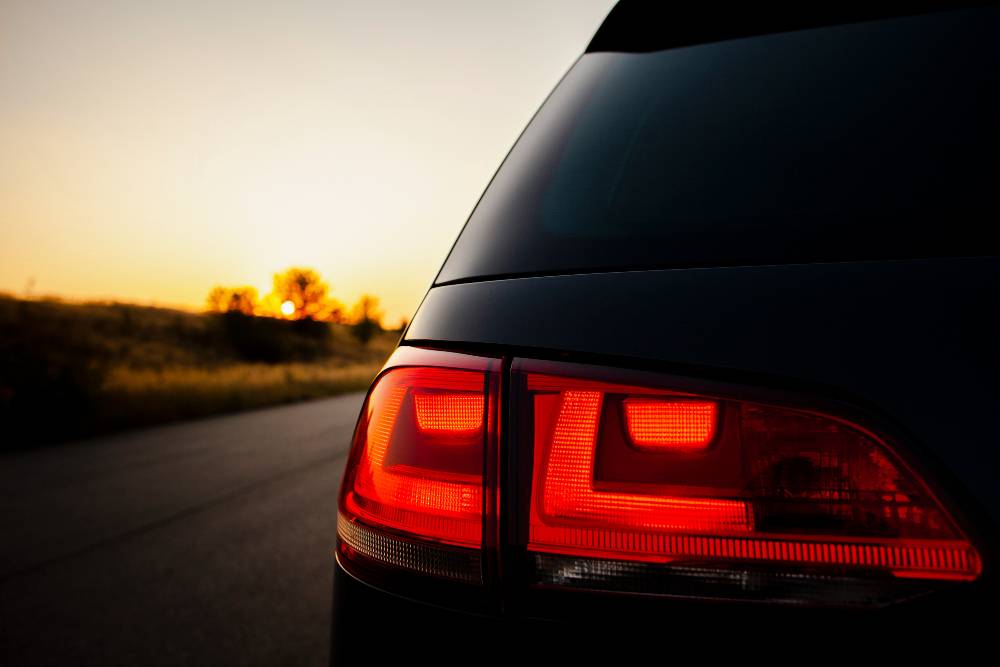 Moreover, there is a huge bullbar installed at the front of the vehicle. This comes in very handy when going to off-roading at places that have big rocks. The big bull bar can be used to push the rocks away. Interestingly, the front grille of the vehicle is stock, which gives it the Honda identity. Also, the headlamps are stock in the vehicle. However, there are auxiliary lamps mounted on the bullbar of the vehicle, which can come very handy during the night expeditions.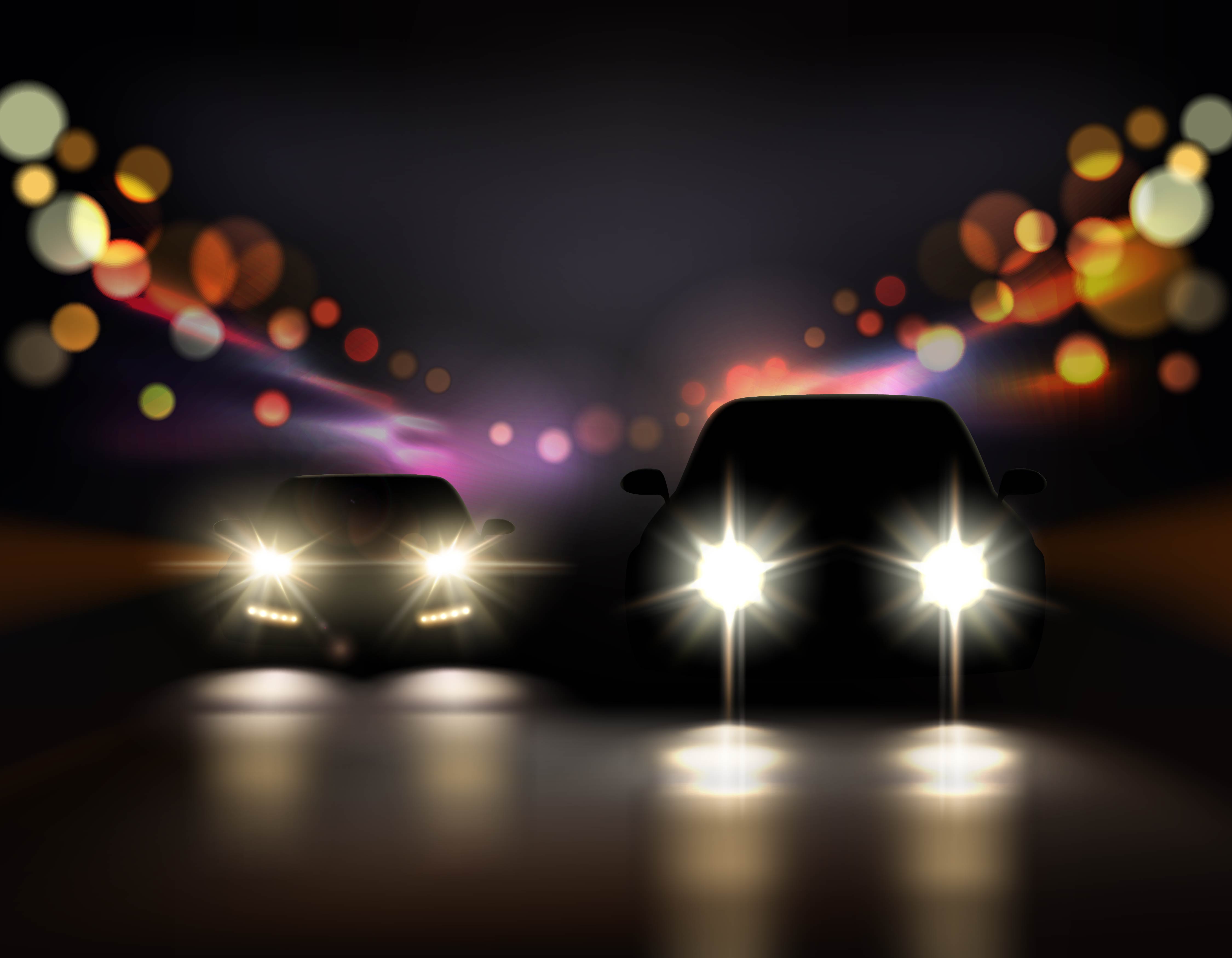 We can also see a snorkel fit on the vehicle. While snorkel can increase the wading depth by a lot, it is not as useful in the vehicles that are low in height. However, having a secure place from where the air intake will be fed si very assuring while go through deep water crossings. At the rear, not much has been changed, except for the blacked-out part in the bumper. The roof of the vehicle gets a few mountings through and an extra set of lamps that will surely lit up the whole way on darkest of the nights.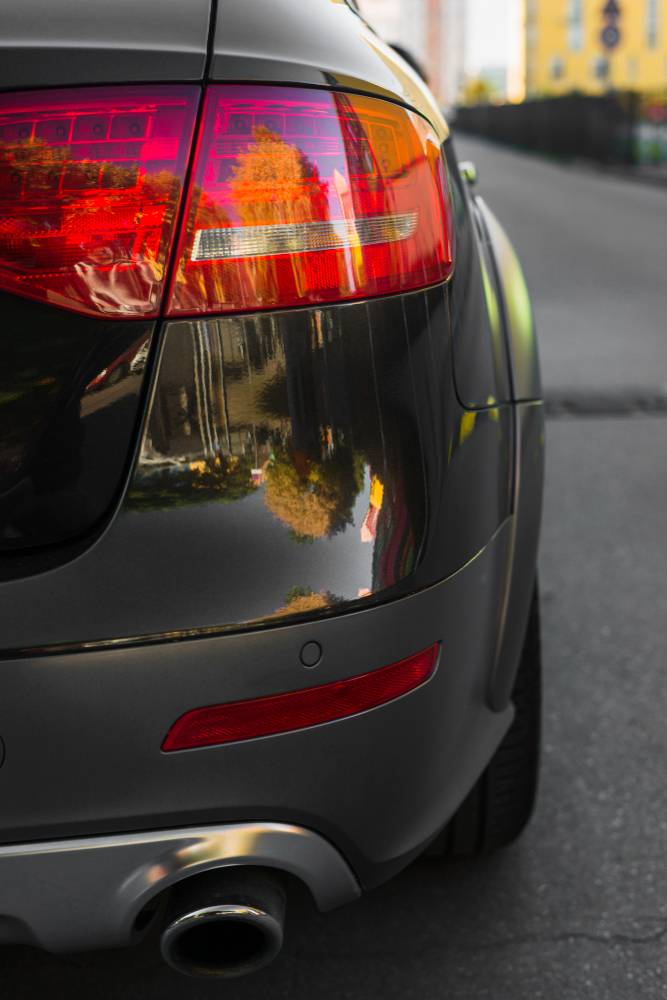 The vehicle also gets aftermarket tyres. The tyres look wider than the stock but are not off-road spec. Wider tyres do provide more traction and can be better than the regular tyres when it comes to the off-roading. We are not sure if any changes have been done to the engine of the car.
While there are many cars in the Indian market that are available with the 4WD set-up in the international markets, the City is not one of them. It remains an FWD in the global markets. With the modifications seen in the pictures, the City will definitely become a better vehicle to drive around when it comes to off-roading. However, it would be able to reach difficult places to go through deep slush without getting stuck.