Honda Car India recently unveiled the all-new fifth-generation City that will be launched officially on 15th July. Honda will offer a new 1.5-litre petrol engine with the new City while there will be an option to choose the diesel engine too. In the international markets, Honda also offers a high-performance RS variant of the sedan and we might just get this in India.
According to Overdrive, Honda is evaluating the possibility of launching the City RS in the Indian market. The sportier version of the fifth-generation City is already on sale in the Thailand market. Apart from the visual differences from the regular version, the City RS gets powered by a 1.0-litre, three-cylinder, turbocharged VTEC engine. It generates a maximum power of 122 PS at 5,500 rpm and 173 Nm of peak torque between 2,000 and 4,500 rpm. It only gets a CVT automatic but just like the regular City, the CVT of the City RS is also stepped into seven-speeds.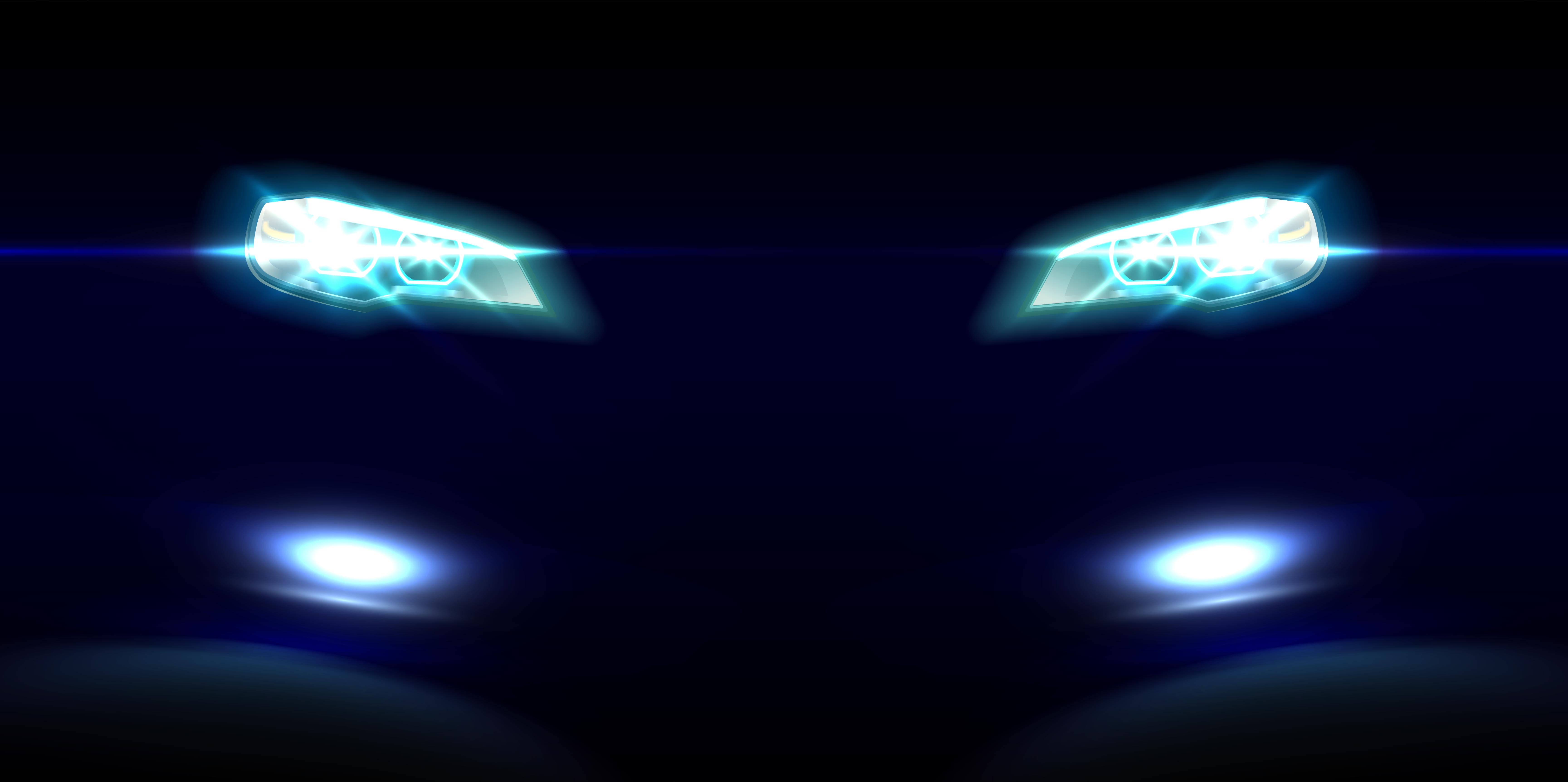 Also read: 2020 India-spec Honda City unveiled
There are quite a few visual changes in the Honda City RS compared to the regular model. To add a sportier look, there is an all-black grille at the front with a small RS badge. Also, the grille gets honeycomb underline. The bumper of the RS model is also different compared to the regular model while there are slatted-fog lamps and a unique red paint option. The City RS also offers 16-inch alloy wheels that look different from the regular model. Also, the rear looks different with faux diffusers and blacked-out mirrors and a rear spoiler.
The cabin of the City RS is also quite different from the standard model. The cabin gets an all-black theme that looks much sportier than the premium looking cabin of the standard City. Also, there are aluminium pedals and contrasting red stitching. The Thailand-version of the City RS also gets red-accented dials and other such changes.
With the fifth-generation City, Honda is not offering any youthful and striking colours. All the colour options are elegant and meant to be premium but with the City RS, Honda may target a different set of customers. It is quite possible that the City RS comes to India with only the visual changes with the current petrol engine option. The new 1.5-litre petrol engine produces a maximum of 121 PS and peak torque of 145 Nm. The torque is not as much as the 1.0-litre turbocharged version but it would not make a massive difference to the most Indian customers.
Also read: 2020 Skoda India Rapid 1.0 TSI TVC released