The Apple iPhone XS Max is among the best smartphones money can buy right now. And no, don't start judging us already, we are not Apple fanboys. Coming back to the iPhone XS MAX, the 6.5-inch screen phone retails at Rs. 1,44,990 for the 512 GB storage capacity variant (as listed on Apple India's official website). That's quite a lot of money, right. Sure, it packs in a lot of features, however, for that sum one can easily get some of the most iconic cars of the Indian car market. Don't believe us, here are 5 of these cult classics for you.
Maruti Gypsy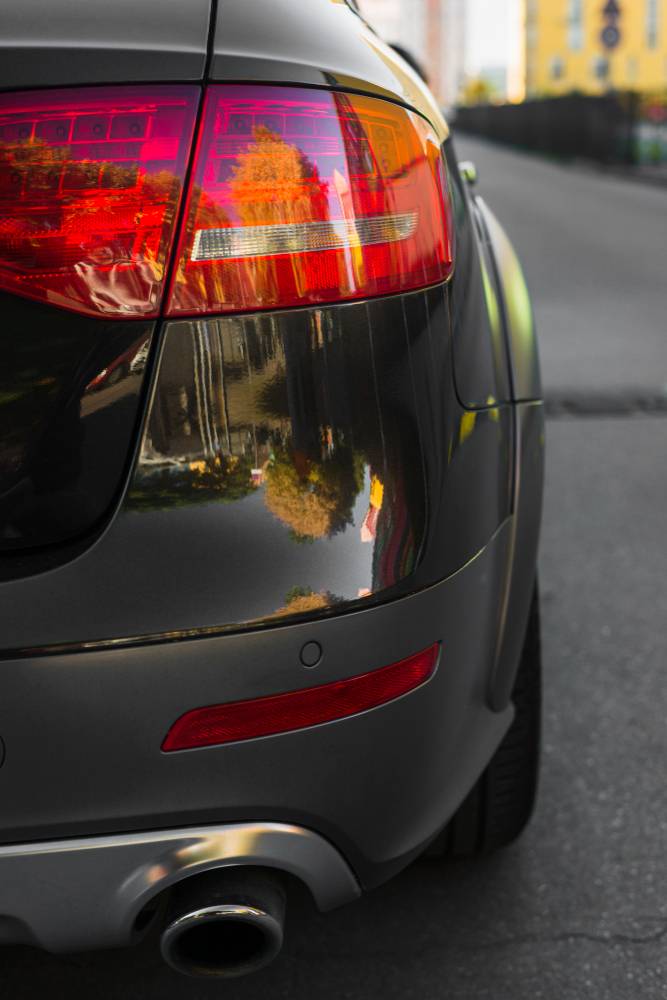 Talk cult classic cars in India and the name of Maruti Gypsy is sure to pop up somewhere in between the conversation. Launched back in 1985, the Gypsy was known for its butch looks and unmatched off-road prowess. The best part is that its spare parts are easily available and maintenance too is quite light on the pocket as it is a Maruti Suzuki vehicle. Therefore, if you have been looking for an affordable off-roader or a macho lifestyle SUV, look no further and bank your cash on the Gypsy. Click on the link below to see an example going off for far less than an iPhone XS.
Link
Ford Fiesta 1.6
The old generation Ford Fiesta was quite a good car in its own respect. Apart from sporting a timeless design, it was known for its great handling and tail corner happy nature. It was also a big seller at its time and was available in three engine variants – 1.4-petrol, 1.4-diesel, and 1.6-petrol. Out of these, the 1.6-petrol is the most fun to drive. If a fun to drive sedan which is light on the pocket is what you have been after, this is the pick for you. Click the link below to checkout out an example that's going quite cheap.
Mitsubishi Lancer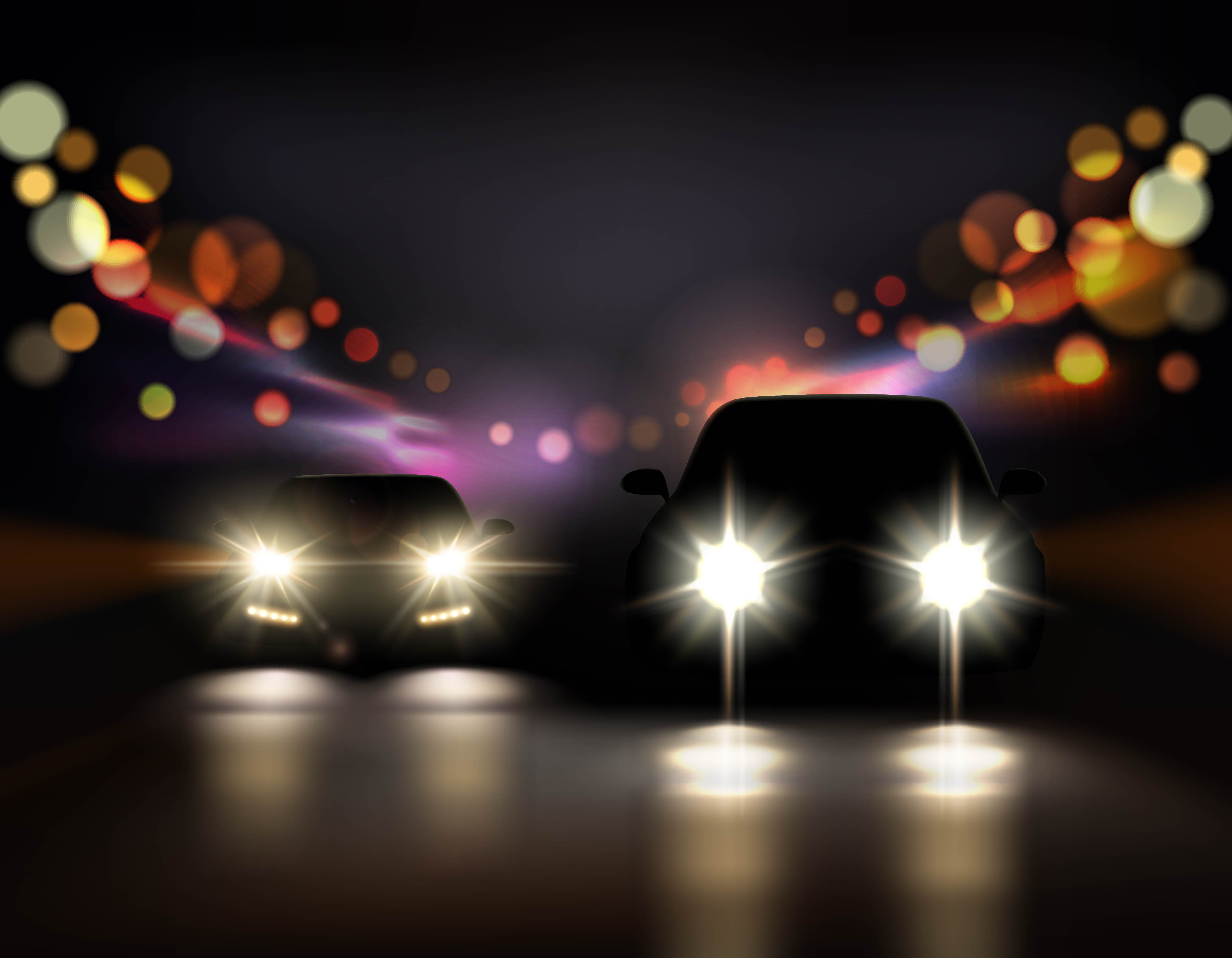 Next in line is the Mitsubishi Lancer which has become quite rare nowadays. The Lancer is arguably one of the best affordable sporty nature sedans to ever be on sale in our country. Very popular among the modification circuits, the Lancer was available with three engine variants during its time – 1.5-petrol, 1.8-petrol and 2.0-diesel. Among these, the 1.8 was the most powerful and came with a Tiptronic transmission. Finding one nowadays is a tough feat and maintaining it also could be a bit costly but all of it is worth it. Check out an example of the Lancer by clicking the link below.
Hindustan Contessa
This car needs no introduction. Referred to as the muscle car of India by many, the Contessa is one of those cars that gain immense respect after their production demise. Based on the British sedan Vauxhall Victor, the Contessa was the most expensive car on sale in the country for several years. It is very popular with enthusiasts these days for its mod potential. If you have a soft corner for retro-classic designs, the Contessa is our pick for you. Take a look at the example we have below which is available for less than the price of a new iPhone X.
Link
Honda City VTEC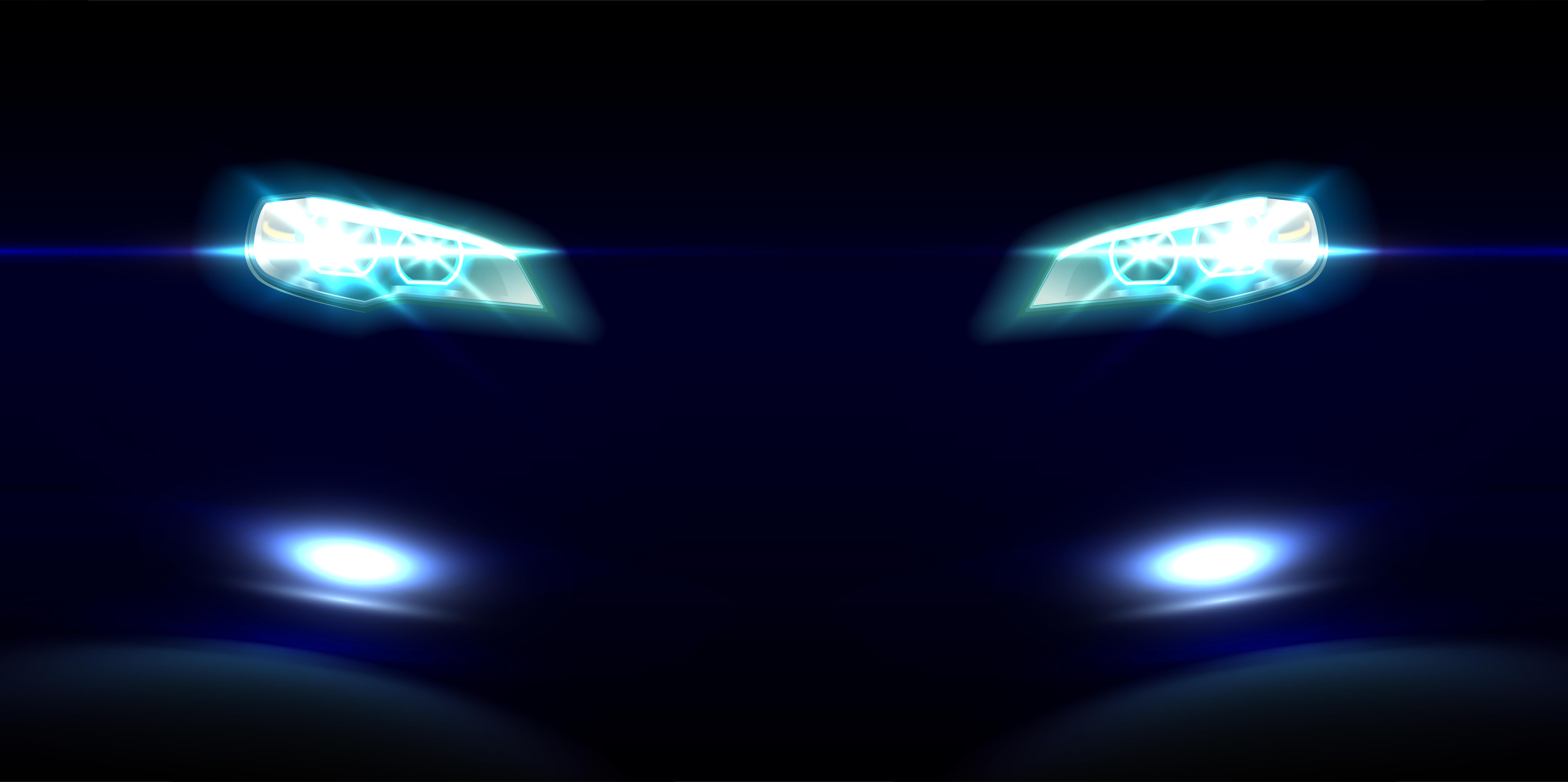 Finishing off the list in style is the Honda City VTEC, which was the first-gen Honda City in India. Its design has turned out to be a classic and despite its old age now, a well-maintained example still manages to turn heads wherever it goes. The fun-to-drive sedan came with a brilliant 1.5-litre petrol engine. The VTEC version is even more fun and is known as one of the most enthusiast-focussed cars of its era. Being a Honda, it is easy to maintain and is quite reliable compared to the other cars of its age and time. Click the link below to check out an example of this cult classic sedan.
Image credits – 2, 3