The older generation Honda Civic is one of the most popular cars in the mod circuits of India. Its cool looks are among the most important factor for its popularity apart from its low slung stance. However, another major factor is the availability of mod parts and body kits of the Civic globally as it was quite famous across the world. In India, the southern region is full of scorching hot mods of the Civics including several bagged ones. The video below by Beard Bikerr shows north India's first bagged custom that has been customised fully. Take a look at the video before we get to the other details of the car.
The Honda Civic features here looks amazing and there is absolutely no doubt about it. According to the owner of this car, the total mod cost of this Civic was around Rs. 8 lakhs. That's quite a sum for sure but the car looks the part. It has been painted in a special blue paint that reflects light differently based on the light conditions around it. This paint job alone set back the owner by around Rs. 50,000. Another striking modification done on it are those gorgeous scissor doors, which instantly label it as one hot mod job. These scissor doors and their installations cost around Rs. 50,000 again. Let's now chckout the other changes made on the car which drive the cost of the car so high up.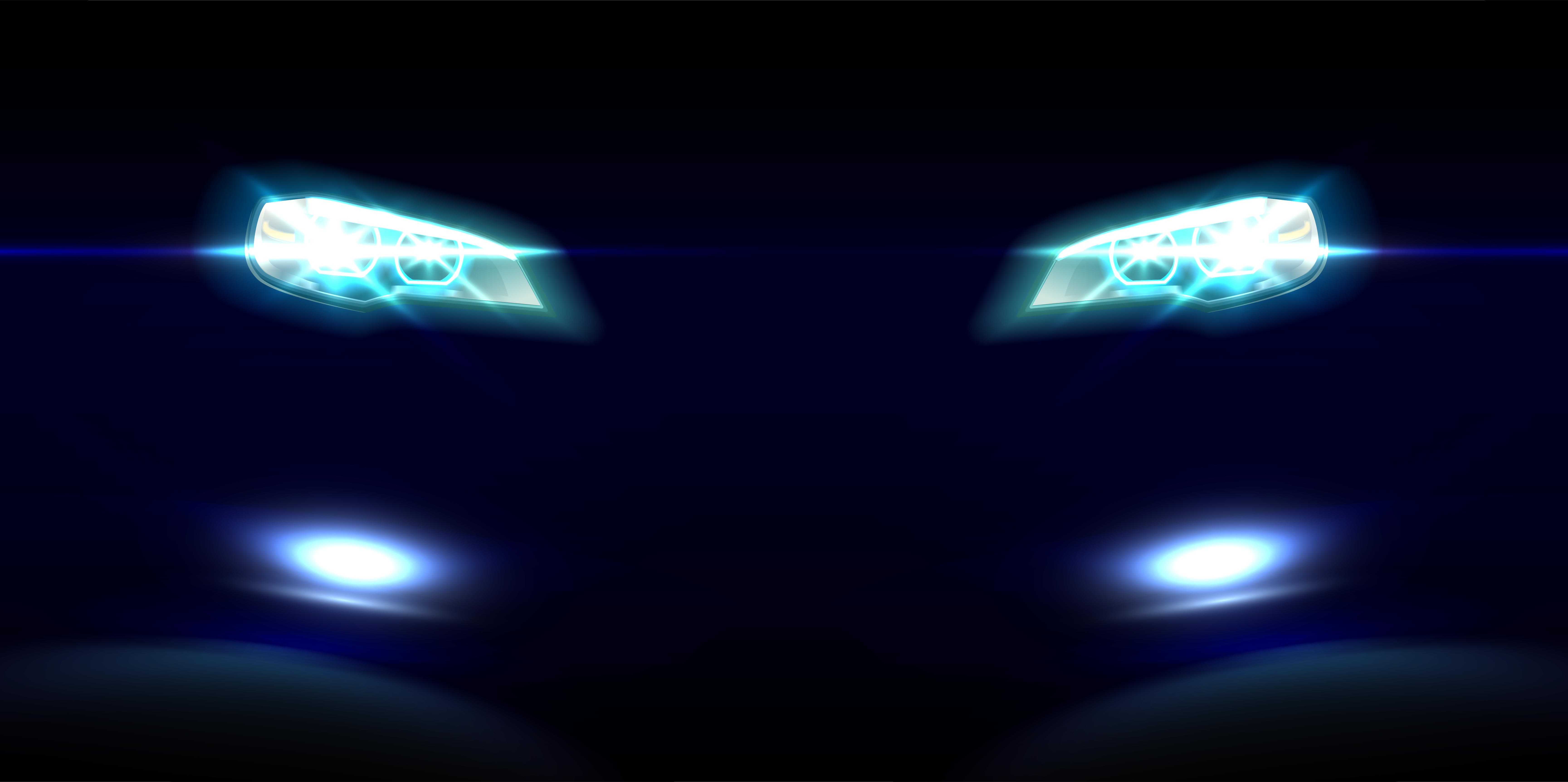 This Civic has been fitted with a Mugen RR aftermarket Kit which was imported from Thailand. The front bumper along with the rear bumper are new units and are lower than on the stock car. The body kit also adds side skirts and a subtle boot spoiler that looks quite good. The body kit looks even better paired with the blue paint sade this car now sports.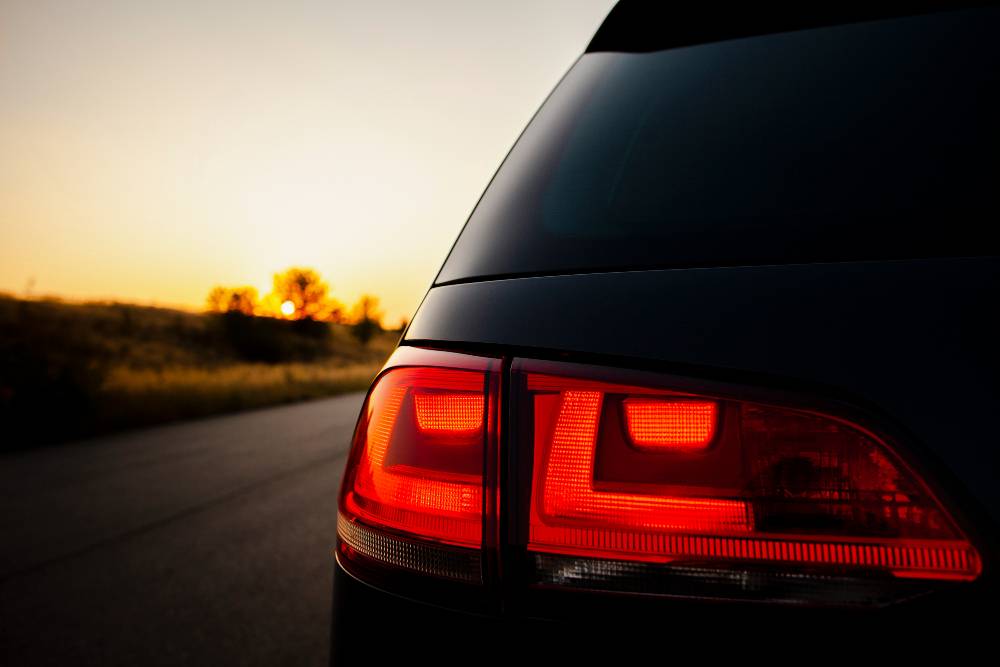 Next major modification on this civic was its suspension. The car now sports a bagged suspension which translates into air suspension in simpler terms. The car can be adjusted to either kiss the ground or ride at a normal level at just the push of a button. This whole suspension setup set back the owner by another Rs. 1.8 lakhs.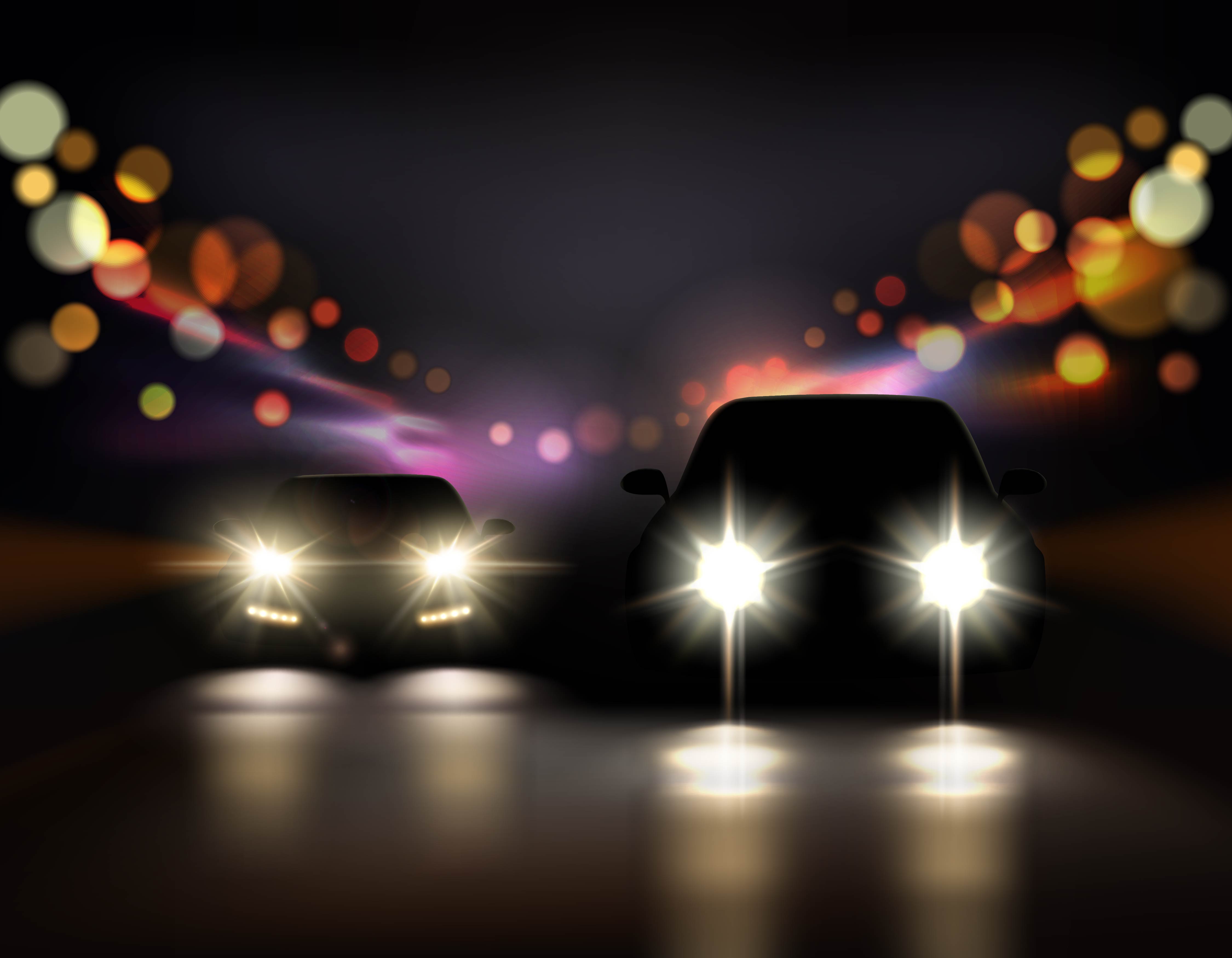 The car now runs on gorgeous looking multispoke rims by Momo which are shod on with low profile tires. These rims came for around Rs. 65,000. The brake callipers have been painted red to add a dash of sportiness to the car. The audio system by Rockford Fosgate on this car is for around Rs. 1.5 lakhs. The interiors of the cars are also modified including the seat and other panels.  All in all, this bagged Honda Civic with scissor doors looks spectacular to say the least.