If you may remember, Honda was the first one to bring a hybrid vehicle to India in the form of the Civic Hybrid. For those who don't, this indeed is true. It was launched here in 2008 and priced at Rs. 21.50 lakh (ex-showroom, Delhi). The high price of the car was a result of the high import duties rather than hybrid technology cost. However, now the conditions for hybrids are much more favourable and the recent announcement of FAME-2 scheme will further give a boost to electric and Hybrid vehicles in India. Taking of which, there is still some time until hybrid cars come to ultra-affordable segment but if you want one at dirt cheap price, here's one interesting deal. The Honda Civic featured below is a hybrid version and commands an asking price of just Rs. 3.50 lakh.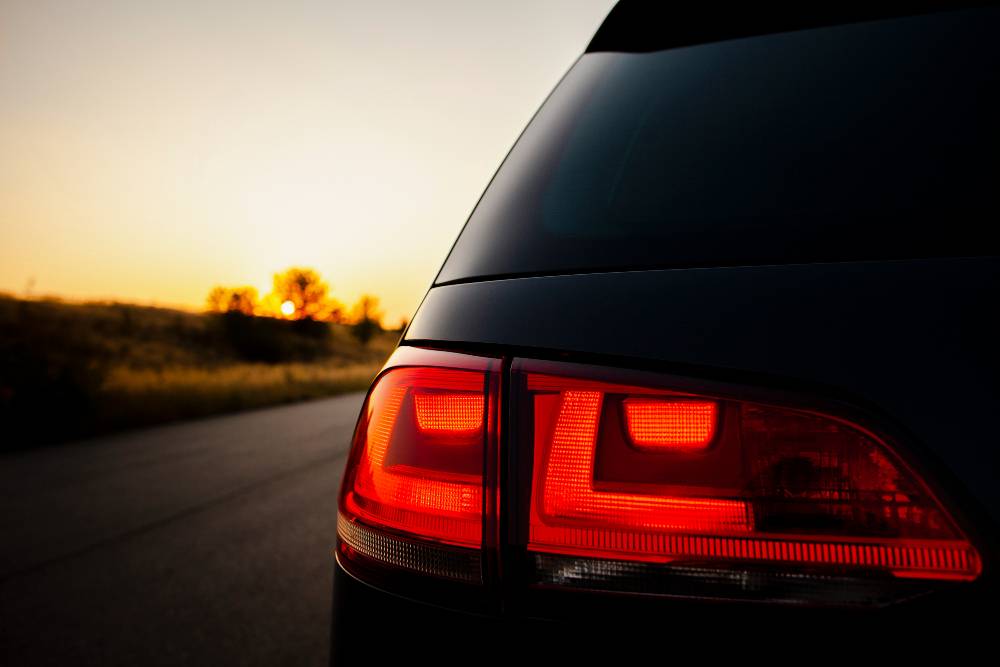 As already mentioned, the price for a new Honda Civic Hybrid at the time of its launch was Rs. 21.50 lakhs. The last few models of the car were sold at chunky 8 lakh rupee discounts before it was discontinued. However, a price tag of Rs. 3.50 lakh for a used Civic is indeed a lucrative deal. The car in question here is 2008 year model of the car, the same year when it was launched in India. It is currently with its second owner and is available for sale in Gurgaon (Gurugram). The odometer of the car has a reading of 65,000 km, which is expected of a car that's more than a decade old. Finished in silver, this Honda Civic seems to have been maintained well as the photographs suggest a pretty decent condition of the car.
The Honda Civic Hybrid is powered by a 1.3 liter petrol engine along with further assistance via electric motors. The engine churns out 95 Bhp of power along with 122 Nm of torque. The petrol engine drives the front wheels of the Civic Hybrid by means of a CVT gearbox while the rear wheels are driven by hub-mounted electric motors. The hub mounted electric motors come into operation at low city speed and also help during quick acceleration. The petrol motor takes over at highway and cruising speeds.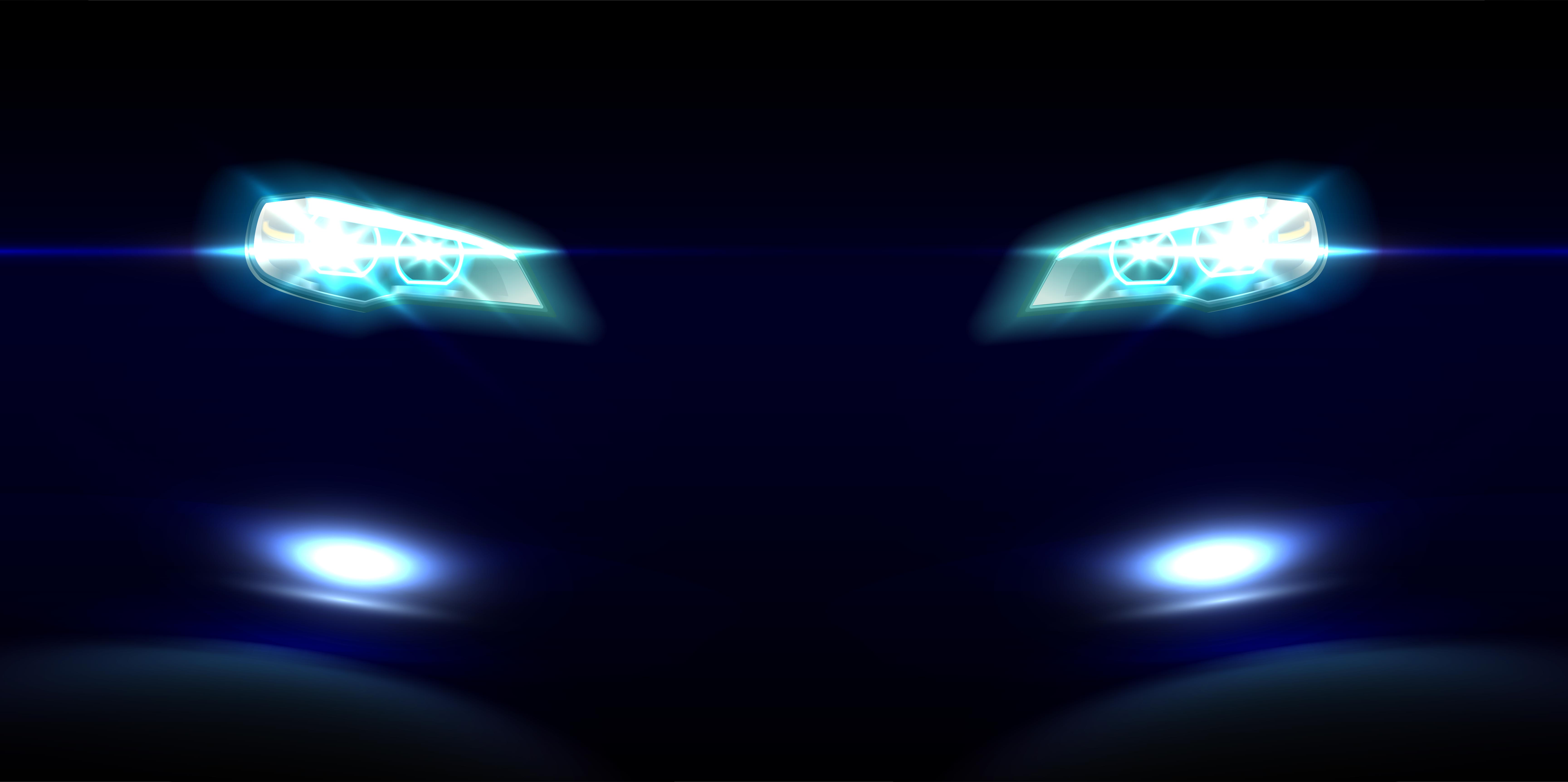 Another interesting feature of the hybrid system in this car is that it employs regenerative braking system as well. This ensures that the energy lost when the vehicle is decelerated is used to recharge the batteries powering the electric motor. This also does away with restrictions of range and charging that need to be done in a conventional electric vehicle.
At the time of its launch, Honda claimed that the Civic Hybrid is about 47 % more fuel efficient than the petrol engined model with an ARAI certified mileage figure of 21.4 Kmpl. The Civic is one of the most loved sedans to be ever launched in India and there are a lot of modified examples of the car around the country. It is among the most preferred choice of enthusiasts in the used car market becasue of its looks, power delivery, comfy and well put together interiors along with its sheer mod potential. With this Hybrid variant, fuel bills too would look sweeter and will make less damage to your pocket. You can get in touch with the seller and learn further about this car by clicking the link given below.
Sign Up for CarToq Plus - India's first membership program for car and bike enthusiasts, where adventure trips and hotel stays are available to members at unbeatable prices from our partners.