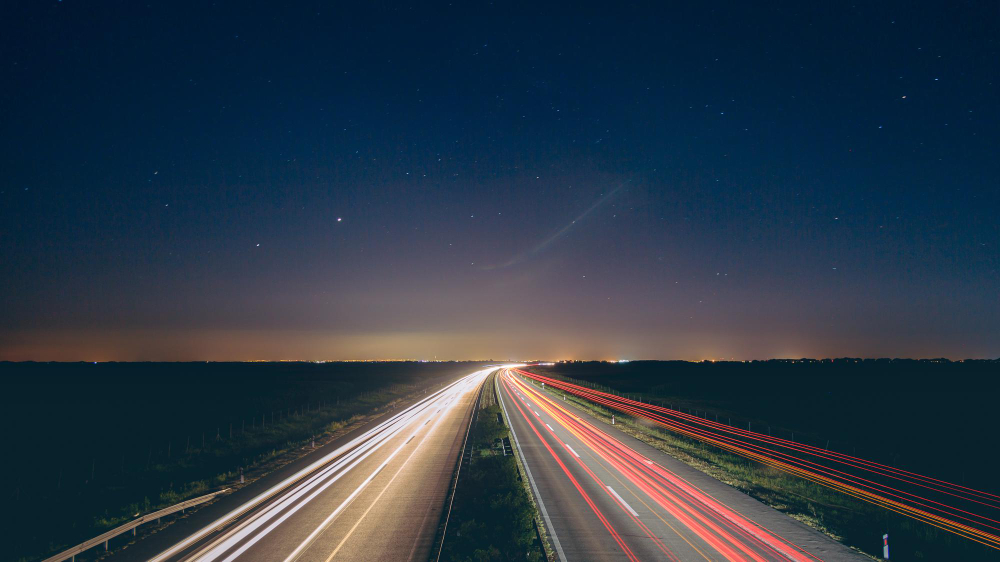 Bad news first. The Civic D-Segment sedan is dead for good in India, with Honda's Mr. Jnaneswar Sen categorically ruling out the introduction of the latest version of the car in the Indian market. Honda pulled the Civic off the Indian market in 2012, on the back of falling sales. Honda's decision to keep the Civic out of India has to do with the changed buying demographics in the 12-18 lakh rupee D-Segment sedan market in India, with buyers shifting to big and butch, crossovers and SUVs in lieu of low slung sedans. SUVs and Crossovers offer ample ground clearance and a reasonably rich set of features, making them more suited to Indian roads than the low slung sedans. 
Now, for the good news. A kinder fate awaits the likes of the Jazz B+ segment hatchback and the Accord luxury sedan, both of which were discontinued from the Indian market on account of poor sales. The Jazz, with a higher degree of local content, will be launched in India early next year, as a feature filled, versatile hatchback operating in the B+ segment. The Jazz – on whose platform the 2014 City is based – will be offered with petrol and turbo diesel engine options. The addition of the turbo diesel engine on the all-new Jazz is expected to perk up the car's sales significantly considering that Honda is also working on high localization levels to keep the hatchback's price competitive.
The Accord luxury sedan's next iteration for India will be 9th generation model, and plans are afoot to sell the car with a petrol engine with manual and automatic gearbox options. However, a turbo diesel engine hasn't been confirmed for the India-spec 9th generation Accord sedan. The 9th-gen Accord is expected to make an entry into India next year. The car will be brought into the country through the completely knocked down (CKD) kit route, as was the case before. The Accord and the CR-V will be the two high end Honda cars that will continue using the CKD kit route into India while all other Honda cars will be manufactured here.