Importing exotic vehicles in India requires deep pockets. Not only for the car but for the import taxes too. While most of us do not have the spending power, garages like Executive Mod Trendz or E.M.T. are helping to transform regular vehicles into rare exotics like Lamborghini. These transformations cost only a fraction compared to the original imports.
Here is a video of such a car that has been transformed by E.M.T. is a mere Honda Civic underneath. It is a 2009 Civic and the transformation job is quite interesting. If you have not seen a Lamborghini in real life, you may just think that this one is a real one. The modification or the transformation job has changed the humble-looking Civic into a real-life Lamborghini Aventador.
Also read: Honda Civic modification into Lamborghini supercar: Rs 8 lakh kit for Lambo conversion
To make the Civic look like an Aventador, the garage has changed all the body panels of the vehicle. It now looks as realistic as possible. To add a real look to the transformation job, the garage has even used new headlamps that look exactly the same as the original headlamps. These are all-LED headlamps that do look like the real ones.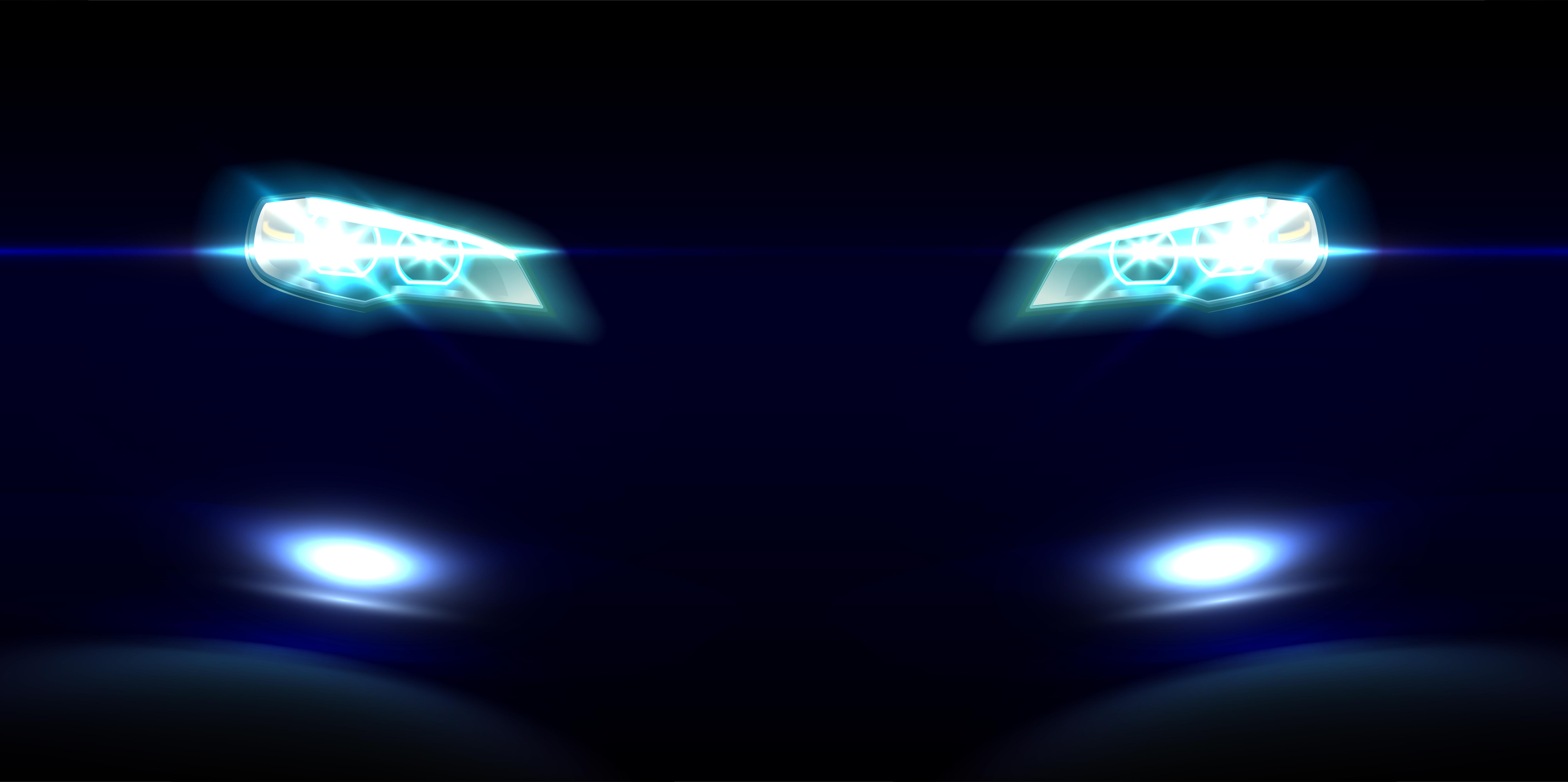 Now the original Lamborghini Aventador offers scissor doors that open upwards. The doors in this Civic-based Lambo are regular ones that open like normal cars. However, they do not look any different when they are in the closed position. The attention to detail is extreme around here. The door handles are hidden. Even the fuel tank lid, which is located just behind the door handles is sharply designed too.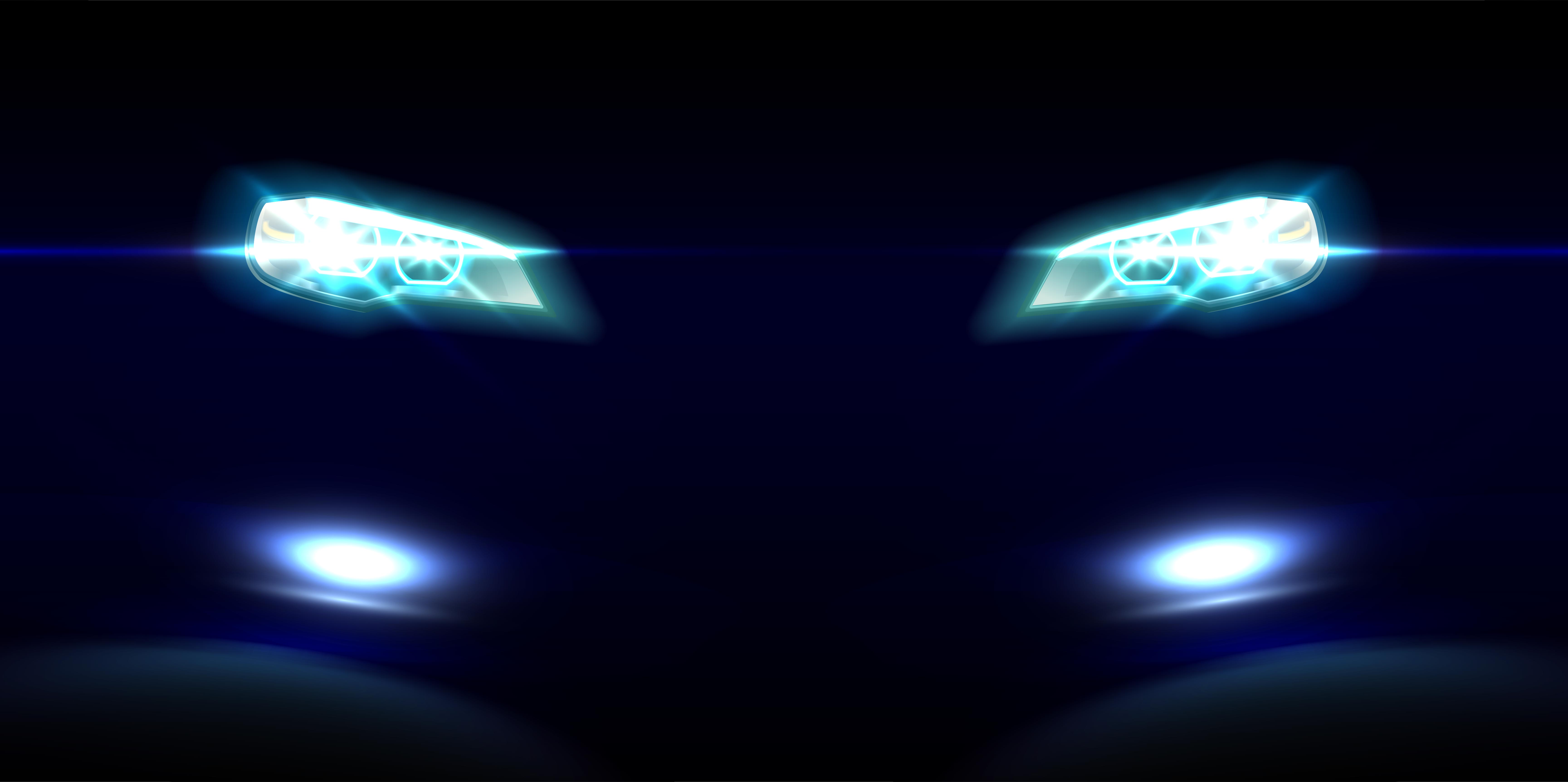 Updated cabin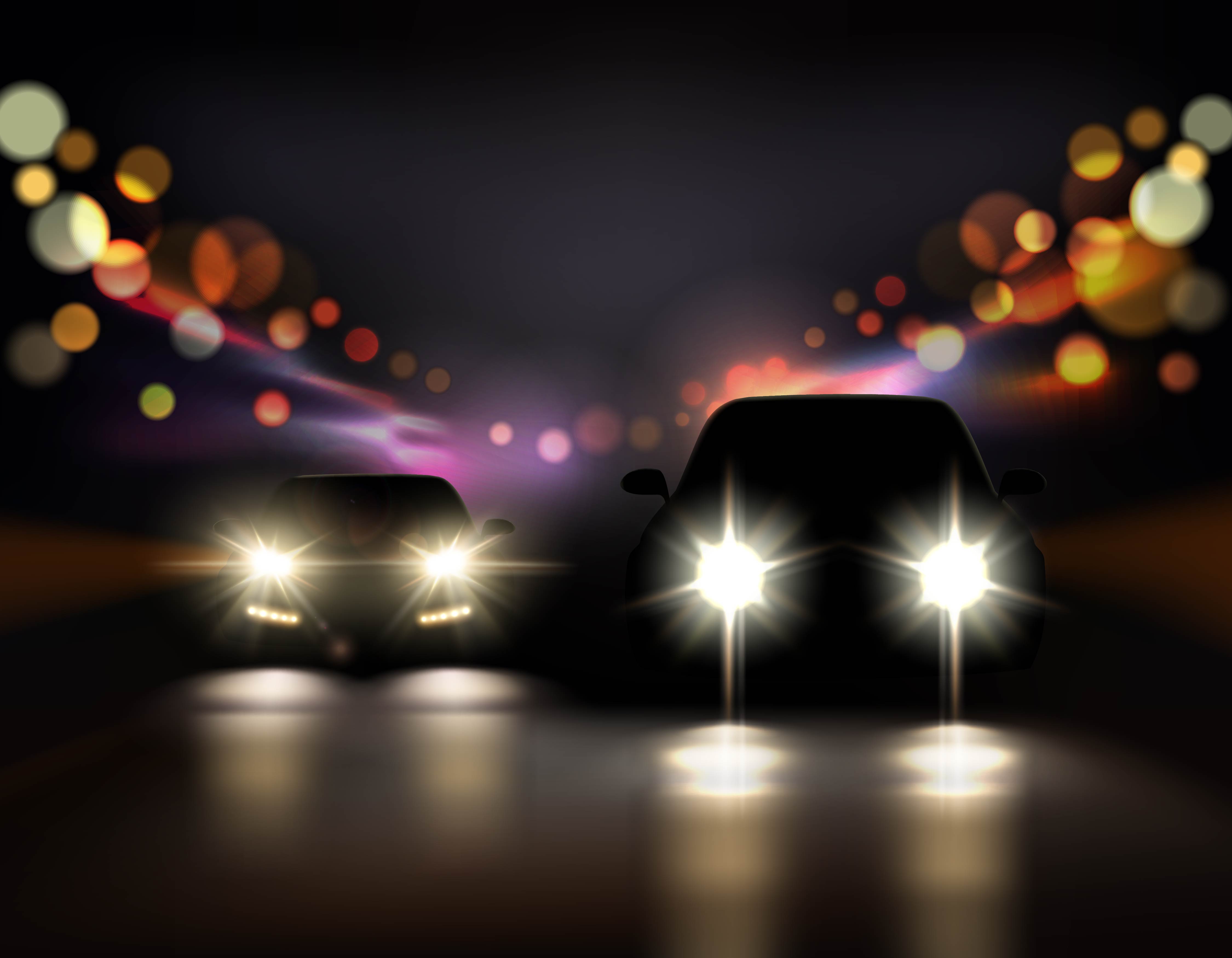 The cabin also gets a slew of updates. There are now two bucket seats with the Lamborghini logo. Even the central console is heavily inspired by original Lamborghini cars and gets a massive unit. It also has the signature big red button that the Lamborghini vehicles offer as a push start button. To give an authentic look and touch, the garage has used carbon fibre texture extensively. There is a lot of carbon fibre all around the cabin. The cabin does look premium with leather upholstery and diamond stitching all around.
We are not sure about the mechanical changes in the car. Even though it sounds very different from the regular Civic, we think there are changes in the exhaust system. The car remains powered by the 1.9-litre petrol naturally-aspirated engine. It gets an automatic transmission.
Is it road legal?
Absolutely not. With the stringent Motor Vehicle Act rules against modifications in India, altering the structure of the vehicle is highly illegal. This transformation job also changes the identity of the model. The cops around India have become quite stringent when it comes to modification and such transformations are likely to be seized on public roads. However, you sure can enjoy them on private tracks.