The Honda Civic has made a comeback to the Indian market after a gap of seven long years. The Honda Civic skipped a generation in the Indian market before the launch all-new tenth-generation sedan in the Indian market. When Honda introduced the 8th-generation Civic in the Indian market, around 50,000 units of the car were sold in the Indian market. However, due to the low demand, the model was discontinued from the market.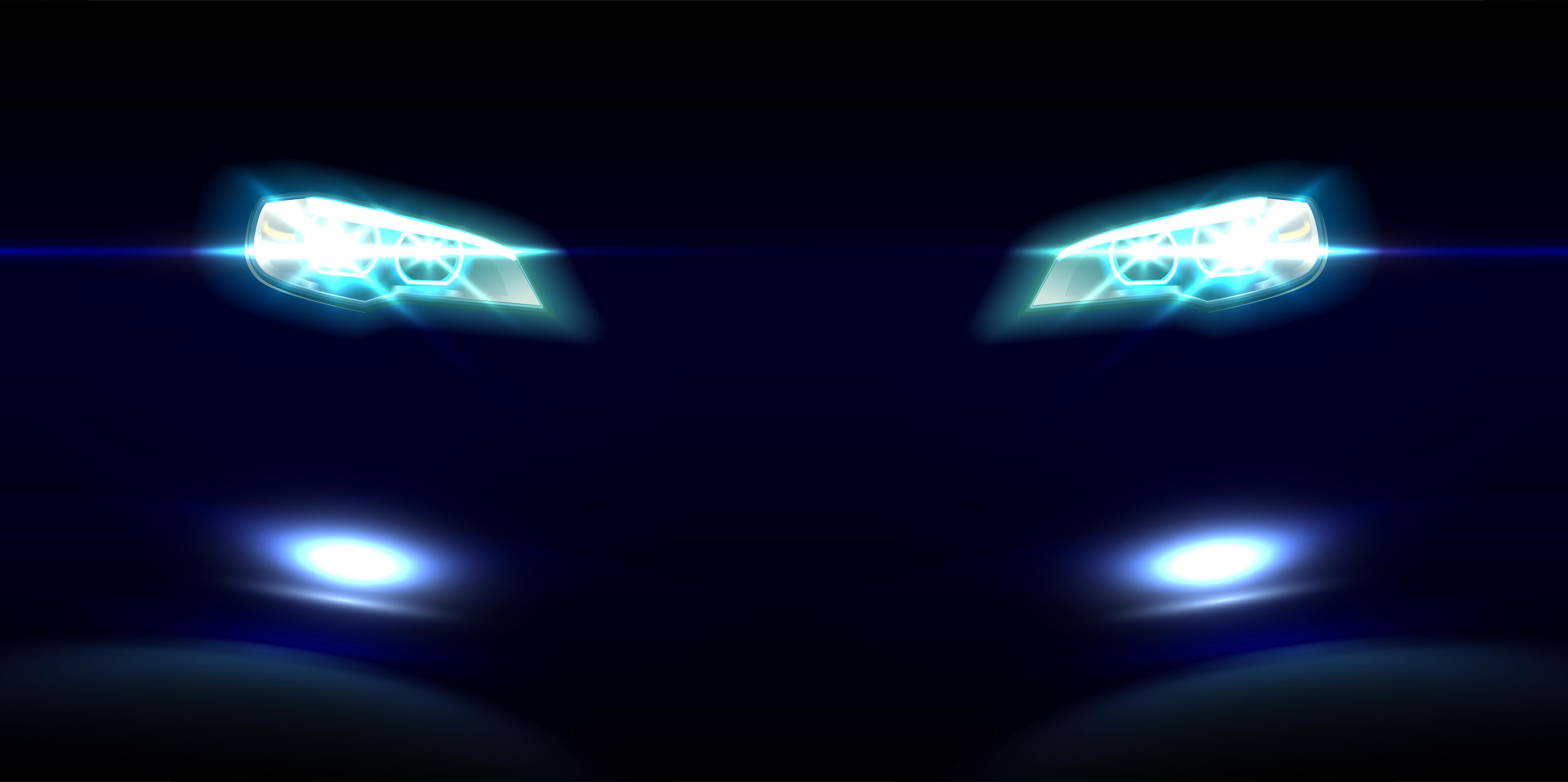 The Honda Civic has changed quite a lot after the 8th generation model, which was the first Honda Civic model to be introduced in the Indian market. There are many good looking and well-maintained examples of the Honda Civic in the Indian market. Many of these Honda Civic sedans have been modified with extreme modifications too. Here is an eighth-generation Honda Civic that has been modified to look like tenth-generation Honda Civic Type-R.
The transformations are quite heavy on the sedan and major changes have been done to make it look similar to the present-day Civic. To start with, the front-end has been completely reworked and it now gets a new bumper, new LED headlamps, a new front bumper splitter, a new hood scoop and a new grille that mimics the latest-generation single metallic bar.
The rear end of the Honda Civic also gets a few transformations. The most attention-grabbing part in the rear is the new C-shaped LED tail lamp units that look extremely good on the car. The boot lid has been altered too and it gets a huge boot-mounted spoiler at the rear. Even the rear bumper has been upgraded to an aftermarket bumper with a splitter. The pictures of the car's side view are not available. The old Civic came with a conventionally designed roofline but the all-new Civic gets a coupe-inspired roofline that makes it look very aggressive and different from the rest.
Apart from these, it is not known if the interior of the car has been altered too. The all-new Honda Civic looks very different from the eighth-generation car that was available in the Indian market. These pictures have been put up on the TBHP forum and there is not more information available.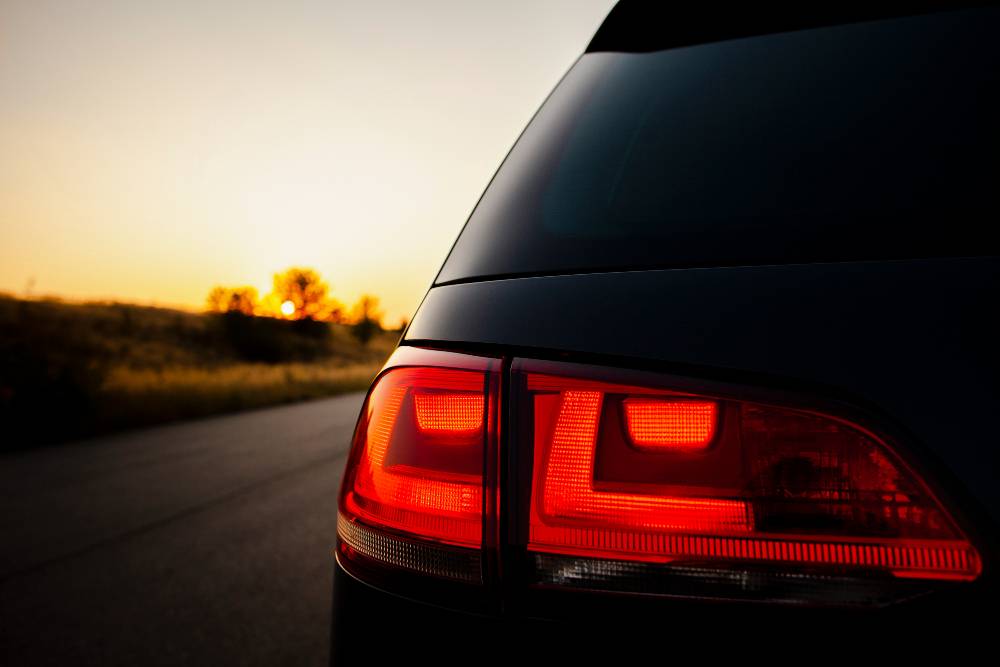 The eighth generation Honda Civic was only offered with a 1.8-litre naturally aspirated petrol engine. In the present day, Honda also offers a 1.6-litre diesel engine with the petrol engine in the Indian market. The car has also received a huge demand in the market and according to sources, more than 2,400 bookings in just 40 days. The Honda Civic takes on the likes of Toyota Corolla Altis, Hyundai Elantra and Skoda Octavia in the Indian market but it is the most expensive vehicle in the segment.