In India, it is quite common to spot cars with stickers of the government administrations. Many people randomly use the Police, MLA, or other influential government position to intimidate other motorists on the road. Many even use such stickers to avoid getting stopped by the cops on the regular check posts and it does work most of the times. However, the police force of Hyderabad stopped a Honda Civic and seized the vehicle for using 'Police' stickers and other irregularities.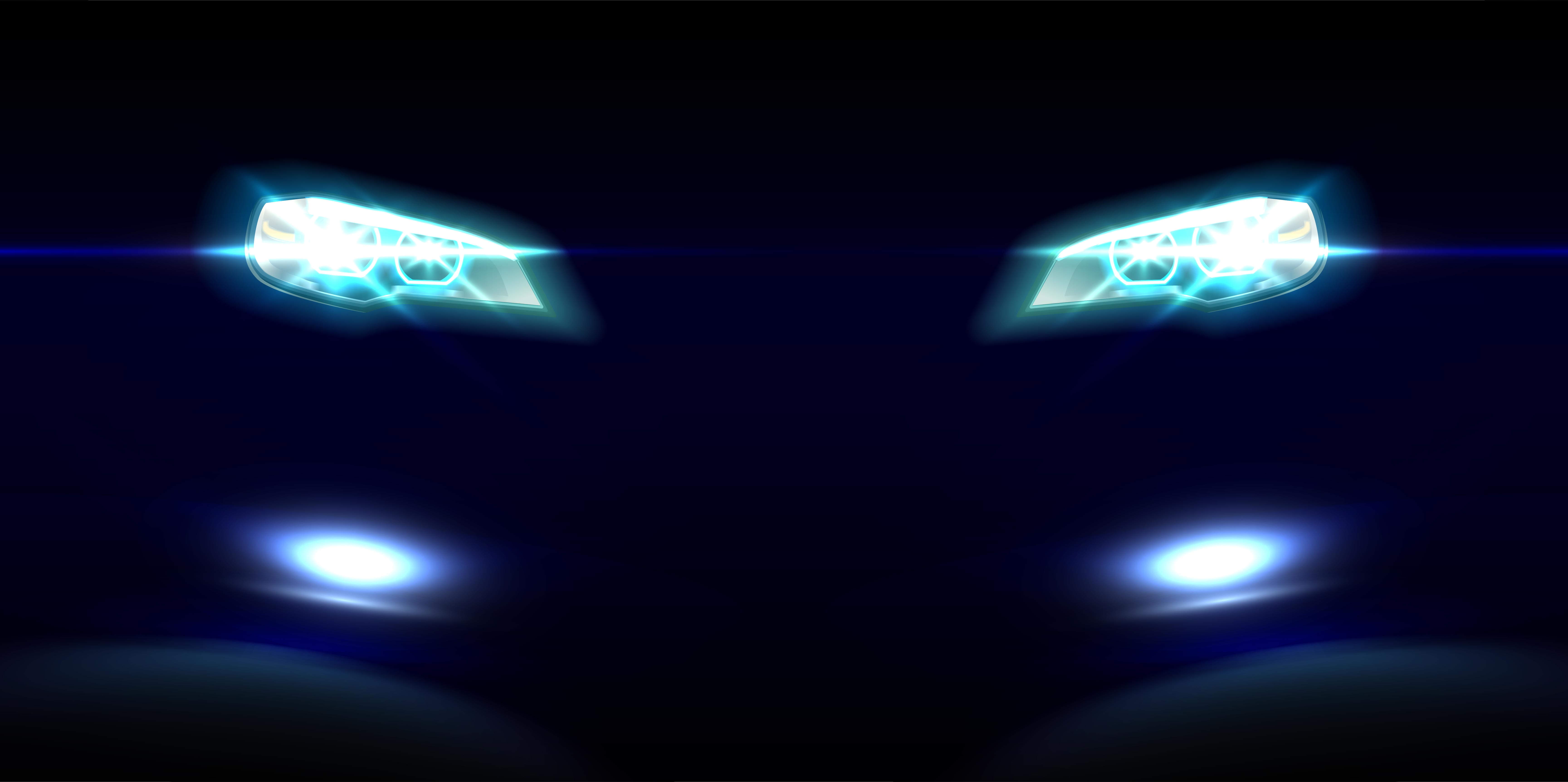 The car was caught at a regular check-post at the Jubilee Hills. The driver, who has been identified as Sandeep was flagged down at the post. According to the police he was found using fake number plates and had the police stickers on the front and rear windshields of the car to avoid getting caught by the traffic police. His car was reportedly displaying the fancy number AP16BE3. However, the original number of his car is AP16BE0300. The cops have registered a case and are currently working on it.
The cops also found other irregularities in the vehicle. To start with, the Honda Civic had tinted glasses, which is illegal in India. The car has been seized by the cops and is currently at the L&O Police station of the area where necessary actions are being taken on the vehicle. In most cases, the cops remove tinted windows on the spot. However, since this vehicle had multiple irregularities, it had to be seized by the cops.
Displaying a fake number plate is a major crime in India. Cops may even cancel the registration of the Honda Civic because of the fake number plate. The cops have not said anything about the actions that they will take till now. Also, displaying stickers like Police, MLA and other such posts is also illegal until it is an official vehicle. However, such stickers are commonly found on the vehicles and number plates and many use it to avoid getting stopped by the cops. Many of such stickered vehicles also intimidate other road users.
It is not known if the vehicle will be prosecuted according to the new amended MV Act laws or the existing ones. Recently, the laws were amended to increase the fine amounts for all kinds of violation. This was done as a measure to discourage motorists from doing illegal activities on public roads.
Earlier, a special driver by the police forces in Noida, Uttar Pradesh saw thousands of vehicles with stickers getting fined. Any vehicle with such stickers can be stopped by the traffic police and can get ticketed by the authorities. Also, every vehicle should follow the standard fonts for the registration plate of the car. The Honda Civic seen in the picture gets a fancy number plate, which again is illegal.