A few weeks ago, we showed you a Honda Civic beautifully transformed into a Lamborghini Aventador. Well, here is a video of the car on the public streets. This car has been transformed by Executive Mod Trendz or E.M.T, which is a Mumbai-based modification garage. The video shows the car on the streets at night and the exhaust note is quite interesting. While we know about the modifications done to the vehicle and its body changes, we are not sure about the mechanical changes done in this vehicle including the exhaust.
This replica model is based on a 2009 Honda Civic. The transformation job is quite accurate and may fool anyone who has not spotted a real Lamborghini. Even people who have seen a Lamborghini Aventador may mistake it for a real one. EMT has upgraded everything in this car to make it as realistic as possible. At the front, it gets headlamps that look like the real one. They are all LED lamps that look like a premium offering.
Also read: Explained: Differences between the New Honda City and Old City.
The doors of this car open like any regular car and not like Lamborghini but in the closed position, they do not look much different. The exterior door handles are flush types, which means that they remain hidden inside the body panels. Just behind that is the cap to the fuel tank that is designed to match the sharp edges of the body.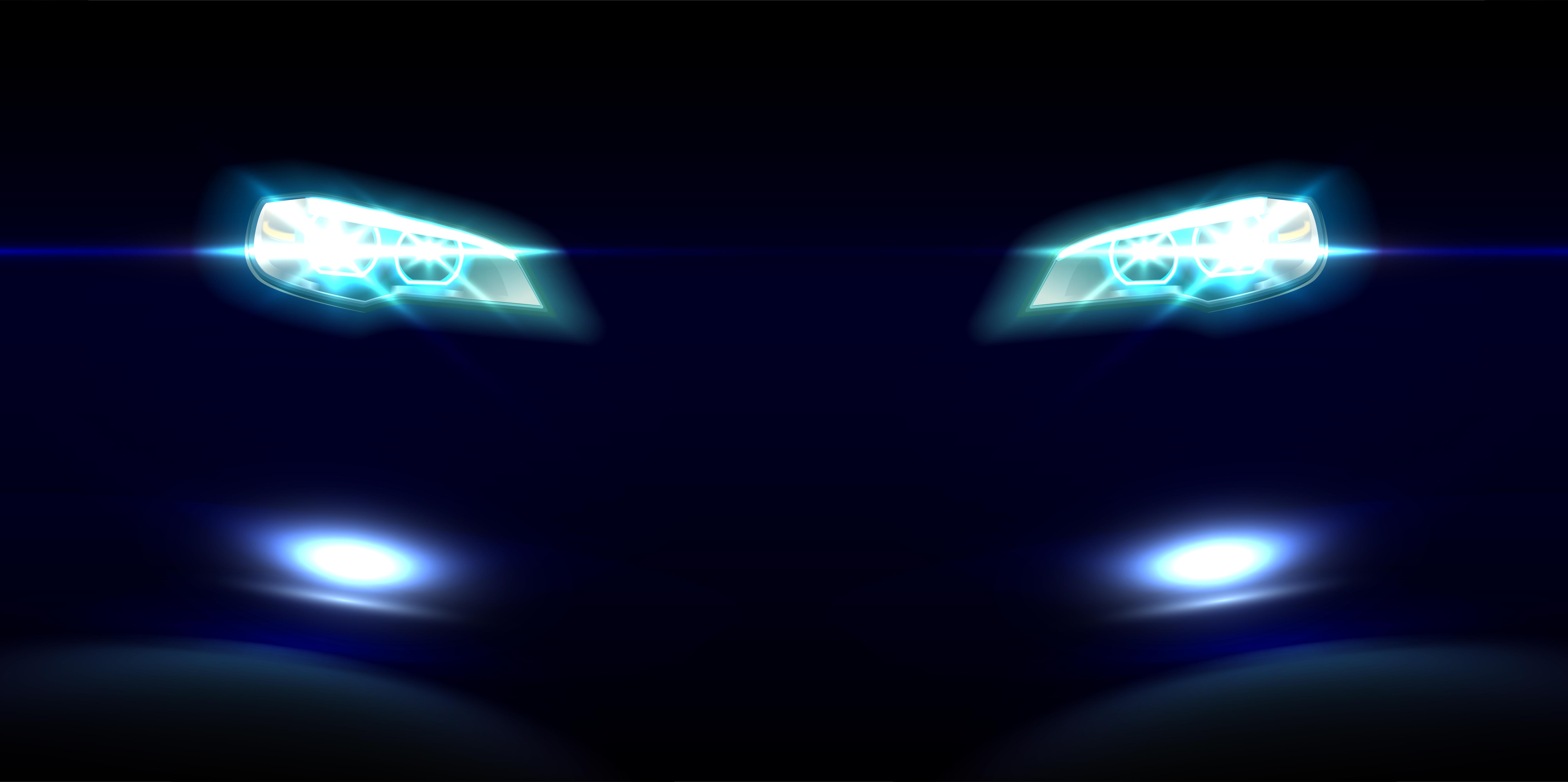 Since it is a Honda Civic, the engine is located in the front of the car and there is boot space in the rear. In the boot space, a sub-woofer from Infinity is placed too. Since this replica is a two-seater now, the boot space has become much bigger than stock and the boot lid is designed to look very similar to the real Aventador too.  It also gets blacked-out wheels with red callipers that adds a sporty look to the car.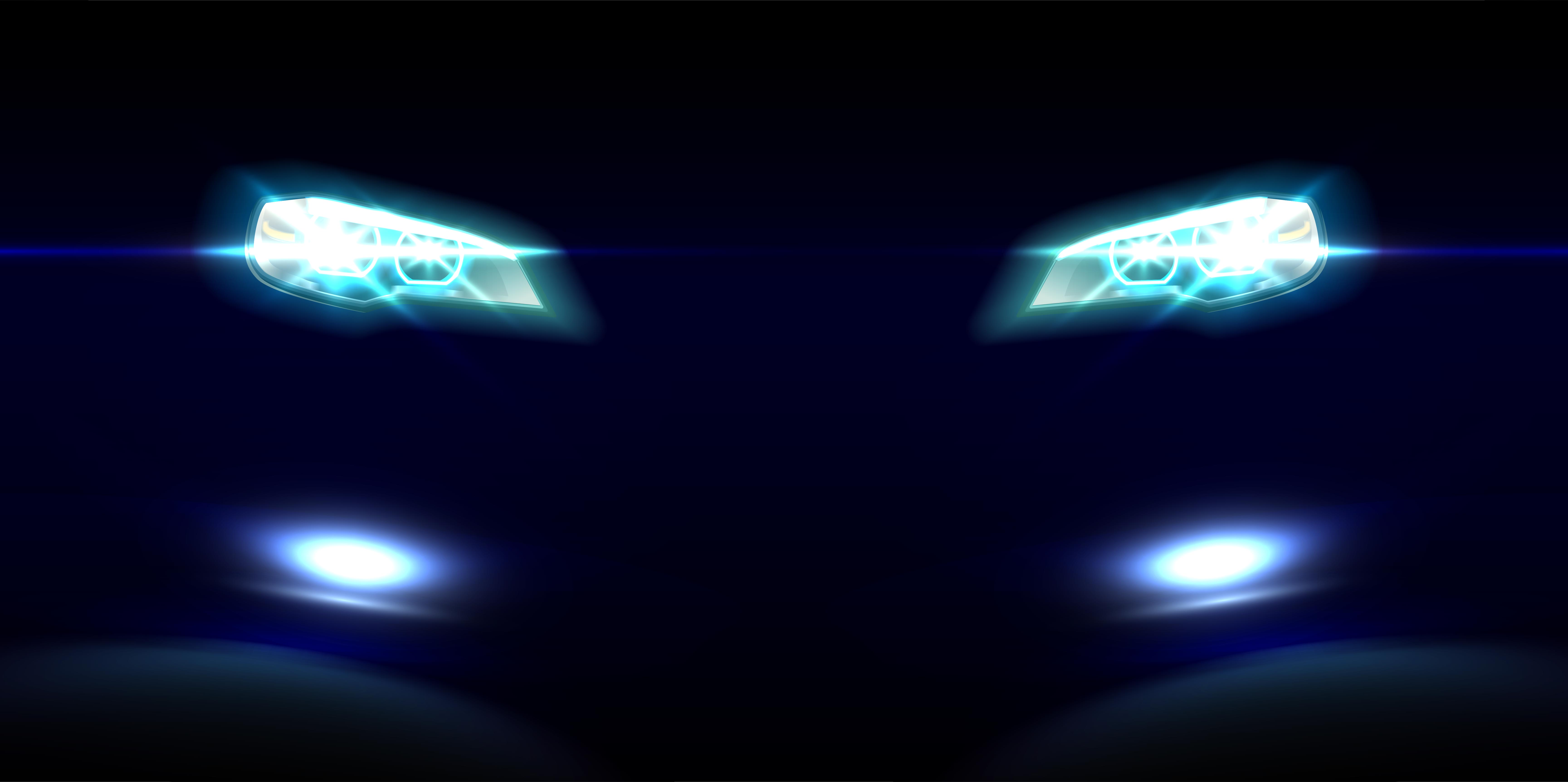 The cabin has been updated thoroughly with two bucket seats. The seats also get Lamborghini logo. There is a Lamborghini styled starting button positioned in the central console. While you also get to see a lot of carbon fibre on the different parts of the car. Since it is powered by the 1.9-litre petrol engine and gets an automatic transmission, it sure will be a fun car to drive. While the engine and exhaust changes are not known, it does sound like a performance car.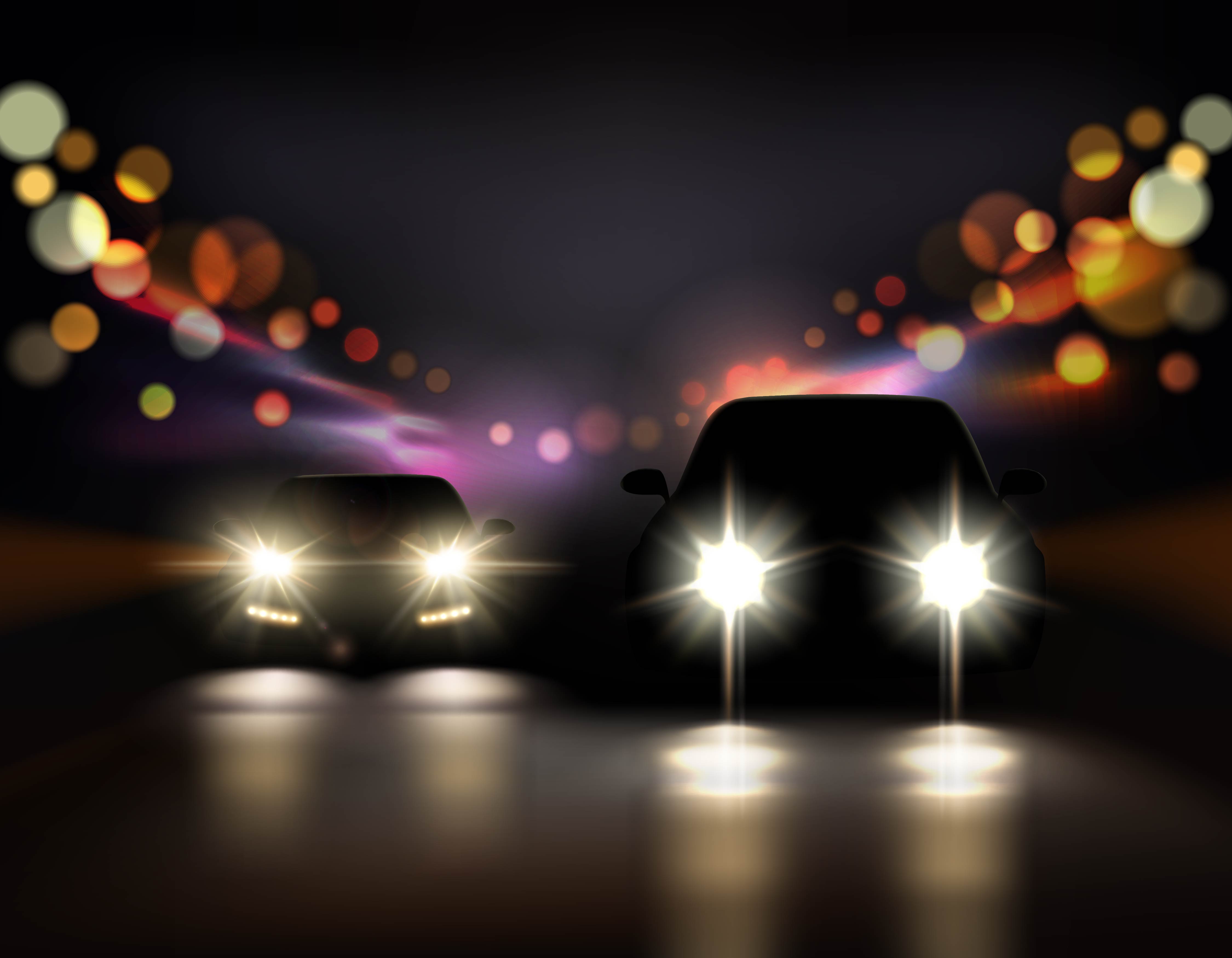 Is it legal?
Well, such modifications are illegal and can be seized by the police according to the law. Any structural changes to the vehicle are not allowed as per the MV Act. However, such modified vehicles can be kept at home or can be driven around in private places like a race track.
Also read: DC Design"s next BIG launch for India is the Ambassador Electric car