A facelifted Hyundai Elantra and a new Onyx edition for the Skoda Octavia could do little to slow down the Honda Civic, which continues to be India's best selling D-Segment sedan. In October 2019, the Honda Civic managed to clock 436 units while sales of the Hyundai Elantra, Skoda Octavia and Toyota Corolla Altis sedans managed 59, 236 and 90 units respectively.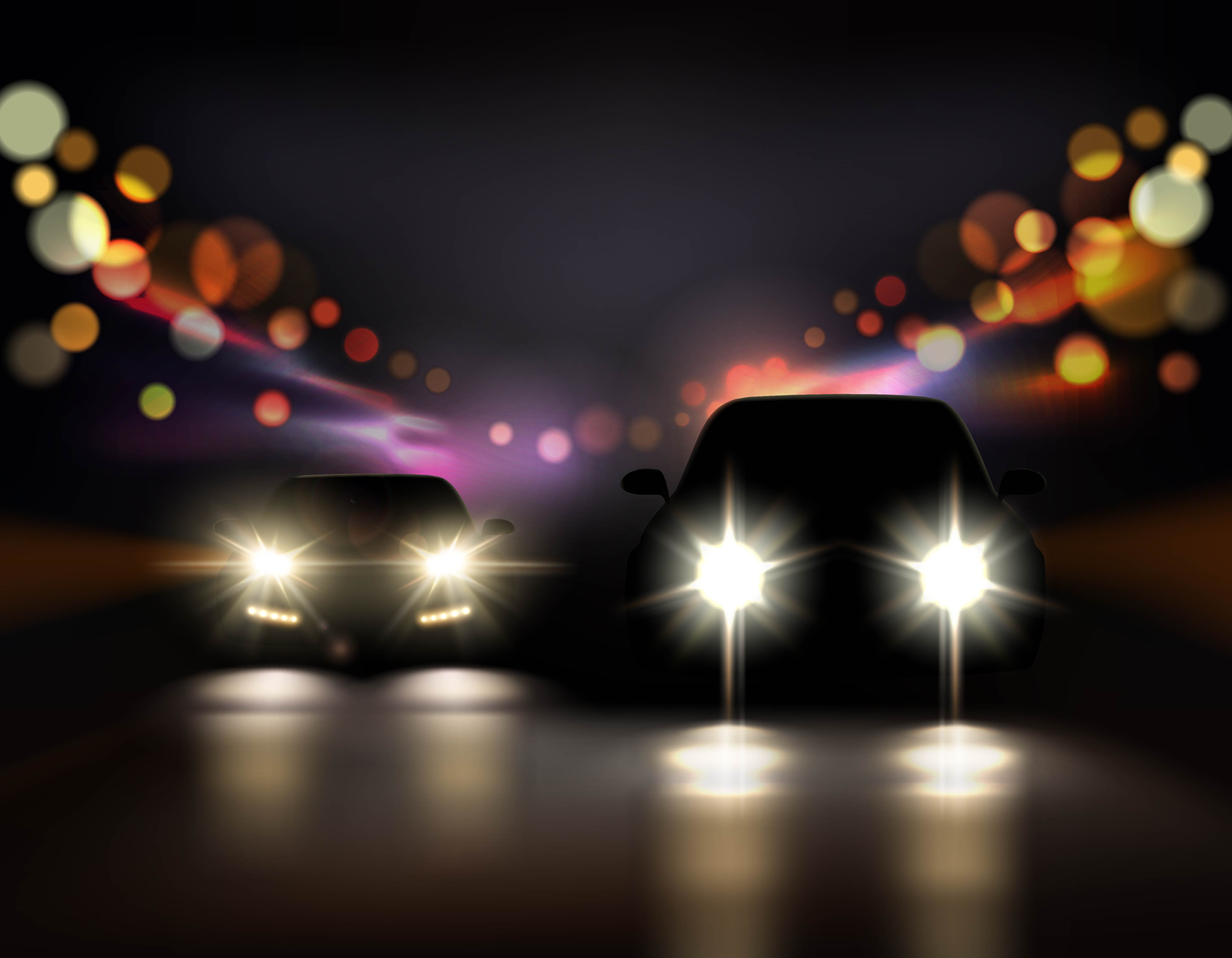 Between March to October 2019, Honda has sold 4,375 units of the Civic, and the sedan has single-handedly boosted overall sales of the D-Segment space, which was been on a steep decline for years. Between March-October 2019, the D-Segment sedan segment clocked 4,763 units, a 9.5 % rise in sales when compared to 4,350 units in the same period last year that the Skoda Octavia, Toyota Corolla Altis and the Hyundai Elantra together managed.
Mr. Rajesh Goel, Senior Vice President and Director – Sales and Marketing, Honda Cars India Ltd said
The comeback of the Civic this year has given the much needed boost to the executive sedan segment and its one of the few segments which have grown despite the current market slowdown. This reaffirms our confidence in the sedan category that there are customers who prefer sedans for their stylish looks and superb driving dynamics. We are thankful to our esteemed customers who have reaffirmed their love for Civic and helped it lead the segment sales.
The Civic sold in India is available with two engine options: a 1.8 liter-4 cylinder naturally aspirated i-VTEC petrol with 138 Bhp-174 Nm, and a 1.6 liter-4 cylinder turbocharged i-DTEC diesel with 118 Bhp-300 Nm. While the petrol engine is paired to a CVT automatic gearbox, the diesel powers the front wheels of the sedan through a 6 speed manual gearbox. The Honda Civic sedan is known for its refinement, spacious interiors and a well rounded set of features. Prices of the Honda Civic start from Rs. 17.94 lakhs, ex-showroom Delhi.
The car, which was launched in March 2019, is assembled by Honda through the completely knocked down (CKD) kit route. Its rivals also use the same route into India. The Toyota Corolla Altis, which is at the end of its lifecycle, is priced from Rs. 16.46 lakhs while the recently facelifted Hyundai Elantra is priced from Rs. 15.9 lakhs, ex-showroom Delhi. The only European car in the D-Segment, the Skoda Octavia, is priced from Rs. 16 lakhs. Clearly, the Civic is the costliest car among the D-Segmenters and its success despite the steep pricing shows how strong the badge is in the Indian market.