Owning an exotic rare car in India is a dream of many but only a few realise it. Even though the high-end performance cars like Lamborghini and Ferrari models do cost a lot more compared to the regular mass-segment cars, the extremely high import taxes in India make these vehicles even more expensive. While there are many industrialists and businessmen who can afford these vehicles, there are many others who just cannot spend such amount of money on cars. For them, Mumbai-based Executive Mod Trendz (E.M.T.) has come up with beautiful kit cars that will give you the attention of a real supercar at a fraction of the cost.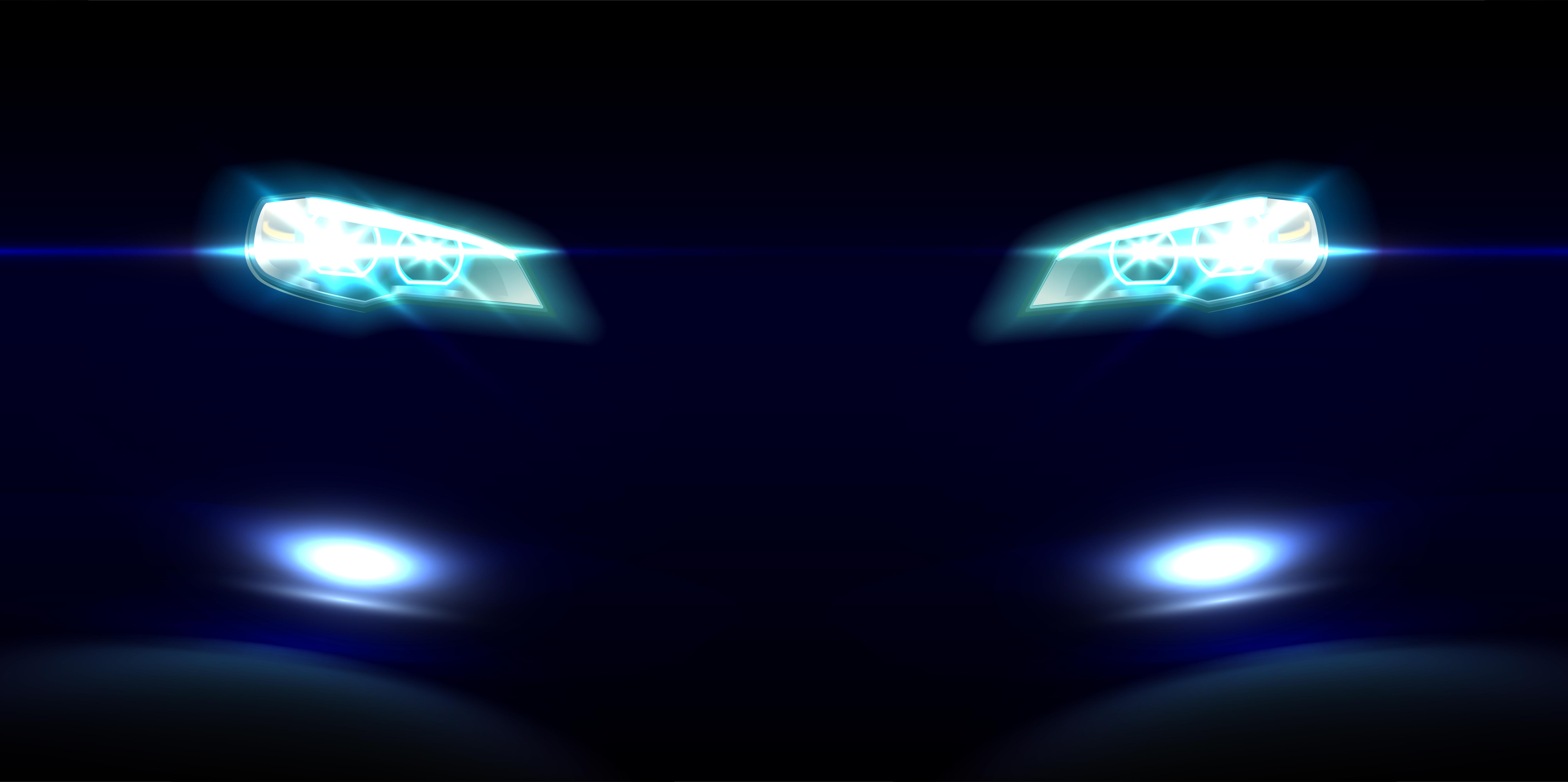 This black Lamborghini Aventador replica is based on a 2009 Honda Civic.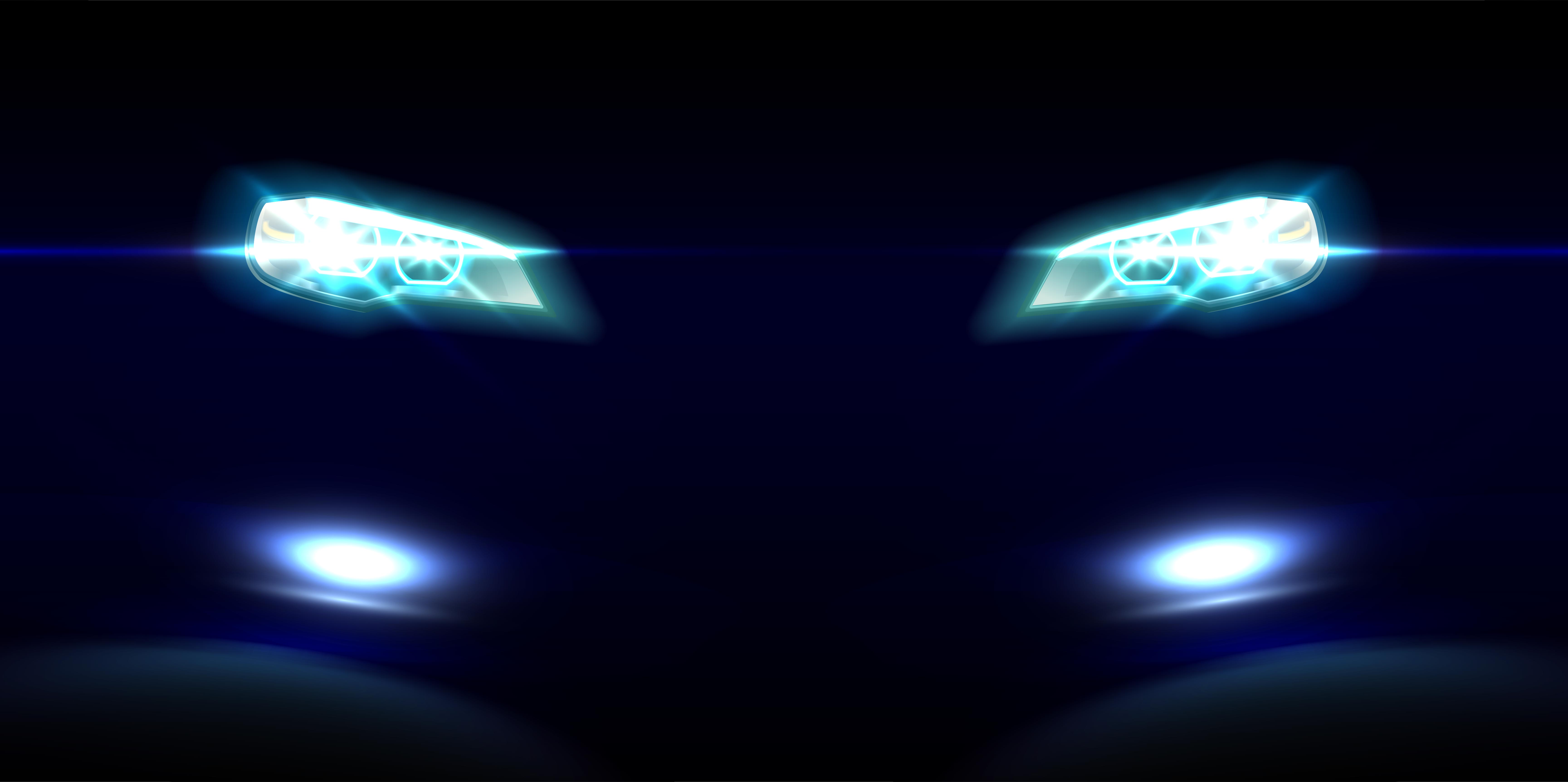 Also read: Less-used Jaguard XJ L luxury sedan on sale: CHEAPER than a Civic
The replica kit itself is extremely well-designed. It gets sharp creases on the body and it looks like a real Lamborghini on the first glance. Many who might not have seen a Lamborghini Aventador in real life may even think that it is a real car. Since it is an improved kit compared to the last one that EMT launched, this looks much more realistic. Even the headlamps get the exact shape and details of a real Lamborgini Aventador, which makes it even more realistic. There are three-pointed DRLs in the headlamps, making it look very similar to the real model.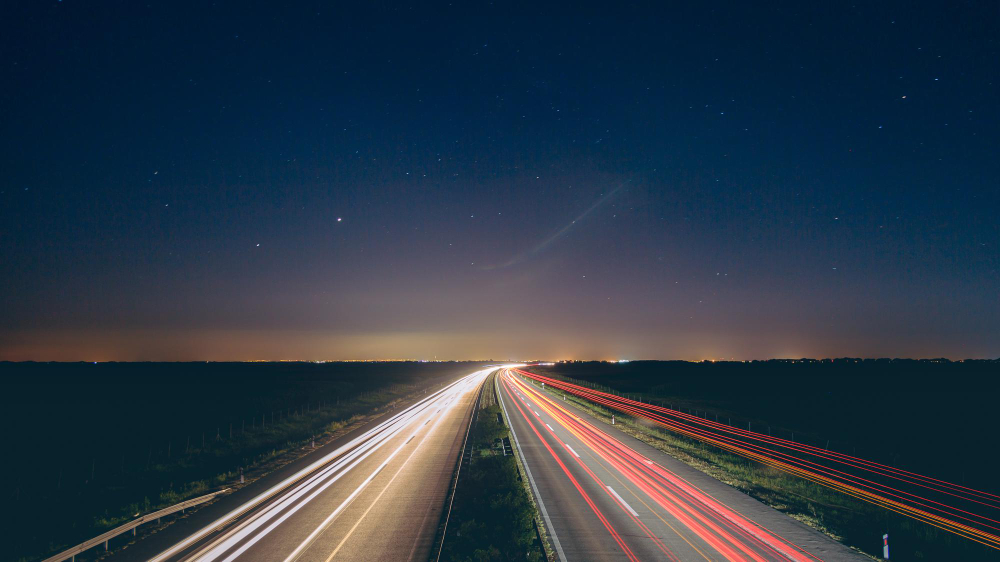 The doors of this Lamborghini Aventador open like regular doors, which makes sure that you can easily reach the doors for closing and opening. It also gets blacked-out wheels with red callipers that adds a sporty look to the car. Even the door handles are flush-type and are hidden under the crease of the door. Just behind that is the cap to the fuel tank that is designed to match the sharp edges of the body.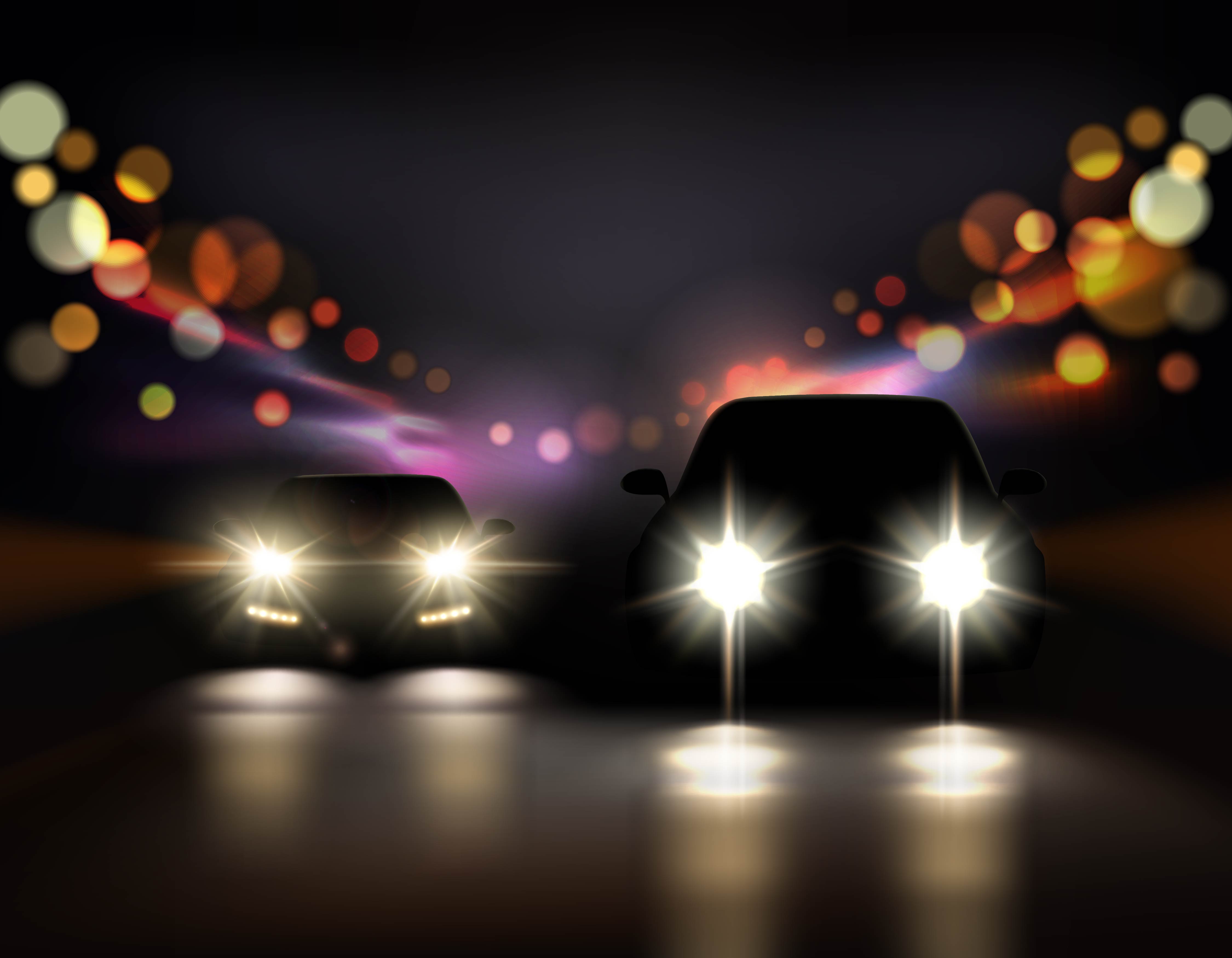 Since it is a Honda Civic, the engine is located in the front of the car and there is boot space in the rear. In the boot space, a sub-woofer from Infinity is placed too. Since this replica is a two-seater now, the boot space has become much bigger than stock and the boot lid is designed to look very similar to the real Aventador too.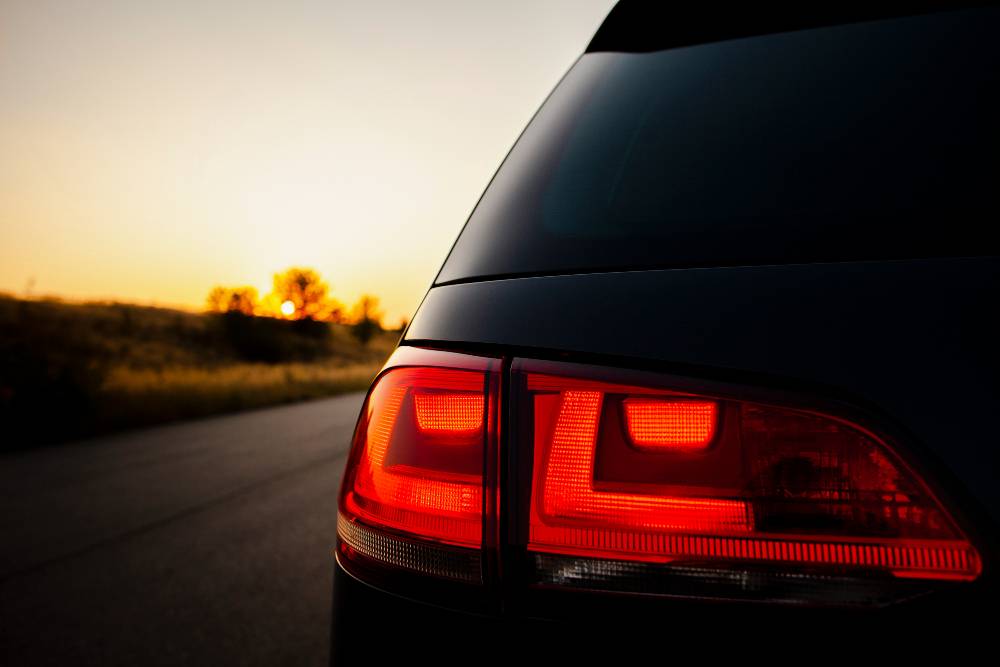 The cabin has been updated thoroughly with two bucket seats. The seats also get Lamborghini logo. There is a Lamborghini styled starting button positioned in the central console. While you also get to see a lot of carbon fibre on the different parts of the car. Since it is powered by the 1.9-litre petrol engine and gets an automatic transmission, it sure will be a fun car to drive. While the engine and exhaust changes are not known, it does sound like a performance car.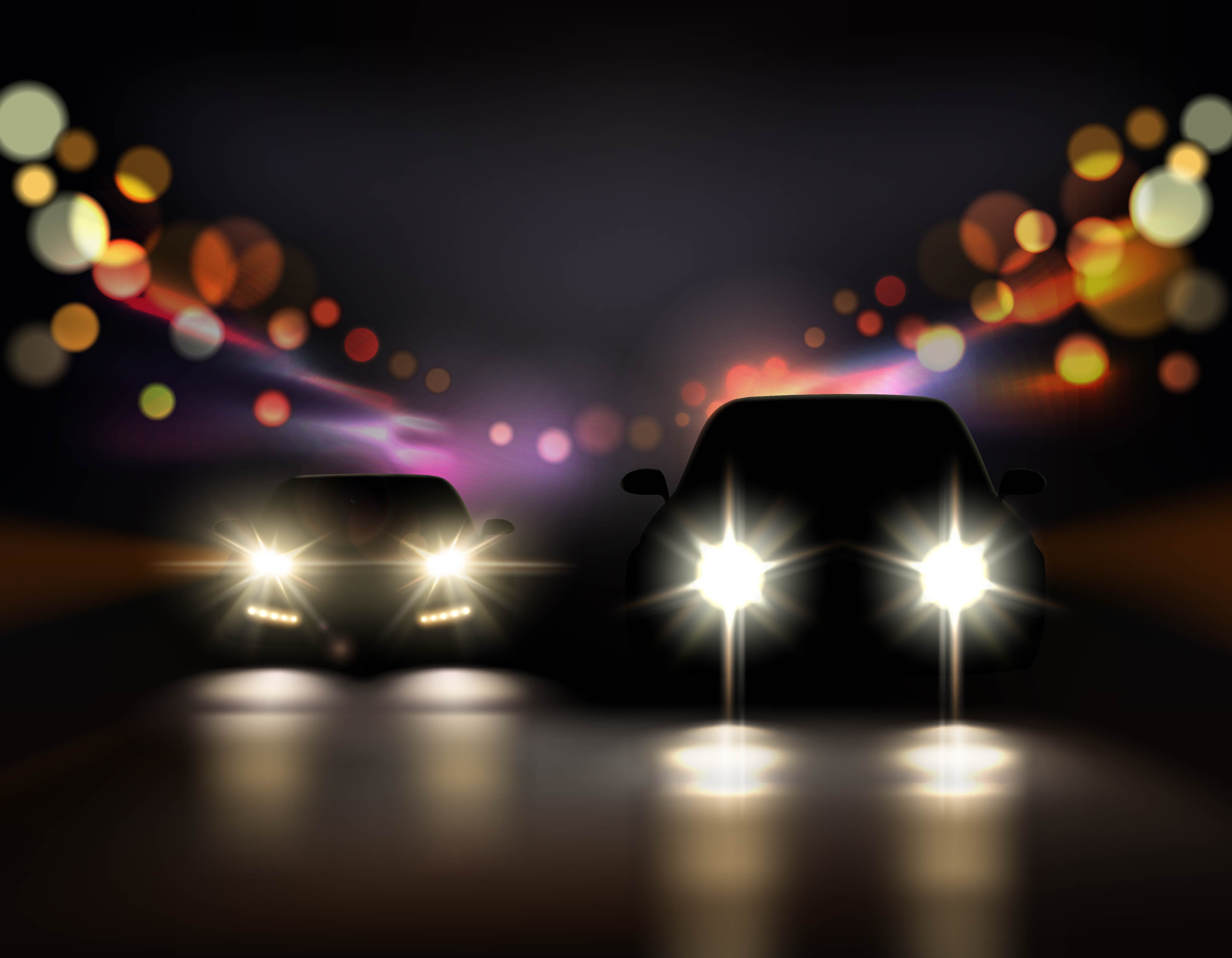 FOR MORE DETAILS CONTACT  SHUJAAT HASHMI, MOBILE NUMBER 9821880163, EMAIL ID [email protected] www.executivemodcartrendz.net, Facebook , Youtube