Since a very long time, a drag race between cars has been the deciding factor when talking about performance and speed. It has evolved into a popular sport and almost every car is pitted in this competition against another car or some times against several vehicles. The video below by Sanjeet Jaat does just that with two popular Indian cars. The cars in this drag race are a Honda Civic while its competition here is a Maruti Suzuki Swift Dzire. Let's check out the video to see which one of them wins the race, though most of you must have already put their money on the Civic.
As seen in the video, the results are not what most of you might have expected. A total of three rounds were conducted in this drag race video and all of them were won by the Maruti Suzuki Swift Dzire. Both the Dzire and the Civic here are the older generation models, which is the reason we are calling the Dzire here as Swift Dzire (Swift was removed from its name with the launch of the 3rd gen model). Getting back to the results in hand, let's take a look at the specifications of these cars before we jump on a conclusion.
Talking about the Maruti Suzuki Swift Dzire first, as it is the winner here, it is a diesel powered model and comes with a manual gearbox. The sub-4 meter sedan gets a 1.3 litre Fiat Multijet turbo diesel engine under its hood that pumps out 74 Bhp of power along with 190 Nm of torque. The engine comes mated to a 5-speed manual transmission and the car weighs 1,045 kg.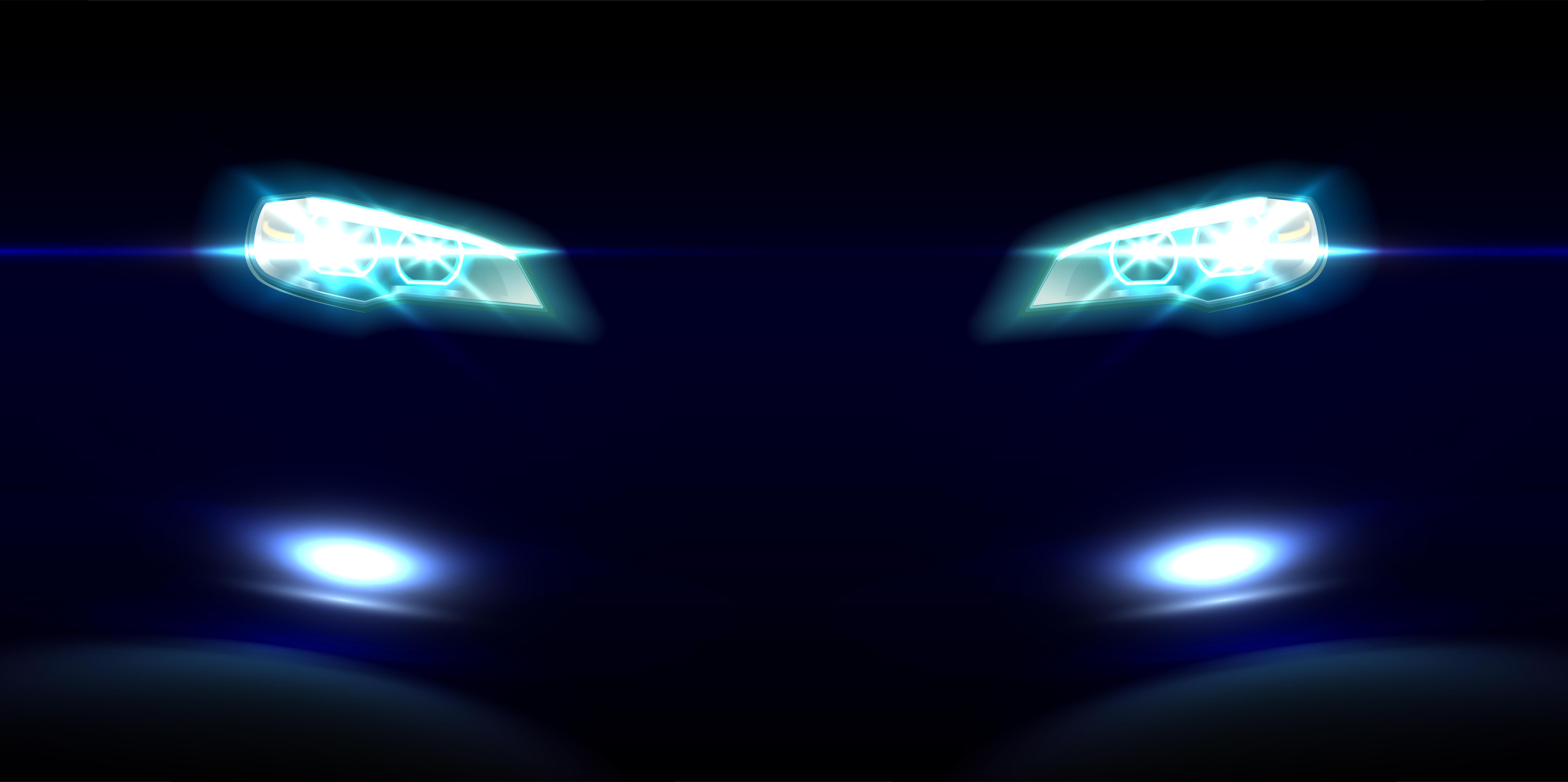 Talking about the Honda Civic, it tips the scales at 1210 kg. The older generation Civic used in the video here was powered by an in-line four-cylinder, 1.8-litre petrol engine which churned out 130 Bhp of maximum power along with 172 Nm of peak torque. It came mated to a 5-speed automatic transmission that sent power to the front wheels.
Talking about the reason for the Civic's defeat, one important point to be noted here is that this particular Civic has an odometer reading of more than 1.2 lakh kilometres, which means it is not in its best state. If a car is not maintained properly and has done such a great distance, the engine and other mechanical perform marginally less efficiently than they did when the car was at its best. Secondly, though the Dzire has lesser power output than the Civic, it weighs almost 300 kilograms less than the Civic which gives it an advantage. Lastly, the car's driver is also an important factor in any drag race as a car is only as good as its driver.