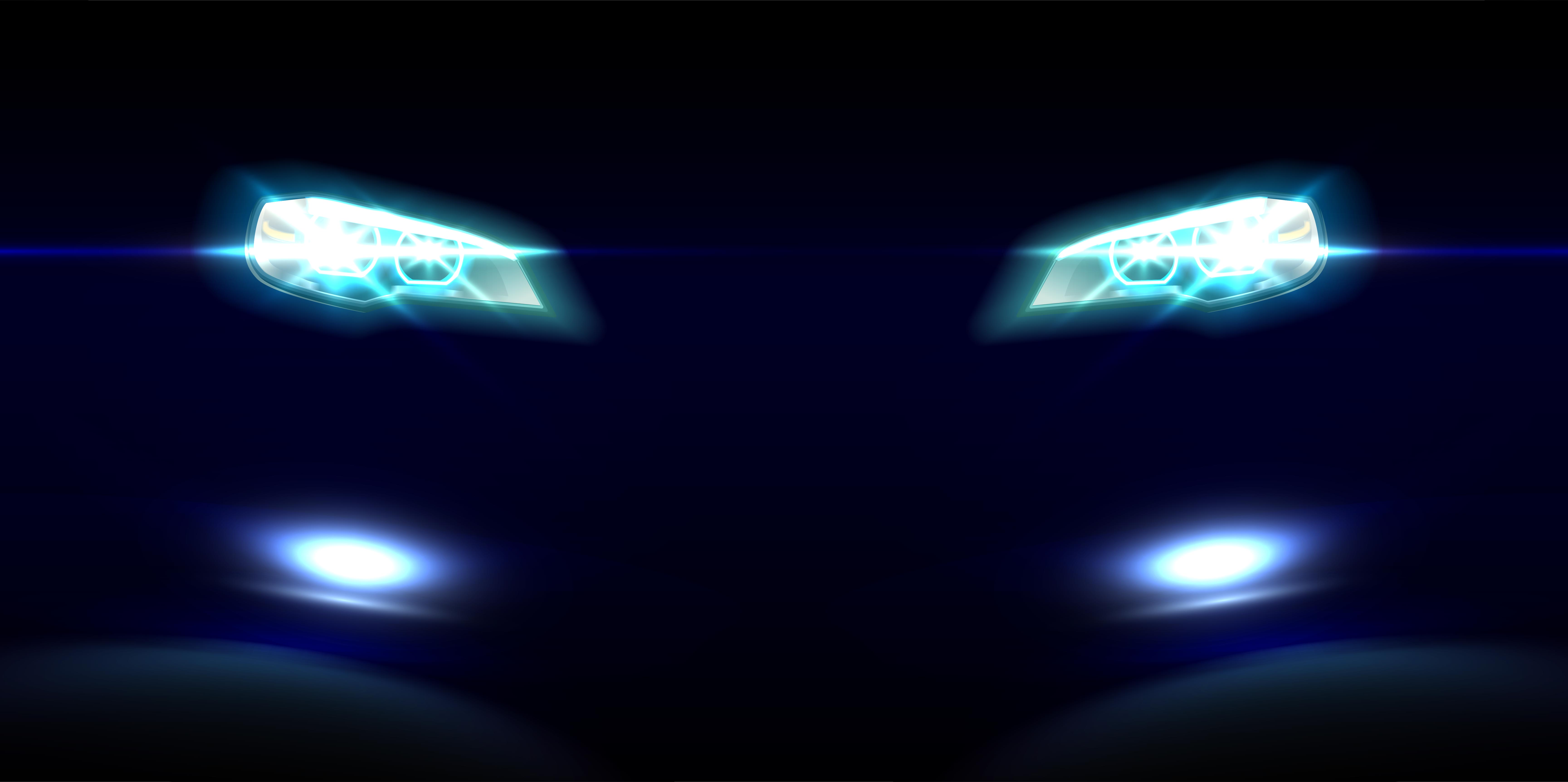 Snapshot: Honda USA – based on statistics of IHS Automotive and Polk Vehicles Registration – has claimed that its cars are the most durable when compared with other mainstream brands. The IHS-Polk statistics note that the highest percentage of vehicles that have remained on US roads between 1988-2012 have been those of Brand Honda. Other brands have a lower percentage of cars built between 1988 and 2002 currently running on roads/in running condition. Extrapolating these numbers, Honda has arrived at the conclusion that the cars its builds and sells are the most durable ones. 
Japanese automaker Honda is known for its focus on quality and reliability, a reason for its cars commanding a high resale value in the used car market. The focus on quality and reliability also means that Honda cars usually last longer than cars built by other competing brands. In fact, this trend is not just limited to Honda, but to many Japanese cars makers worldwide. In India too, Japanese car brands such as (Maruti) Suzuki, Honda and Toyota are known for building long lasting cars with bullet proof reliability, high fuel efficiency and low maintenance costs.
Notable Hondas that have lasted long in the Indian car market include the Honda City, Civic, Accord and CR-V. The City, which made its debut here in 1998, continues to be a much sought after car in the used car market, especially by enthusiasts who love its power delivery and smoothness. On a similar note, Honda Accords (launched in 2001), CR-Vs (launched in 2003) and Civics (launched in 2006) of similar vintages continue to be found on Indian roads. This is true of other Japanese brands such as Suzuki and Mitsubishi as well.
On the other hand, the contemporaries of the City, Accord and CR-V: cars such as the Opel Astra, Opel Vectra, Hyundai Sonata, Opel Corsa, Daewoo Cielo, Hyundai Elantra (previous generation versions) and Hyundai Tuscon are rare breeds. Japanese cars such as the Mitsubishi Lancer, Suzuki Baleno and Mitsubishi Pajero continue to motor on. On another note, Honda Cars India, in a bid to reduce the price of its cars, has embarked upon an aggressive localization program. This has led to lower prices of new Honda cars such as the Brio, Amaze and the 2014 City. Will a higher localization impact durability over the long term. We'll have to wait and watch.
Image source D-Series