Honda CR-V, the flagship SUV from the Japanese brand in the Indian market is a well-known and popular car in India. However, the CR-V has always been restricted to only a segment of the buyers who like classy, sublime looking SUVs. Nonetheless, the popularity of SUVs is increasing around the world and the situation is similar in India. However, due to the limited road space and expensive price tag, exclusive SUVs like Karlmann King are not available in the Indian market. The solution of the enthusiasts? Modify a vehicle available in the Indian market to look like one.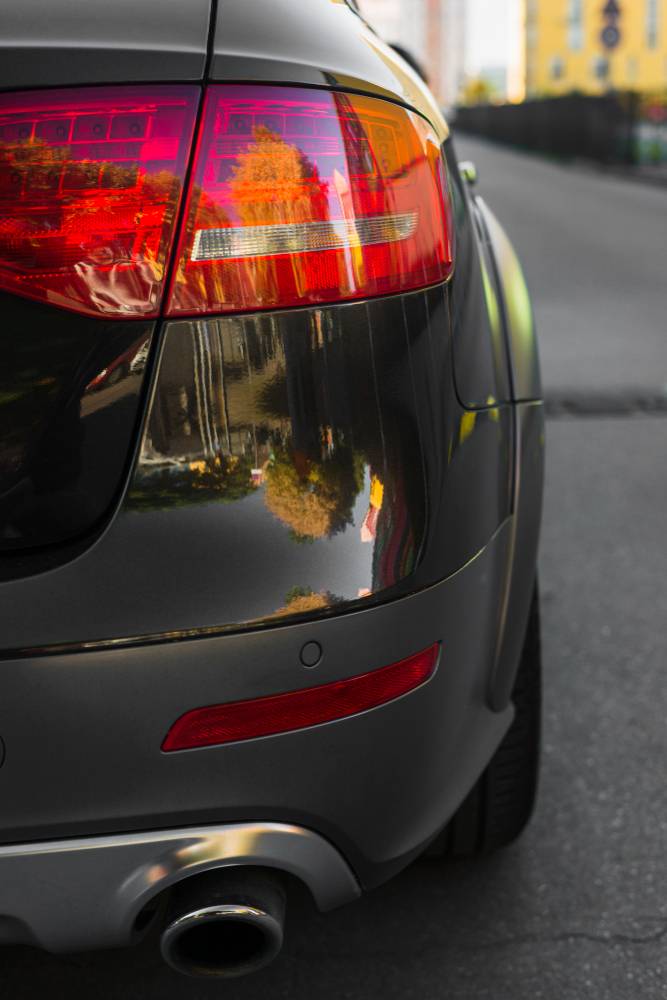 Here is a Honda CR-V, modified to imitate the Karlmann King, the world's most expensive SUV priced at Rs 13 crore. It is a limited edition SUV, which is based on the Ford F550 commercial truck. It is a bulletproof vehicle with an extraordinary level of features and specifications inside. The Honda CR-V modified by Autoshades does not get any feature like that but it sure tries its best to imitate the Karlmann King.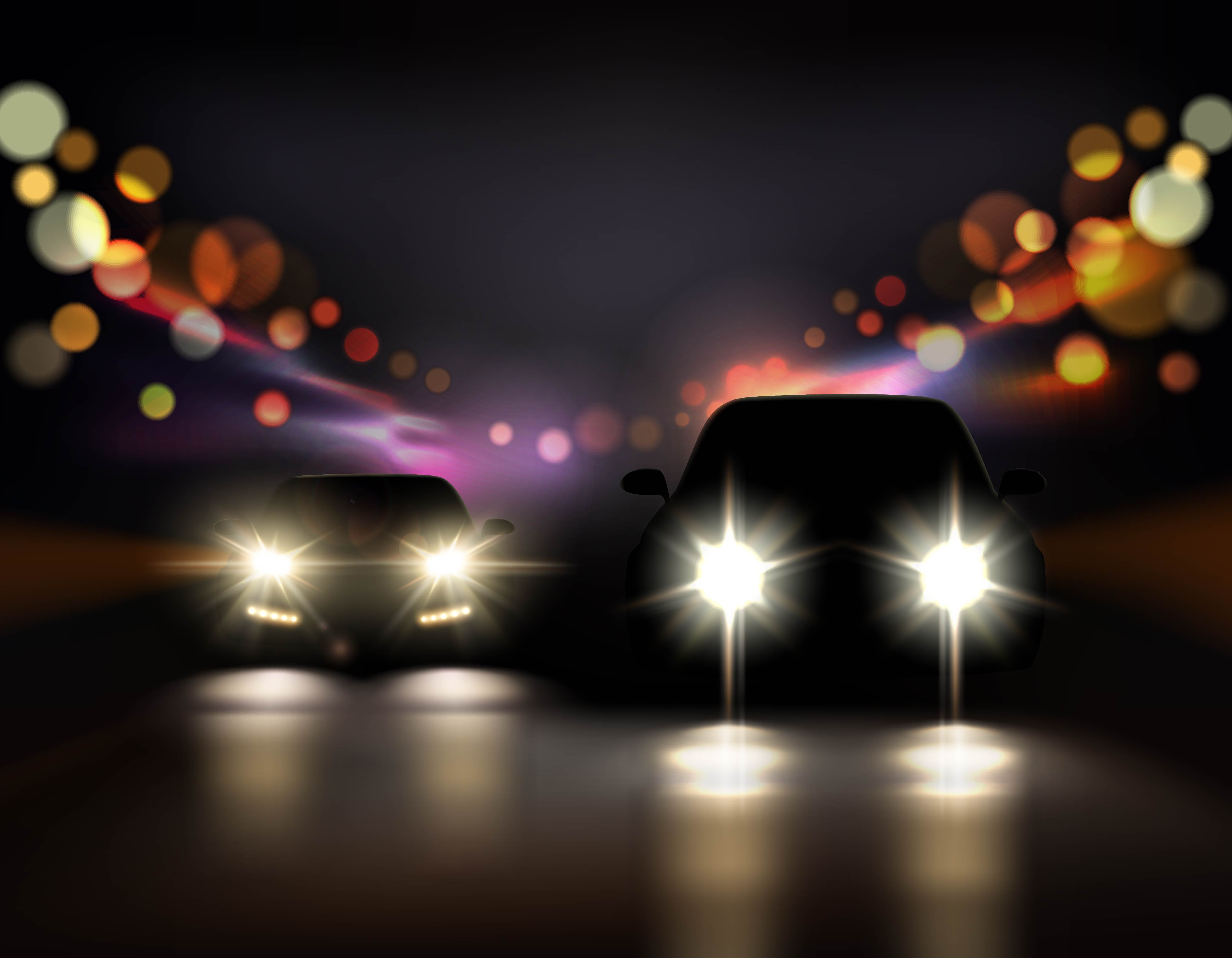 The modification job is based on an older-generation CR-V and it is not the latest model. However, the modder has tried to recreate the stealthy bodywork on the CR-V. The Karlmann King gets an angular body design with flat surfaces facing various direction. The design is inspired by the stealth jets that can evade the radars. When talking about the design of the Karlmann King, many would have split views about its design and how it looks on the road. We are sure that there are many who think that this CR-V inspired by the Karlmann King also gets similar views.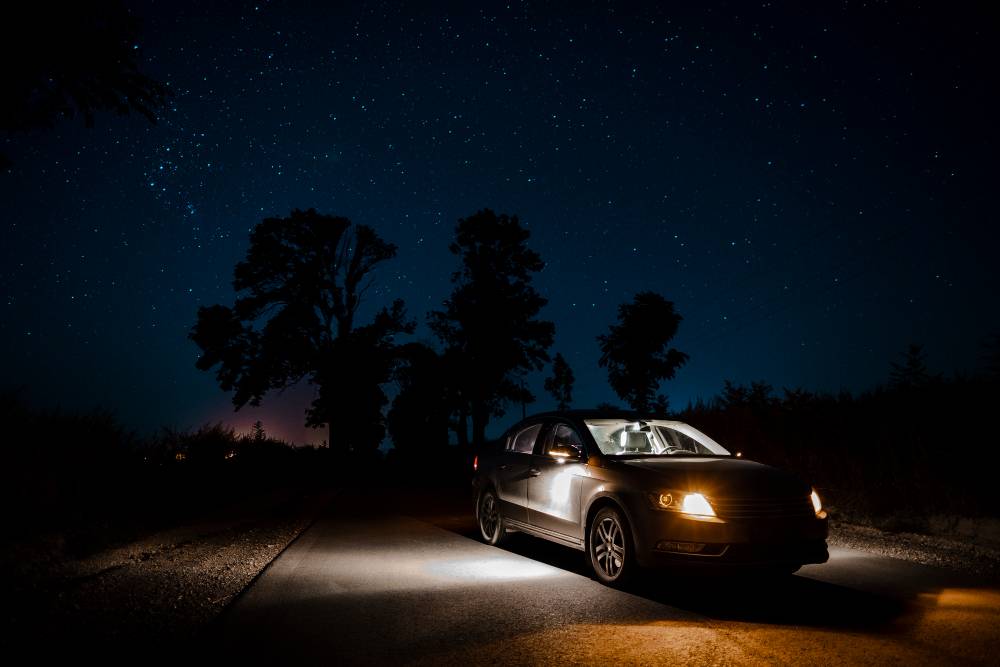 The modification job includes the addition of specially fabricated body panels on the CR-V all over. The front-end gets a very aggressive-looking hood on the bonnet. Even the grille of the car is aftermarket and is designed to offer an aggressive look. The bumpers are designed to add a wide body look to the CR-V. From the pictures, we can make out that the headlamp and tail lamp of the CR-V are stock. However, it now rides on new alloy wheels.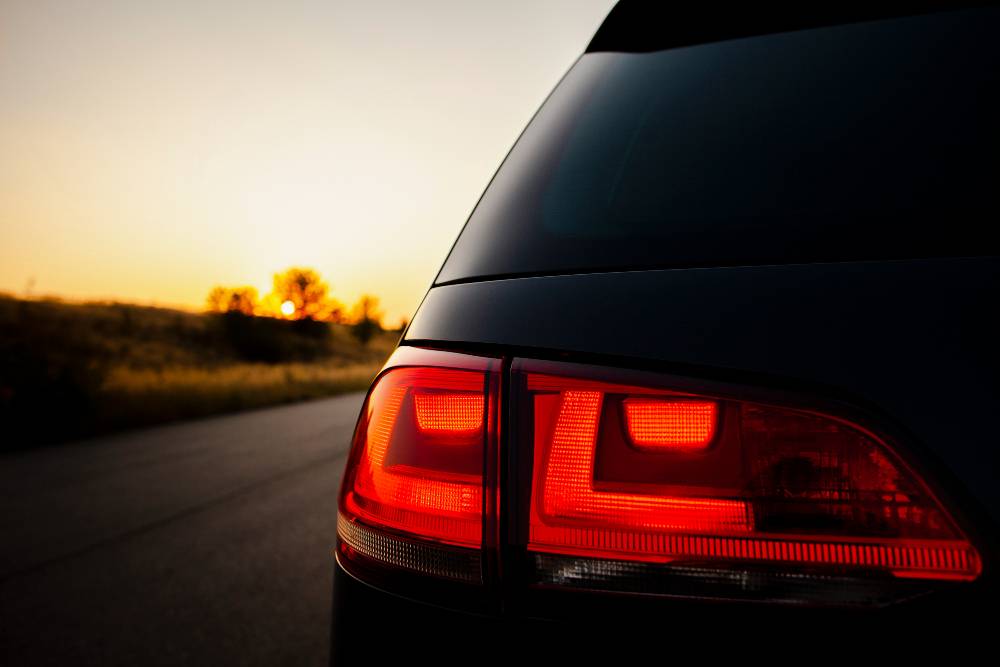 The whole car gets an all-black treatment that further makes it look much more aggressive. Even the tailgate of the car has been redesigned to give the proper Karlmann King look. We are not sure how much the customer spent on this modification job but we can assure you that it is the fraction of the cost of the Karlmann King. Also, the time taken for the modification job is not known.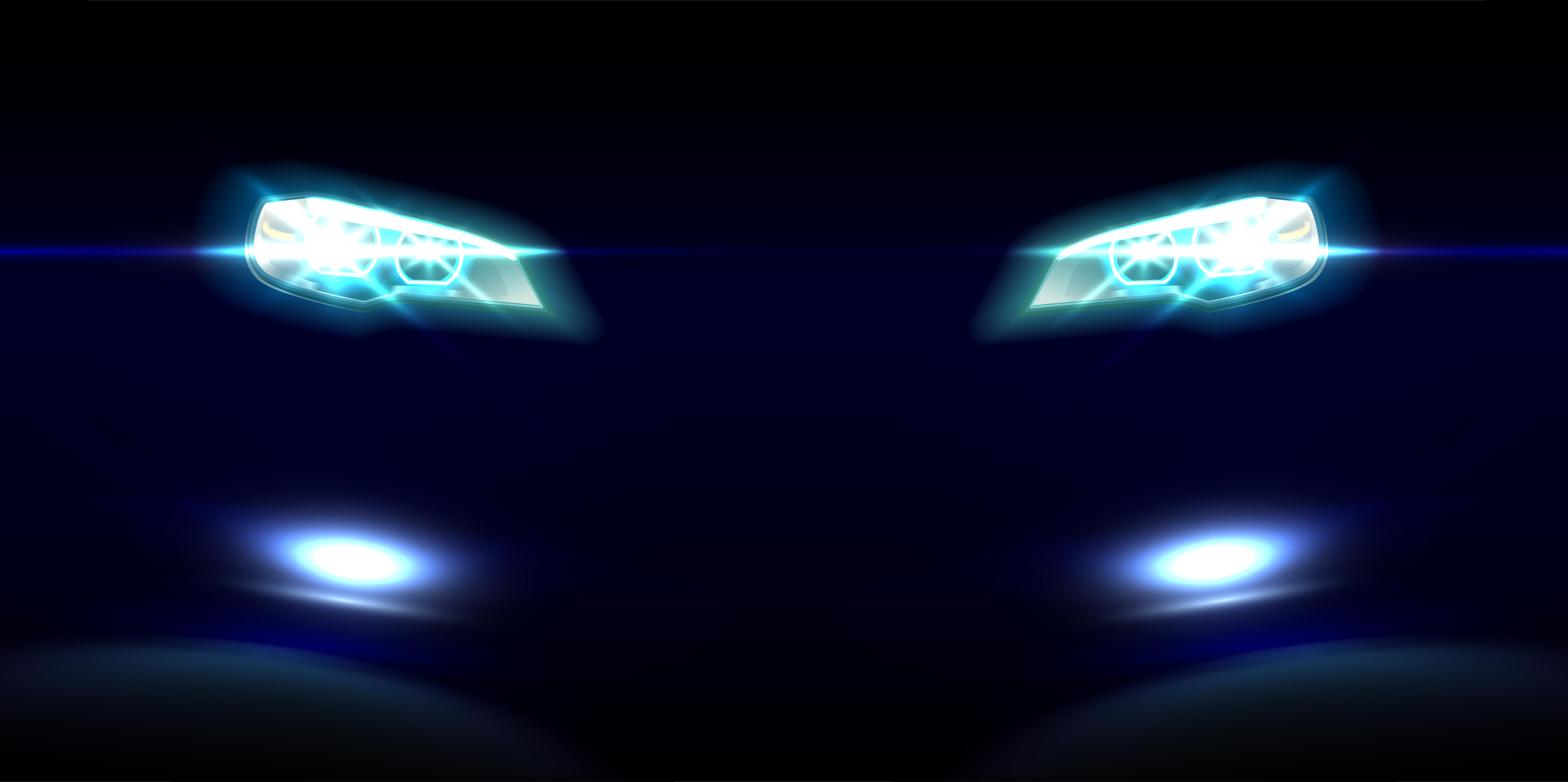 Earlier generation Honda CR-V remained powered only by petrol engines and this one gets the same. However, there is no information on the tuning of the engine or if there have been any performance enhancing modifications.