Gearless Scooters are the easiest way to zip around the traffic in cities. Their simple design, ease of use and decent fuel economy are among the factors which have led to the rise of scooters in the past decade. However, there are some people who are not satisfied by the stock vehicle made by the company and go on to make the vehicle of their dreams.
The same is the case shown in the video below, where a regular Honda Dio has been modified into a wild looking, KTM RC inspired vehicle. Let's now take a look at the video by Bullet Singh Boisar before proceeding any further.
Quite wild to say the least, this modified Honda Dio has been given a full transformation. According to the owner of these wild set of wheels, his younger brother talked him into modifying the scooter to give it a bike design and we are glad he did so. The end result is quite ravishing and while many may not be in favour of its new look, there is no doubt in the fact that it is a definite head turner. Now let's get to know the changes and modifications done on the scooter in detail.
The two wheeler you see here now shares very little with the original Honda Dio scooter, except for the engine, front cowling and the rear tire. Starting with the front, the whole front tire assembly including the forks have been replaced. The new tire, fork and disc brake are taken from the Honda Aviator. The front fender has been removed too in order to give it a more appealing look. The handlebar has been taken from Yamaha FZ and the cowling has been removed. The whole rear assembly has been removed and the seat now sits on a custom designed frame, which seems to be inspired by KTM's Trellis frame.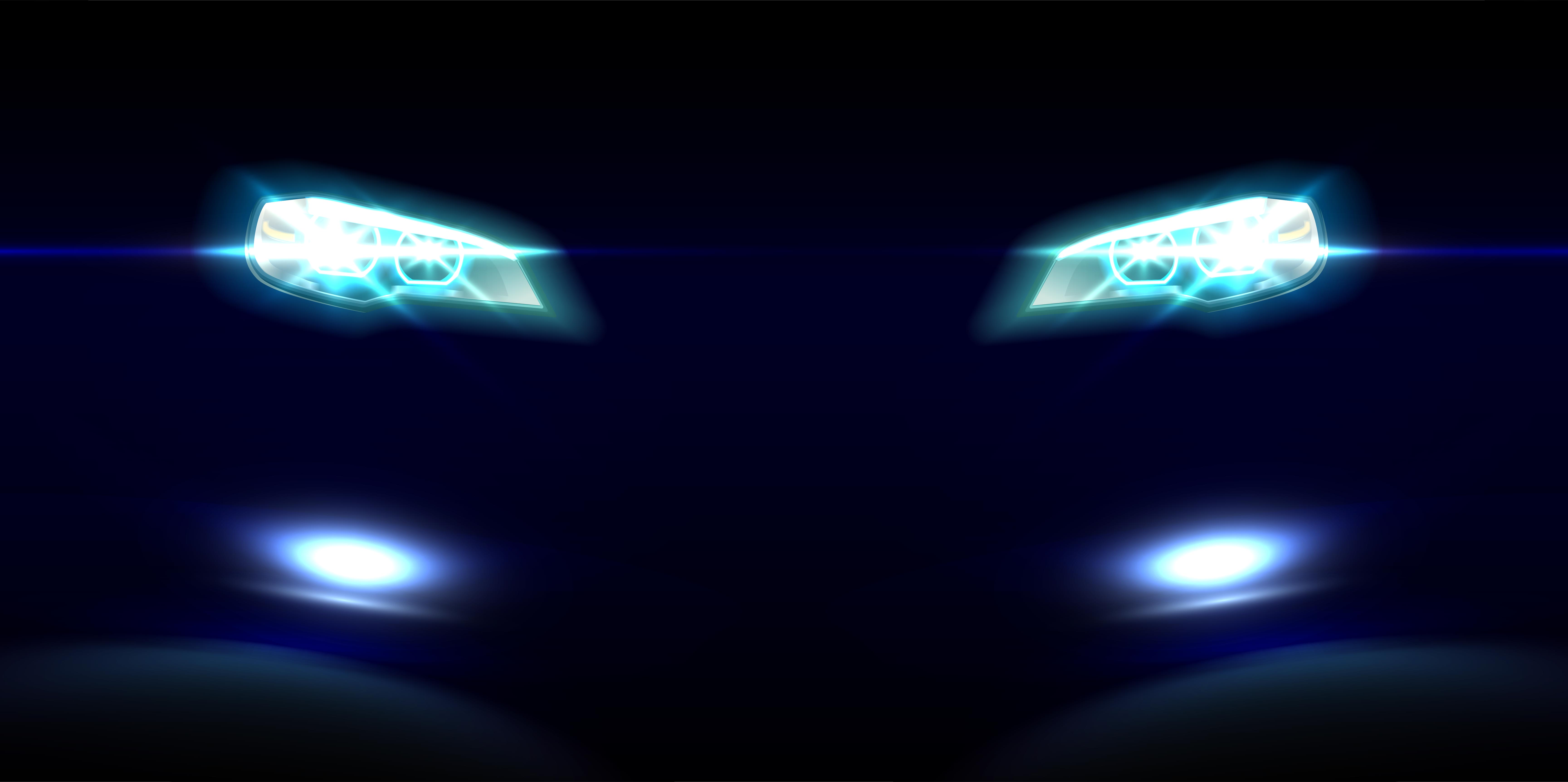 The tail section along with the pillion seat has been taken from the Yamaha YZF-R15, which gives it a distinctive R15 look. Then there is a custom exhaust fitted on the scooter. The exhaust sounds quite good and further lends character to the already wild design. The whole scooter has been finished in matte black while the rear sub frame and rims have been done in bright orange paint shade. Various stickers adorn the body of the scooter and make it look quite cool.
The whole modification process took around 25 days to complete. The total cost involved in the project was roughly equal to Rs. 35,000, which is quite a sum to spend on a scooter. However, the end result is something that can't be ignored. You can either love it or hate it, but you simply can't choose to ignore it. The Honda Dio is among the more popular automatic scooters that younger buyers prefer. The Dio is based on the Honda Activa platform, with which it shares its 110cc four stroke engine.