The Takata airbag recall has hit Honda Cars India yet again. The Japanese automaker's Indian division is recalling 2,338 units of the Brio, Amaze and CR-V to replace inflators on the steering airbag. Months ago, Honda has carried out a similar recall in India, with the Accord luxury sedan and the CR-V crossover being called in for airbag replacement.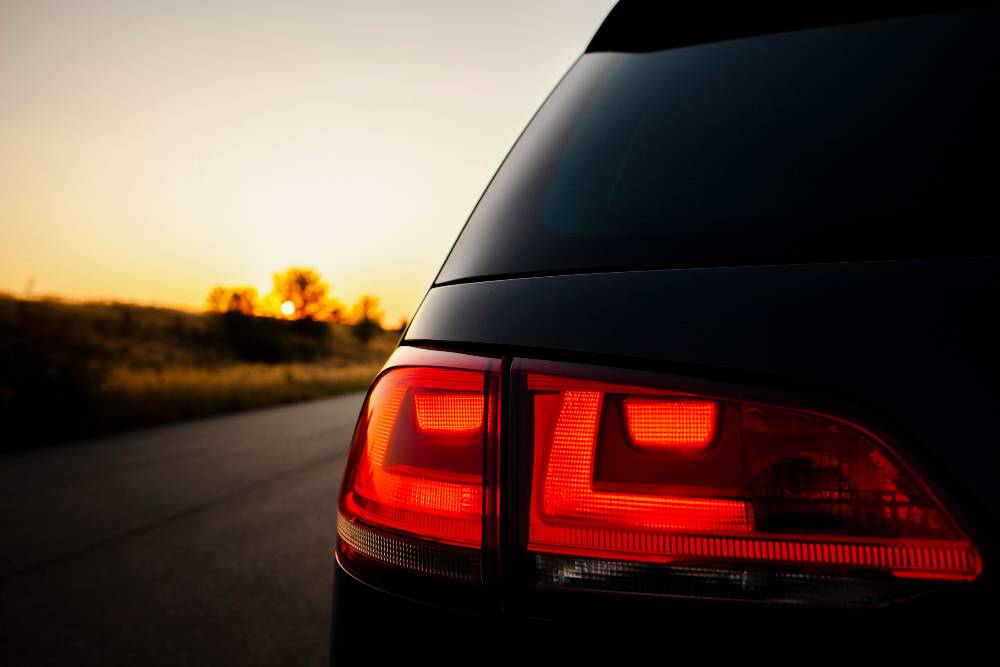 Back then, the Takata manufactured airbags were to blame and the same scenario is being played out now with the Brio and Amaze getting included in the recall list. 1,040 units of the Brio hatchback, 1,235 units of the Amaze compact sedan and 63 units of the CR-V manufactured between September 2011 and July 2014 have come under the recall scanner.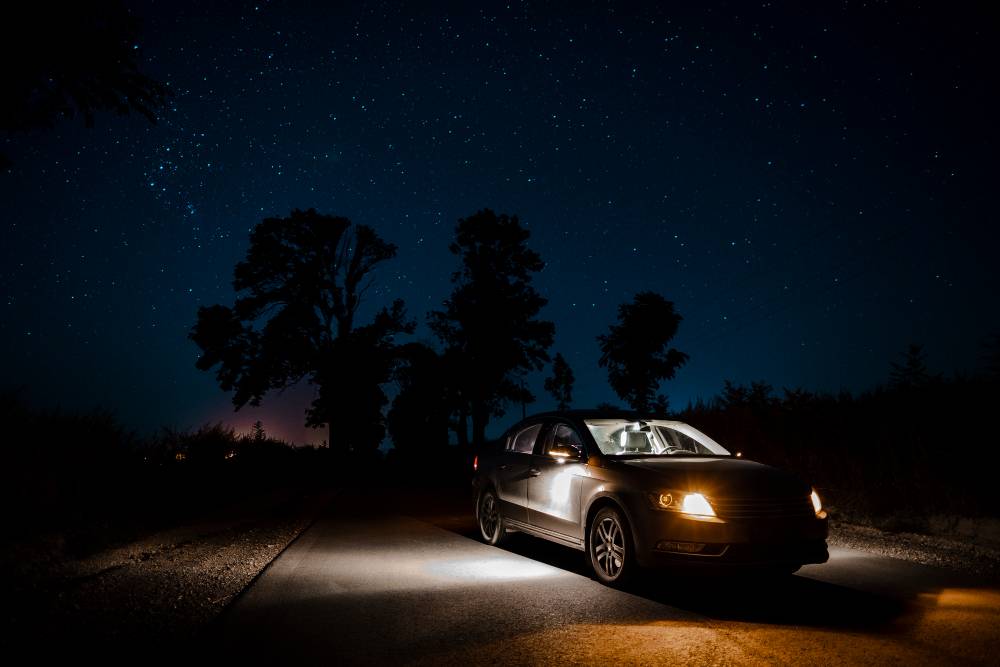 Honda will instruct dealers to contact owners of these cars, asking them to bring their cars in for the part replacement. Honda's authorized service centers will replace the baffle plate of the steering mounted airbag's inflator mechanism at no cost to the customer. Honda Cars India has issued an official statement confirming the recall:
Honda plans to begin notifying customers soon. Our dealers will replace the driver airbag inflator with a correctly manufactured part at no cost to the customers for parts or labour. 
Owners of the Brio, Amaze and CR-V are urged to contact the Honda dealership nearest to them for immediate replacement of the inflator mechanism of the driver airbag. The latest recall comes on the back of the driver side airbag exploding due to excess pressure, resulting in shrapnel being projected at very high speeds into the passenger cabin.
These shrapnel can cause fatal injuries. Exploding airbags made by Takata, a supplier who controls nearly a third of the global airbag market, are said to have led to nearly 4 deaths and more than 30 injuries in the United States. The latest Honda recall involves no less than 70,000 vehicles globally.