Prices of new bikes and scooters are set to get a whole lot costlier for all new two-wheeler buyers from September 1, 2018. The price hike comes after the Insurance Regulatory and Development Authority of India directed all insurance companies to mandatorily offer third party insurance of five years for all new two-wheelers. The price hike will be applicable to almost every motorcycle and scooter sold in India, which includes ones from leading brands such as Honda, Hero MotoCorp, Bajaj, Royal Enfield and TVS Motors.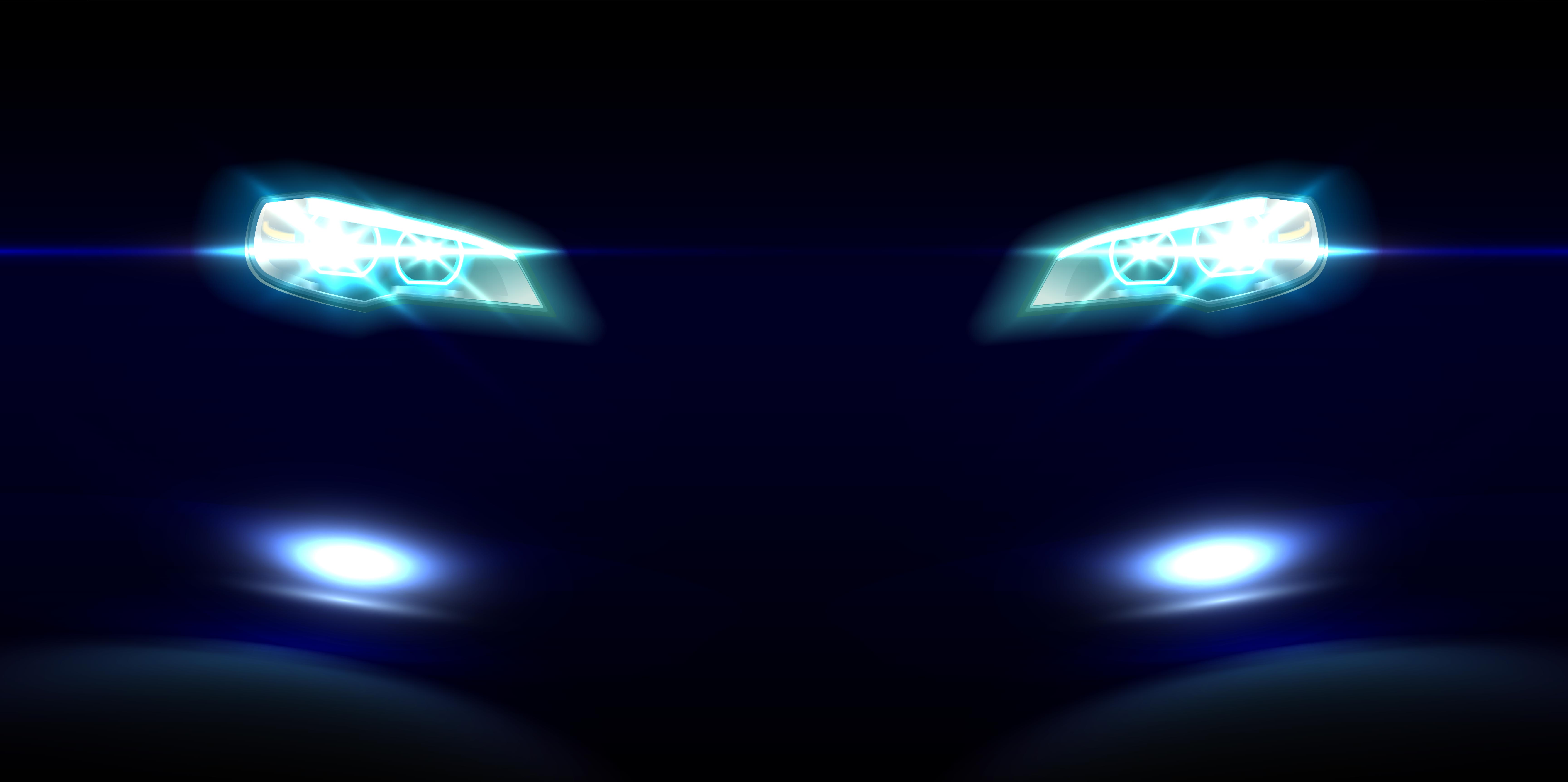 Bajaj is the first bike maker to have announced price hikes on the on-road prices for its bikes come September 1. MoneyControl is reporting that prices of Bajaj motorcycles on sale in India will rise by at least Rs 3,000 due to the new insurance rules. Honda, Hero MotoCorp, Enfield, TVS Motors and other companies are yet to announce such moves.
Prices for new Bajaj Platina, which currently costs Rs 53,338 in Delhi, are set to get hiked by nearly 9% with the on-road price set to go up by Rs 4,800. Prices for the NS160, Bajaj's newest addition to the Pulsar line-up, will rise by Rs 8,000, a hike of around 8.6% compared to its current on-road price of Rs 92,978 (all prices mentioned are on-road, New Delhi).
Bajaj will keep its dealerships open on August 30 and 31 till 11 p.m. for customers to avail an offer offering one-year free insurance on the Pulsar 150, Pulsar NS 160, the V range of bikes, Platina and the Discover. Bajaj will discontinue the offer on September 1.
The new price hike will only apply to new motorcycles and scooters bought on or after September 1, 2018. The Insurance Regulatory and Development Authority of India has not given any details about how this affects the existing vehicles currently plying on Indian roads.
The mandatory 5-year third party insurance order is the result of a recent decision by the Supreme Court of India directing insurers to provide long-term cover to vehicle owners due to a large number of vehicles currently plying uninsured on Indian roads. Third party insurance covers against liabilities if your bike or scooter is involved in an accident that results in death or injuries to someone else other than the owner of the vehicle that caused the accident.
While prices of bikes and scooters are set to go up by a substantial amount, the reason for the hike is something that should be applauded considering the number of accidents that happen on Indian roads every year. Is your nearby Honda, Hero MotoCorp, Royal Enfield and TVS Motors dealer burning midnight oil to clear stock before the price hike? Do let us know!