Well, this is going to come as a big bummer for those eagerly waiting for the Honda HR-V compact SUV. The combination of a sales slowdown and low localization levels seems to have forced Honda to shelve the HR-V's launch, even after trial production of the compact SUV was undertaken at the Japanese automaker's Greater Noida factory, off Delhi. Honda managed to localize only 30 % of the HR-V, and this was resulting in a hefty price tag (Low localization means high import content, and a steep price tag). This forced the number crunchers at Honda to revise sales estimates of the HR-V compact SUV from the initially anticipated 12,000 units/year to just 8,000 units/year. The one third drop in estimated production numbers are said to have made the Honda HR-V compact SUV unviable for market launch. Honda had planned to start serial production of the much hyped SUV in December 2019, which was to be followed by a market launch at the Auto Expo 2020. Sadly, that's not to be, says a new ACP report.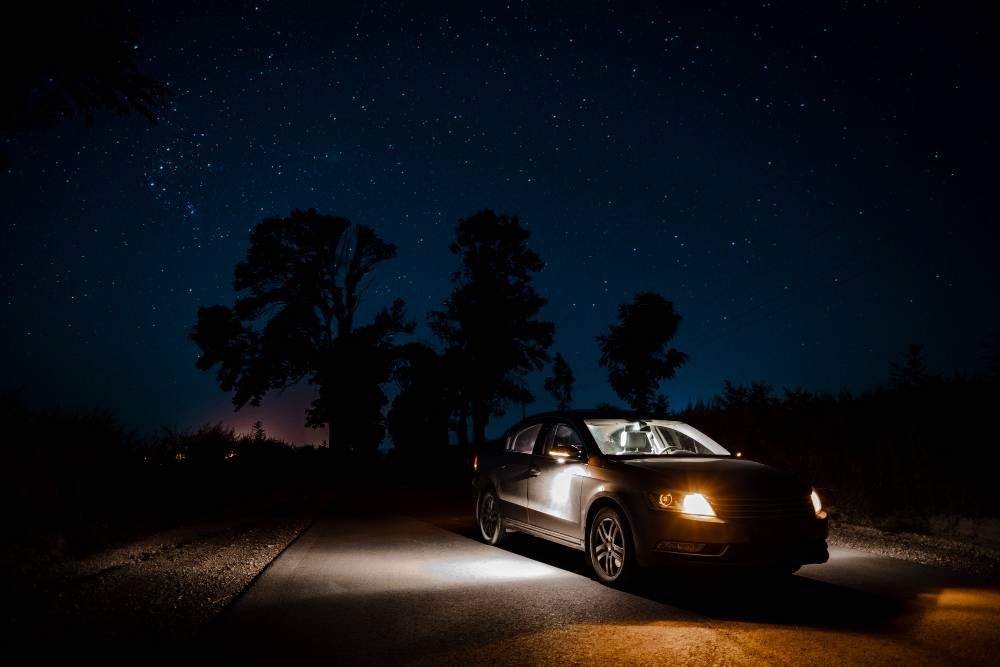 The HR-V is a popular compact SUV in South East Asian countries such as Thailand and Bangkok, where it's sold with petrol engine options. There are 1.5 liter turbo petrol and 1.8 liter naturally aspirated petrol engines on offer with the HR-V, which gets manual and CVT automatic gearbox options. In markets abroad, the monocoque bodied SUV is front wheel driven across most variants and Honda also offers an all wheel drive option. For the Indian market, Honda was likely to sell the HR-V with a front wheel drive layout, and add a diesel engine into the variant mix. The SUV was said to borrow its mechanicals from the Honda Civic sedan, which was introduced earlier this year, and that's currently India's best selling D-Segment sedan. Now that the Honda HR-V has been shelved, the Japanese automaker will continue to have a big void in the compact SUV segment, which is dominated by the Hyundai Creta.
Since Honda has shelved the HR-V after even giving dealers a preview of the SUV, the automaker's next big launches are expected to be the 2020 City C-Segment sedan and the all-new Jazz premium hatchback. Both cars are expected to arrive in 2020, and could be showcased at the Auto Expo. The Honda City sold in India will be the first petrol mild-hybrid car from the Japanese automaker, and the 3rd generation Jazz could also follow suit in offering a petrol mild hybrid option to buyers. Honda has also announced that it will continue to sell diesel powered cars in India post the Bharat Stage 6 (BS6) emission norms, which means that both the 2020 City and Jazz models could be offered with diesel engine options.