Japanese automaker Honda is putting together an electric battery-powered Jazz hatchback, which is also called the Fit in many international markets. The Jazz Electric will have a battery range of 300 kilometers, and more importantly, a very attractive price tag of about US$ 18,000 (around Rs. 13 lakhs), making it a lot cheaper than other electric cars, such as the Nissan Leaf and the Tesla Model 3. To build the Jazz Electric, Honda has tied up with Contemporary Amperex Technology (CATL) – China's biggest battery maker. Clearly, the Jazz Electric is meant mainly for the Chinese car market, where electric cars are selling well.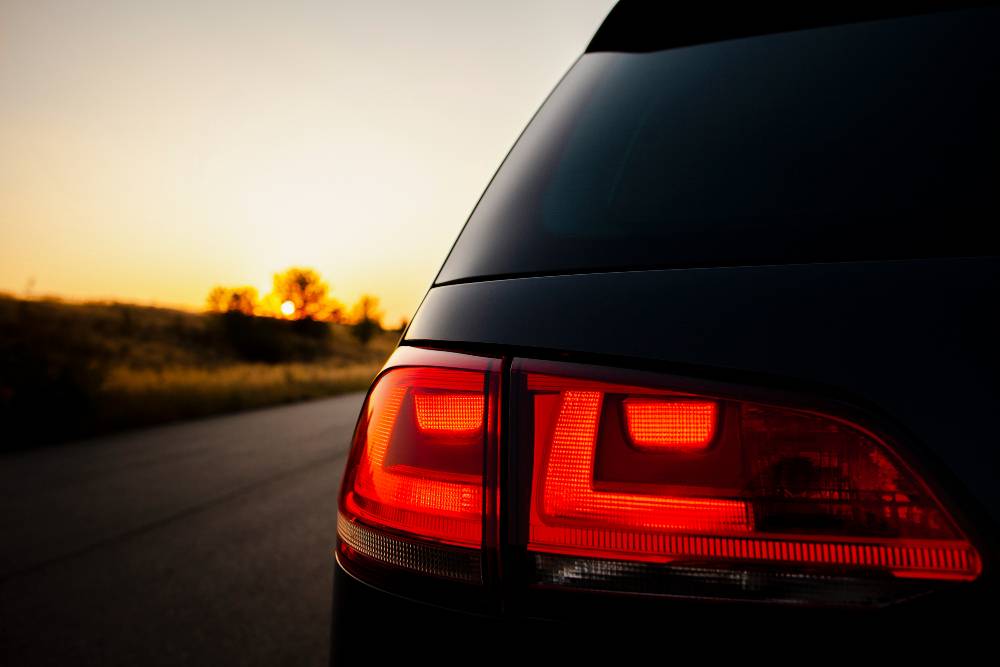 Like India, China is betting big on electric cars, and the government is encouraging mass production of electric vehicles, both in the two-wheeler and four-wheeler segments. Most car makers are rushing to China with electric vehicles (EVs) and Honda is the latest automaker to position its Jazz Electric as an affordable, high range EV, for the Chinese market. Considering that the Indian government is also pushing for EVs, with a mix of subsidies and duty cuts in order to encourage manufacture and sales of EVs, Honda may well consider the Jazz Electric for the India in due course of time.
Notably, Honda is undecided about shifting completely towards electric cars in India due to the lack of clarity in policy. However, Honda has articulated that it is ready to bring in hybrid and EVs to India as and when required. For now, the Jazz sold in India is available with two engine options – a 1.2-litre i-VTEC petrol engine that produces 87 Bhp and 110 Nm, and a 1.5-litre i-DTEC turbocharged diesel engine with 98.6 Bhp and 200 Nm. The petrol engine gets 5-speed manual and CVT automatic gearboxes while the diesel engine gets a 6-speed manual gearbox as standard.
Via Electrek