Honda has begun testing the 4th generation Jazz premium hatchback, which is due for launch in 2020. Honda will launch the new Jazz in India sometime in 2020 end, or in early 2021. Spyshots of the car have surfaced internationally, and the hatchback that will wear the Jazz badge in future seems to be much larger than the current version.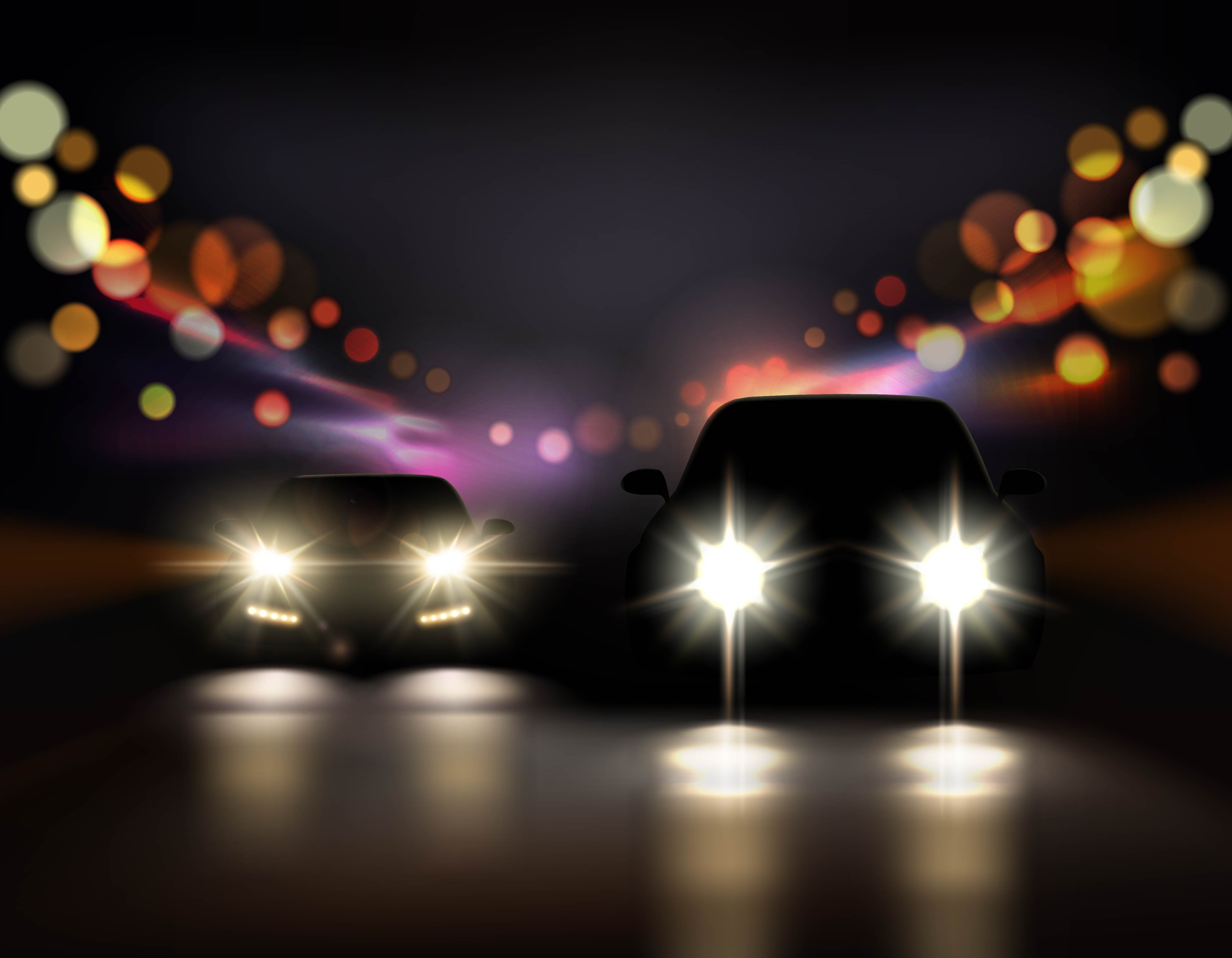 The Honda Jazz is likely to be sold as a hybrid model in developed markets. In India though, a mild hybrid system is likely to be available on the car. The Indian Jazz could do away with the diesel engine in the face of tightening emission norms. Demand for the Jazz in India comes primarily from the petrol variants, and in terms of sheer numbers, the Jazz is much behind the likes of the Maruti Baleno and the Hyundai Elite i20.
So, it doesn't make much sense to offer a diesel engine at a big extra cost to the customer. Also, the Honda Jazz isn't really a big name in the taxi market or the self drive circuit, where diesel cars are preferred. All these things coming together means that the Honda Jazz is likely to drop the diesel engine even for the Indian market in 2020 – when Bharat Stage 6 (BS6) emission norms kick in and make diesels a lot more pricier than petrol engined cars.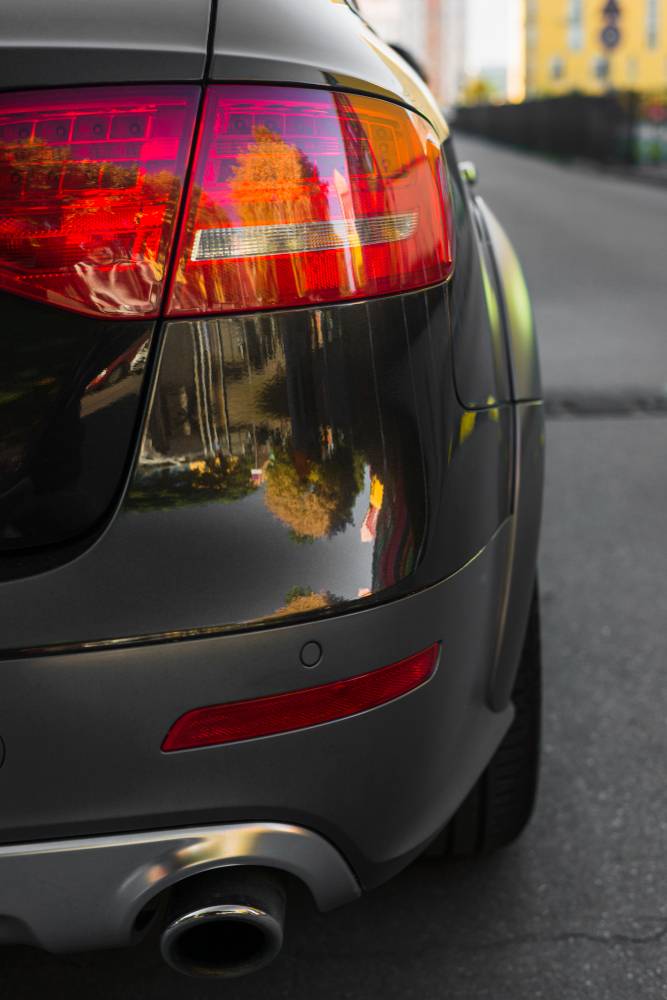 Adding a hybrid option to the Jazz makes more sense, and Honda is expected to with a mild hybrid system initially. This will allow the Japanese automaker to test the market, and also give the next-generation Jazz impressive fuel efficiency figures. A good fuel efficiency number also means low emissions. So Honda could use the mild hybrid approach to slay two birds in a single stone – fuel efficiency and Bharat Stage 6 emission norms.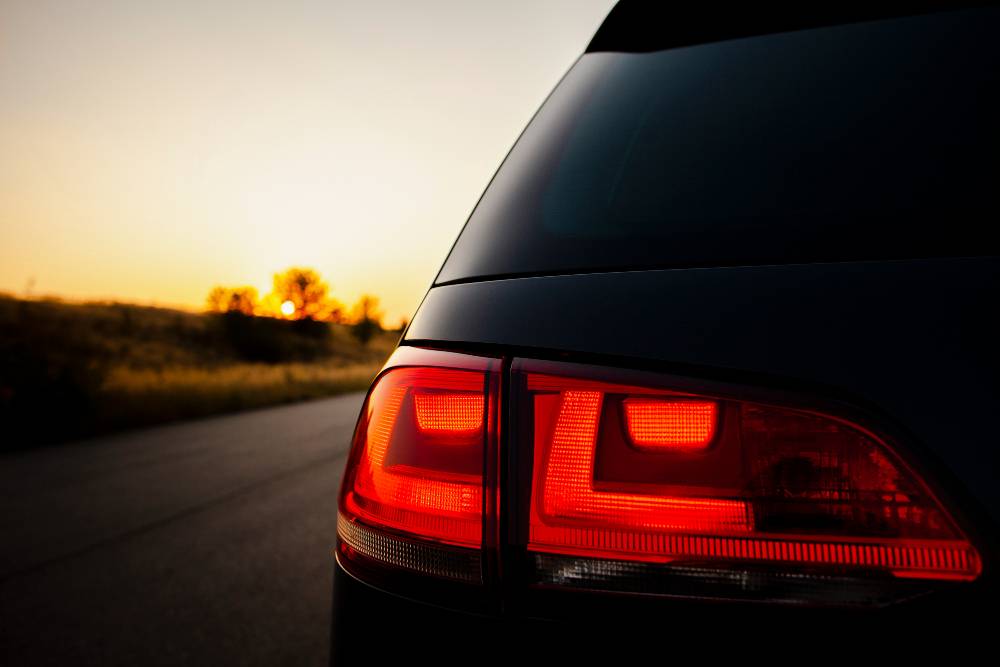 With the increase in overall size, the next-generation Jazz could the biggest in four generations – inside out. The car has always been known for its spacious interior thanks to Honda's man-maximum-machine-minimum design philosophy. The same is expected to continue with the new Jazz as well, which promises to be a class leader in terms of interior space and comfort for its occupants.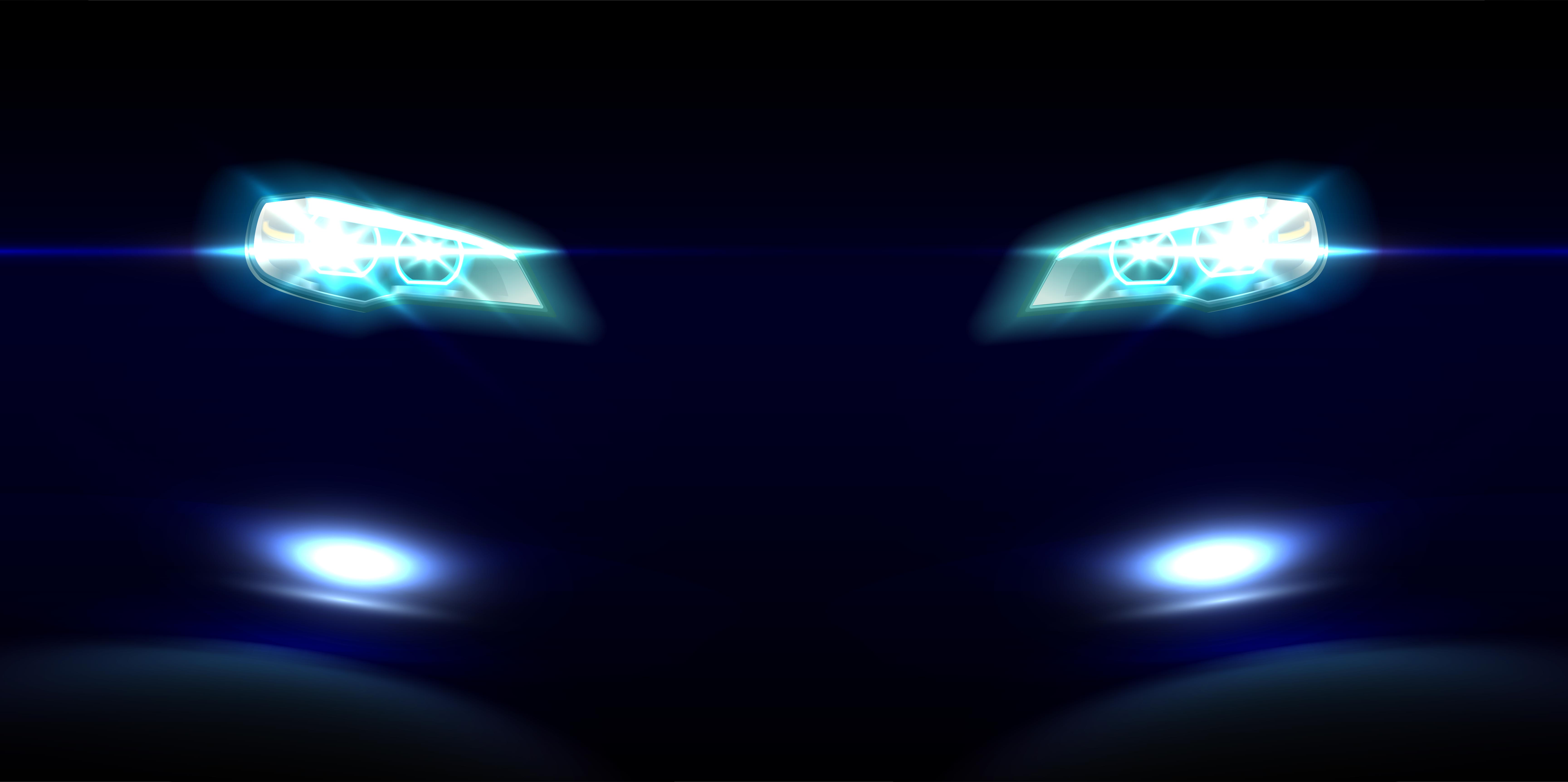 As for features, the car is likely to be loaded. From the latest in creature comforts to a cutting edge infotainment system, the new Jazz is expected to have generous levels of equipment. The coming months will reveal more features about the upcoming, new Honda Jazz. Watch this space.
Via Autocar