Honda Cars India (HCIL) has launched the CNG-ready variant of the Honda Amaze compact sedan.  The new variant Amaze 1.2 S MT Plus (i-VTEC) is a modified petrol Honda Amaze, which is compatible with CNG fuel. It is priced at Rs. 5.99 lakh ex-showroom, Delhi, and one would have to get the CNG kit installed at the dealership itself, which costs an additional Rs. 54,315 including installation.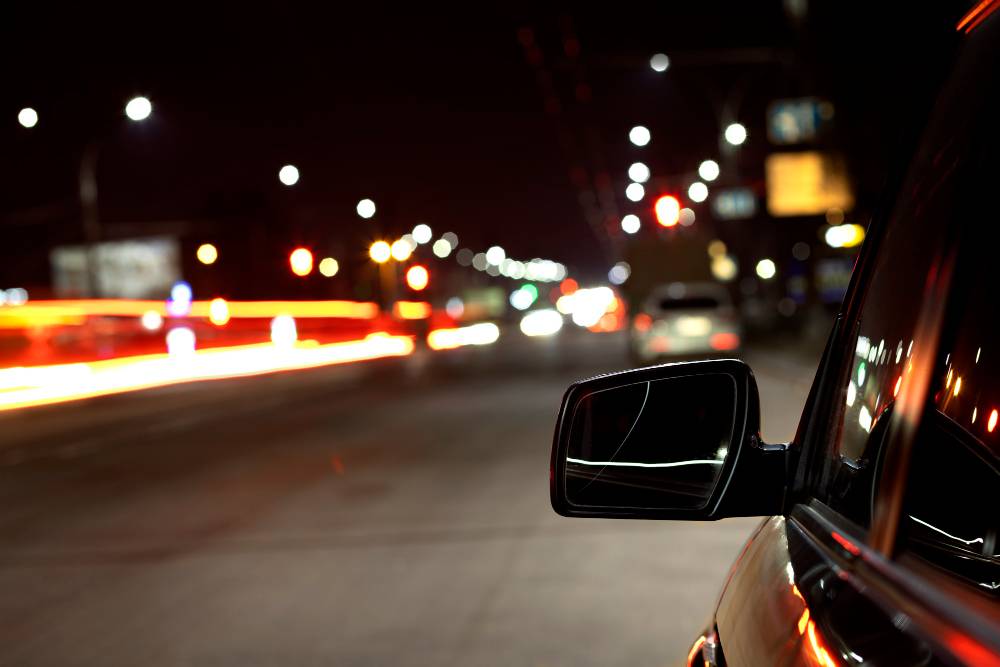 Honda has so far sold 1.3 lakh Amaze compact sedans since its launch in July 2013.  It recently also added a GPS navigation unit to the top-end variants of the Amaze. This new CNG variant with bi-fuel option of petrol and CNG is being offered to customers who are looking for an alternate fuel vehicle with lower running costs.
The Honda approved CNG kit will be fitted to the new variant 1.2 S MT Plus (i-VTEC) at Honda dealerships located in cities where CNG fuel is available in the country. This CNG ready variant of Amaze has been specially tuned during production for CNG compatibility by way of optimizing the suspension (strengthened rear springs for added weight), application of CNG specific engine components (intake valves) and specially prepared wiring harnesses. The new variant will come with a 2-year warranty as standard for all buyers.
CNG is slightly cheaper than diesel at the moment at about Rs 39 a Kg in Delhi. The lower purchase cost of a CNG car along with the lower fuel prices and the option to also run it on petrol while going out of town are the major advantages of this variant. You will, however, lose out on some part of the 400 litre boot space that the Amaze comes with because of the CNG cylinder. It can still hold a few bags though – as much as a hatchback.
Fuel efficiency of the diesel Amaze is 25.8 kmpl. The mileage of the petrol variant is 18.6 kmpl. Expect mileage from the CNG variant to be about the same as the petrol variant, but with CNG – about 17-18 km per Kg. We will await user feedback for real-world mileage.
Also read:
Honda Amaze southern sojourn
Rann Run – a Honda Amaze travelogue