Honda Cars India has got its model mix pretty much spot on now, with the next two launches for this year getting lined up. CarToq was invited to a roundtable discussion in Bangalore with Jnaneswar Sen, Senior Vice President, Marketing & Sales, Honda Cars India, who shared the company's plans and business strategy for the Indian market.
Here are some key takeaways from that discussion. As expected the discussion invariably focussed first on Honda's upcoming launch – the Mobilio MPV. Sen clarified that the Mobilio will have a high amount of localization to be competitively priced. It will have the same 1.5 litre i-Dtec engine that is there in Honda Amaze and the Honda City, and will also be present in the upcoming Honda Jazz. However, it will also get the 1.5 litre i-Vtec petrol engine that the Honda City has, although Honda did not reveal how many variants and models of the Mobilio it would have as it's still being homologated.
The Mobilio was recently launched in Indonesia and Honda is pretty happy with the response there. The MPV is about 4.4 metres in length and will be using space as one of its main selling points in addition to excellent fuel economy, for those looking for mileage. The company is expecting fairly high volume sales from the Mobilio, which will be made at the company's plant in Greater Noida. The Mobilio is expected to be launched in the 2nd quarter of 2014-2015 financial year, which means anytime between July and September 2014. The Honda Jazz launch is lined up for the following quarter.
Sen also talked about how the mix in petrol and diesel cars is slowly shifting back towards petrol. Honda sees about 55% of its sales coming from diesel cars and 45% from petrol. Interestingly, although Honda was late to diesel party in India, diesel cars have helped it nearly double its volumes.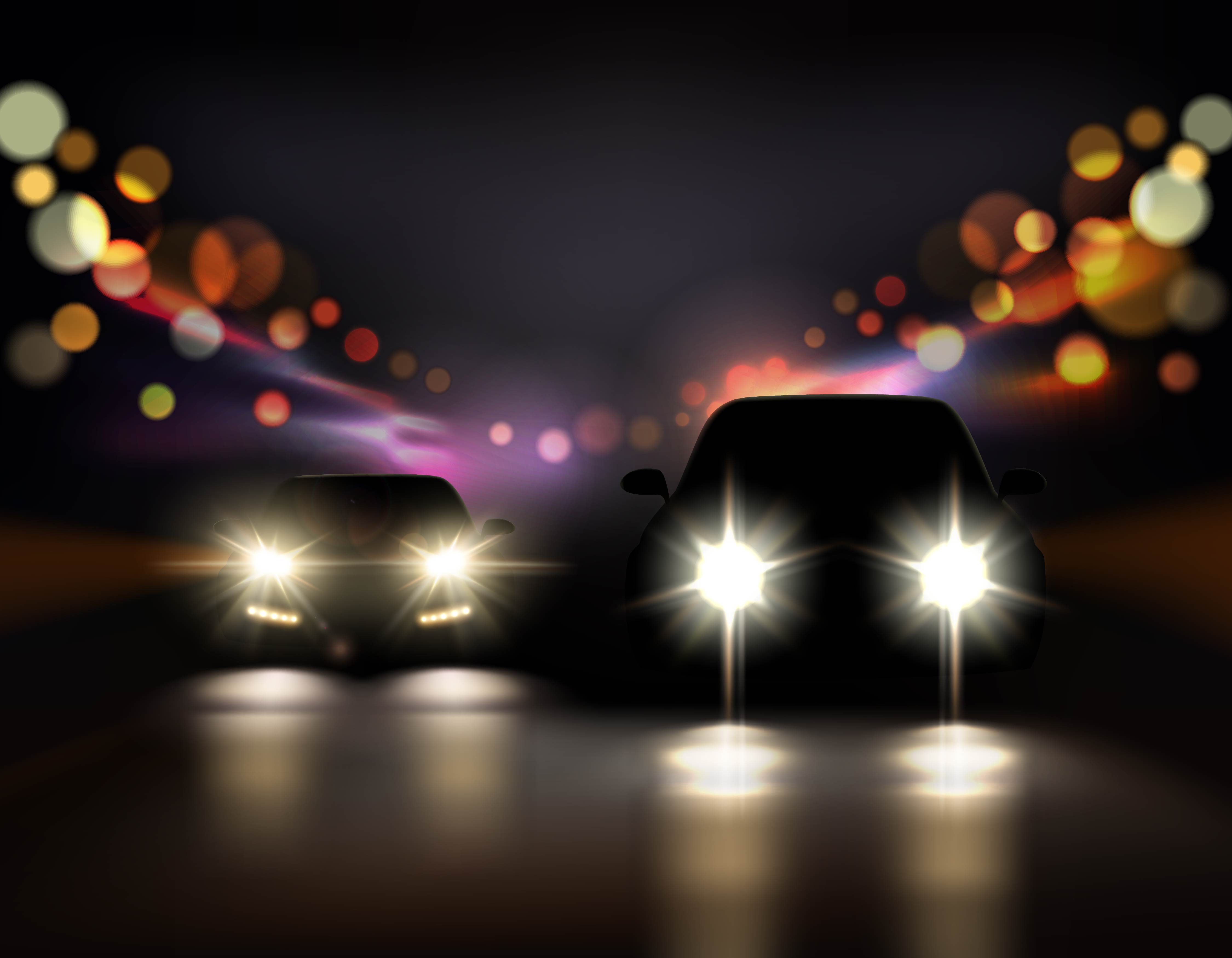 Sen, however, says the market growth has been below expectations. He says the two things holding back growth in the automobile market in India are increasing fuel prices and high interest rates. Sentiment needs to improve for sales to pick up.
Honda too, for its part, is looking at better penetration in tier-2 and tier-3 cities, with a target of selling over 3 lakh cars per year by 2016-2017. Currently, for instance, in Karnataka it has 9 dealerships, with the state accounting for about 7% of its national sales, with Bangalore being the company's third largest market in India. Overall, South India accounts for 27% of its sales in India.
After the roll out of the Honda Jazz in the third quarter, Honda will also bring in the new Accord in the first quarter of 2015. However, it has no plans of bringing in brands like the Acura yet. It is, however, thinking about the Vezel, but no decision on its launch in India has been taken yet.
Exports continue to be a focus area, with Rs. 232 crore coming in from component exports from India, mainly for the Brio and Amaze in other South Asian markets as well as South Africa.
Also see video from Auto Expo on Honda's plans: