The Honda Mobilio MPV will be launched in India on the 23rd of July. With less than a month to go for the launch, Honda has begun showcasing the Brio-platform based MPV at shopping malls across the country, in a bid to build the buzz around its latest car model and to also allow prospective buyers to get a look and feel of the MPV even before its official launch. Honda Cars India's Jnaneswar Sen has stated that a value-for-money price tag is high on the agenda for the Mobilio MPV, which is said to mark the evolution of the entry-level MPV sector in India.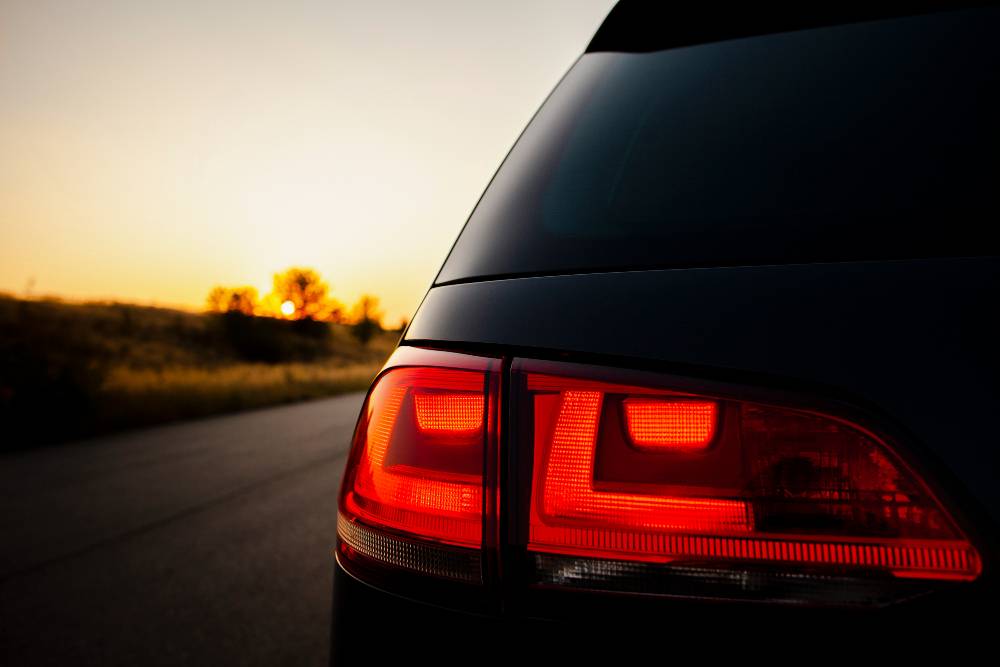 Notably, the Mobilio shares a lot of parts with the likes of the Brio and the Amaze, both of which are localized to the tune of 90 %. Therefore, the Mobilio's has all the trappings of being a sharply priced offering from Honda, a trend reinforced by multiple car launches such as the Brio, Amaze and the City. The Mobilio is a seven seat MPV that is dimension-ally larger than the Maruti Suzuki Ertiga but slightly smaller than the Toyota Innova. If Honda can offer the Mobilio at the price of the Ertiga, the Japanese automaker will be poised to grab a good chunk of market share.
Honda, for its part, is playing conservative by estimating volumes of about 45,000 units of the Mobilio in the first year of production. The MPV will roll out from Honda's Greater Noida factory, which has the capacity to roll out 120,000 cars each year. The Mobilio will be sold with two engines – a 1.5 liter i-VTEC petrol (117 Bhp-146 Nm) motor borrowed from the Honda City and the 1.5 liter i-DTEC (98.6 Bhp-200 Nm) all-aluminium turbo diesel motor from the Amaze. Both engines will get 5 speed manual transmissions as standard kit with a front wheel drive layout.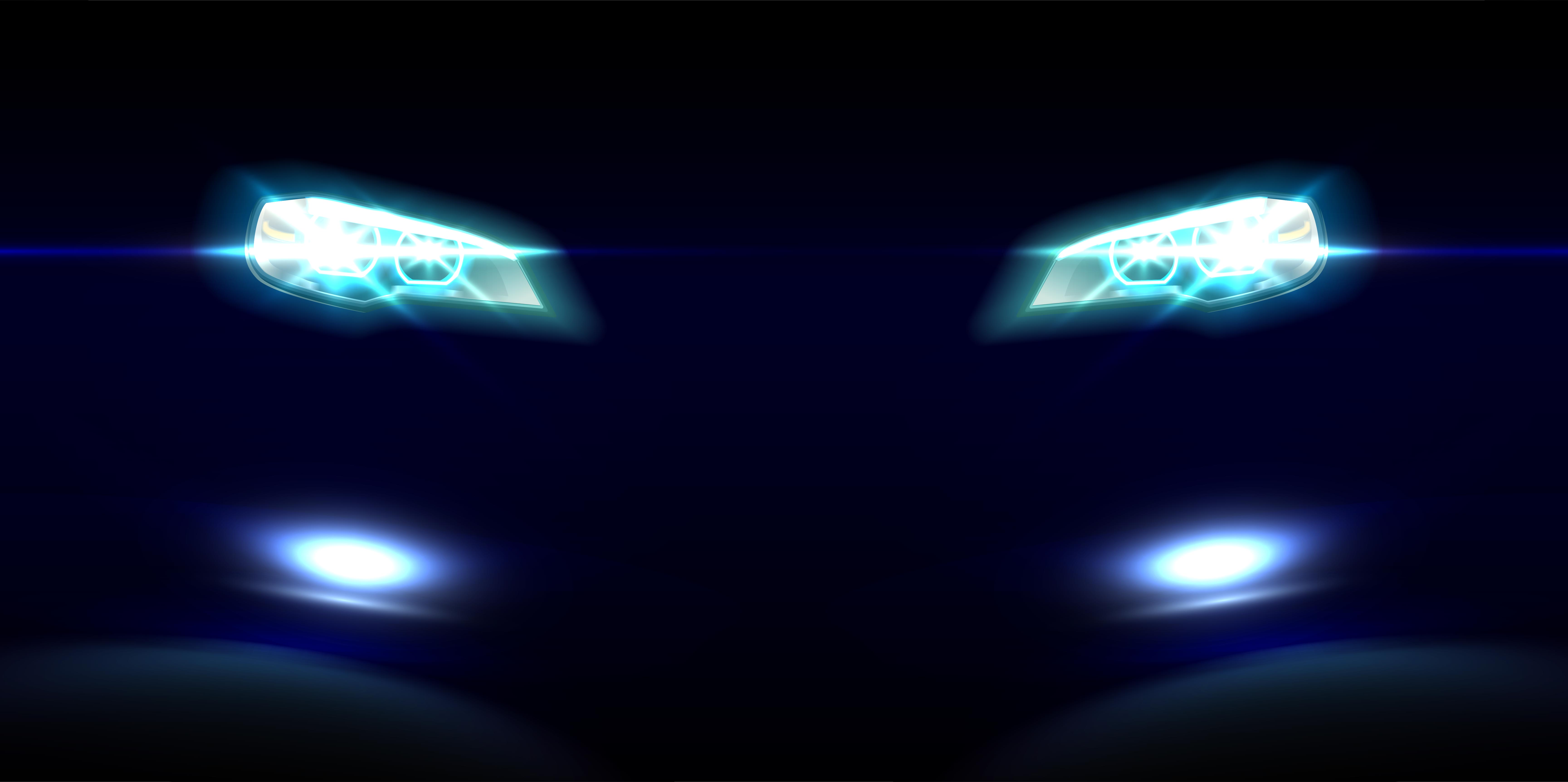 Given the Mobilio's people mover credentials, Honda is expecting a fair chunk of sales to come from the Tier II and Tier III cities of India, where Honda has minimal presence in terms of market share. Honda is also mulling limited exports for the Mobilio although the main focus for the MPV would continue to be the Indian car market.
Via AutoCarPro