The Datsun Go+ has pioneered the sub-4 meter, 7 seat budget station wagon segment. Maruti Suzuki has already taken a leaf of Nissan's book, and the next-generation YCA code-named WagonR will be sold in five seat and seven seat variants. Another Japanese automaker, in this case Honda, could join Datsun and Suzuki in this segment.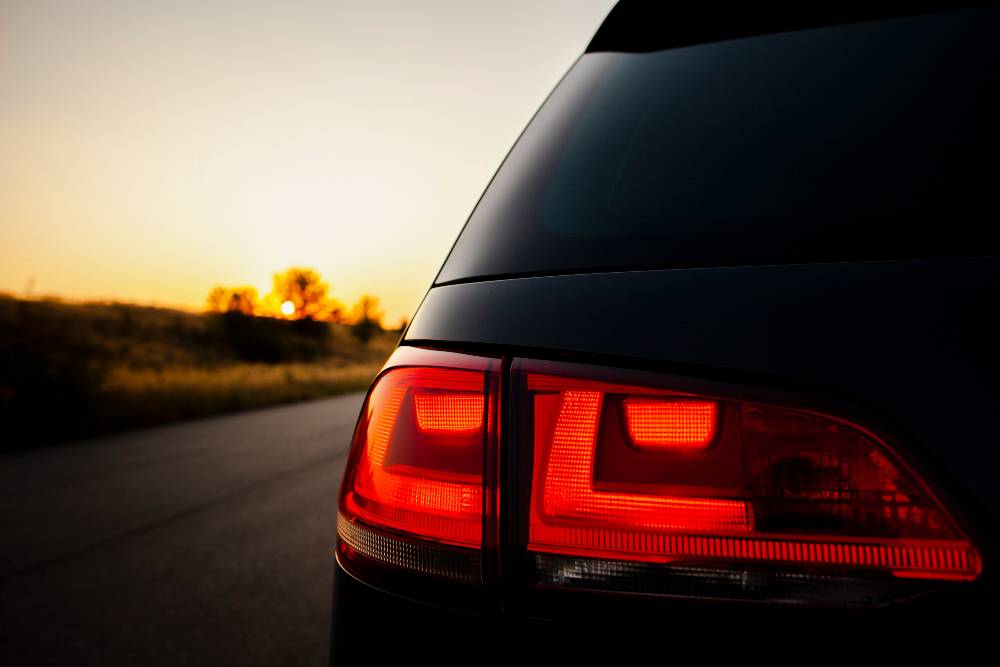 Honda has steadily been moving in lower car segments in emerging car markets. The Brio platform has been instrumental in this regard, with the likes of the Brio hatchback, the Amaze compact sedan and most recently, the Mobilio MPV, leading the brand's charge into the affordable end of the spectrum.
Since the Mobilio is already Honda's 7 seat people mover for the emerging car world, a similar vehicle if ever built, is likely to sit lower in the price range. For now, the Japanese automaker has indicated that it is studying this segment, and a decision on building a new three row people mover is yet to be taken.
This project does come with own set of challenges. Honda, as a brand, would not want to dilute its appeal by building cars that border on the cheap rather than affordable. The brand still conveys a modicum of premium-ness in many of the emerging markets it operates in.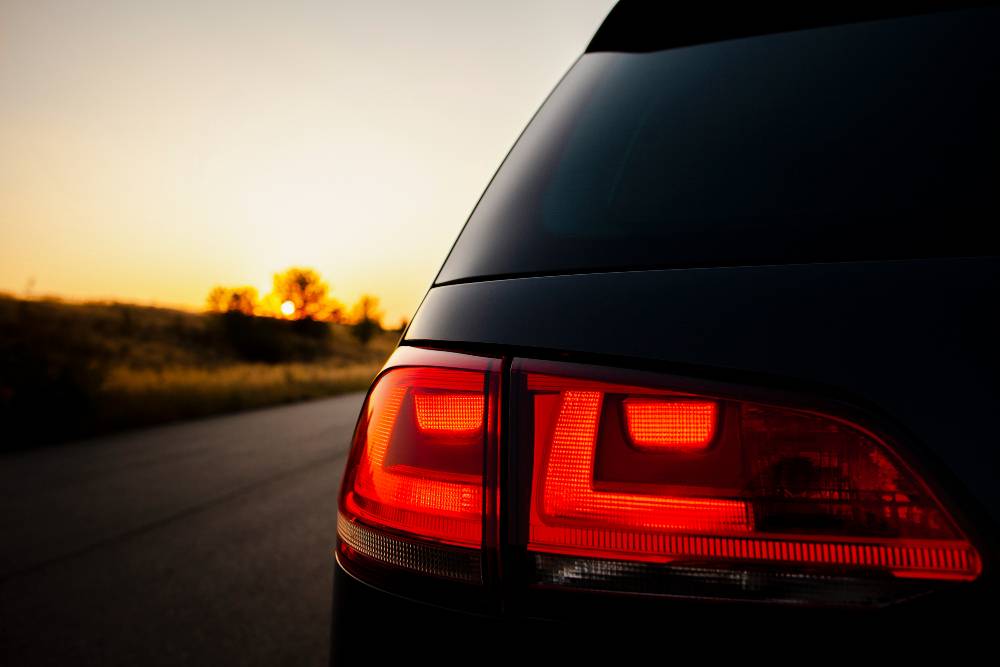 Secondly, the Datsun Go+ and the WagonR 7 seaters sit a couple of notches below Honda's current least priced offering for the emerging world, the Brio 5 seat hatchback. Taking on the Go+ and WagonR 7 Seater would mean that Honda needs to enter a lower category of cars, with certain compromises to be made.
Thirdly, station wagons are not big successes everywhere. While Indonesia has a thriving micro MPV market, station wagons have faced tumultuous times in India, where not a single successful example exists. As a standalone market, Indonesia might not be hold enough appeal when it comes to the costs that justify a car model engineered specifically for it.
These factors are likely to find expression when the powers that be take a call on a new sub-Mobilio station wagon for the emerging car markets of this world. Until we hear more from the horse's mouth, a new seven seat budget offering from Honda remains in the realm of market and feasibility studies. And most times, murmurs don't translate into actual vehicles.
Via Otonity