Honda Two Wheelers is on the verge of beating Bajaj Auto in India's motorcycle segment. This will push Honda to the second place in India's motorcycle market, pushing down Bajaj to third place. This is bad news for Bajaj Auto, which prides itself as a motorcycle specialist. While Honda's sales have been galloping in terms of growth, Bajaj has been losing sales. Honda registered a whopping 19.5 % increase in motorcycle sales compared to its 2016-17 numbers. In sharp contrast, Bajaj's motorcycle sales have actually fallen by 2 % in the same period.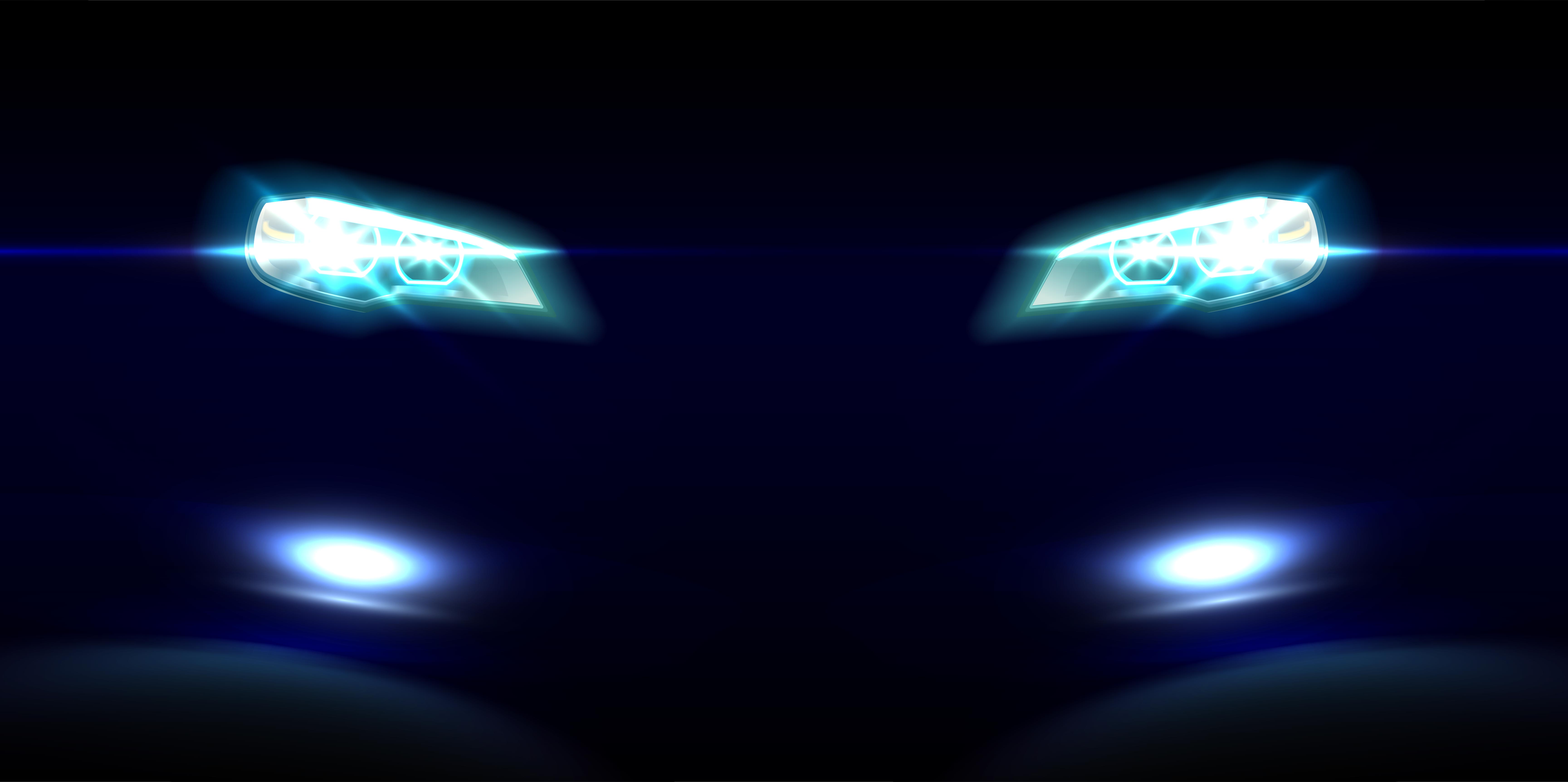 In absolute numbers, Bajaj sold 18,49,942 motorcycle between April 2017 and February 2018. In the same period, Honda sold 18,15,590. Less than 35,000 motorcycles separates Honda from beating Bajaj, and if Honda continues its strong performance in March 2018, we could well have a new motorcycle maker in the Number 2 position, behind Hero MotoCorp, which continues to be the undisputed leader in the motorcycle market. However, even Hero MotoCorp's 'largest two wheeler maker of India' tag is under threat from Honda.
Like Hero MotoCorp, Honda sells both two wheelers and scooters. However, it's a very dominant force in scooters, where Hero MotoCorp is not even the second largest seller. If Honda continues to grow at this pace, it could unseat Hero MotoCorp as India's biggest two wheeler maker. This will also make Honda a global leader in two wheelers considering the fact that India is the world's largest two wheeler market, and also because Honda sells a huge number of two wheelers in other emerging markets as well.
More than half a decade ago, Honda had aimed for global supremacy in the two wheeler segment before 2020. From the looks of it, the Japanese automaker is well on its way on achieving this target. After becoming a world leader, Honda may start launching more premium motorcycles in the Indian market, a segment where it's currently not very strong in. However, Honda has a huge line-up of premium motorcycles globally, many of which can be quickly brought to the Indian market.
Via ETAuto