Honda Cars India Ltd (HCIL) has posted a sales growth of 37.5 per cent in the month of June 2018 on a YoY basis. Last month, the manufacturer managed to sell as many as 17,602 units, which is significantly more than the 12, 804 units it sold in the corresponding month last year. The growth in sales is fuelled by the high demand for the new-gen Honda Amaze, which clocked sales of 9,103 units last month. With this, HCIL has also managed to overtake Mahindra (15,942 units) on the monthly sales chart. Also, the new Honda Amaze has become the highest-selling model in the company's portfolio.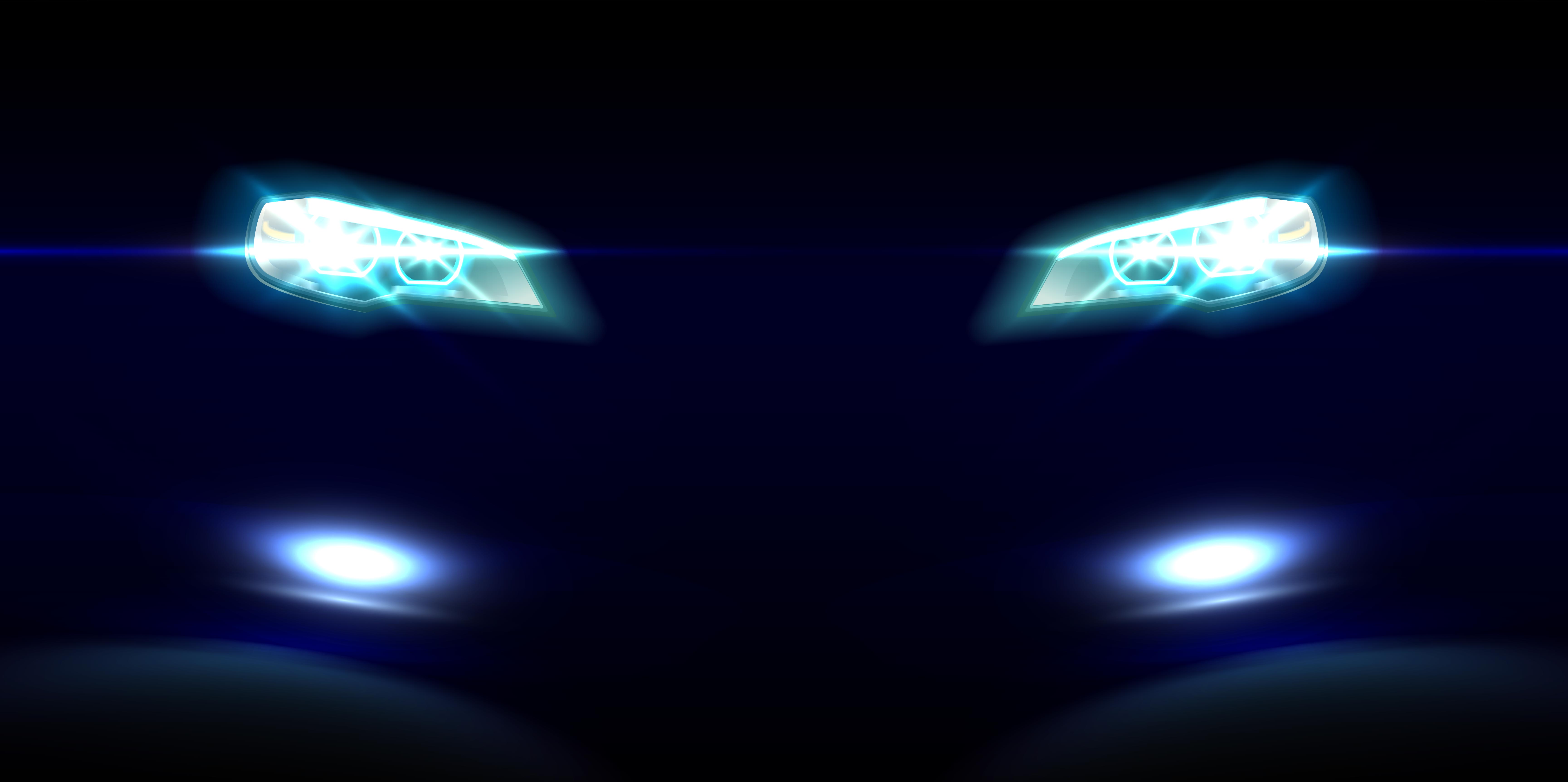 Speaking on this, Rajesh Goel, SVP & Director, Marketing & Sales, Honda Cars India Ltd. said,
The response to All New Amaze has been excellent, giving a boost to our June sales performance. We are thankful to our customers for this response and continue to maximize Amaze production to meet the strong demand. Early arrival of monsoon across India with prospects of abundant rains, should help rural wealth and spending, bringing cheer to the auto industry over the next few months.
Prices of the new Honda Amaze start at Rs 5.6 lakh and go all the way to Rs 9.0 lakh. The new-gen Amaze looks much more modern than the last-gen model as it gets a completely new design that's based on the company's wing design philosophy. It even looks like a baby Civic when viewed from certain angles. Also, the new Amaze is larger than the earlier version, which means there's more space for the occupants. The new Amaze is available with petrol and diesel engines. Both the motors get an optional CVT automatic transmission.
While the petrol and diesel engines of the new Amaze have been carried over from the previous model, the diesel engine gets a new state of tune for the automatic version. The 1.5-litre iDTEC turboharged diesel engine outputs 80 bhp and 160 Nm when paired with the CVT automatic gearbox. With the 5-speed manual transmission, the engine continues to output 98.6 bhp and 200 Nm. The 1.2-litre petrol engine, on the other hand, has the same power-torque output with both the transmissions. It produces a maximum power of 87 bhp along with a peak torque of 110 Nm.