Honda is planning to launch affordable electric cars in India. However, the Japanese company will not directly move to electric cars. It plans to complete the transition by first launching hybrid cars, and then switching over to electric vehicles. Honda is currently preparing an electric vehicle strategy for the Indian market, which is expected to see a lot of electric vehicles in the coming years.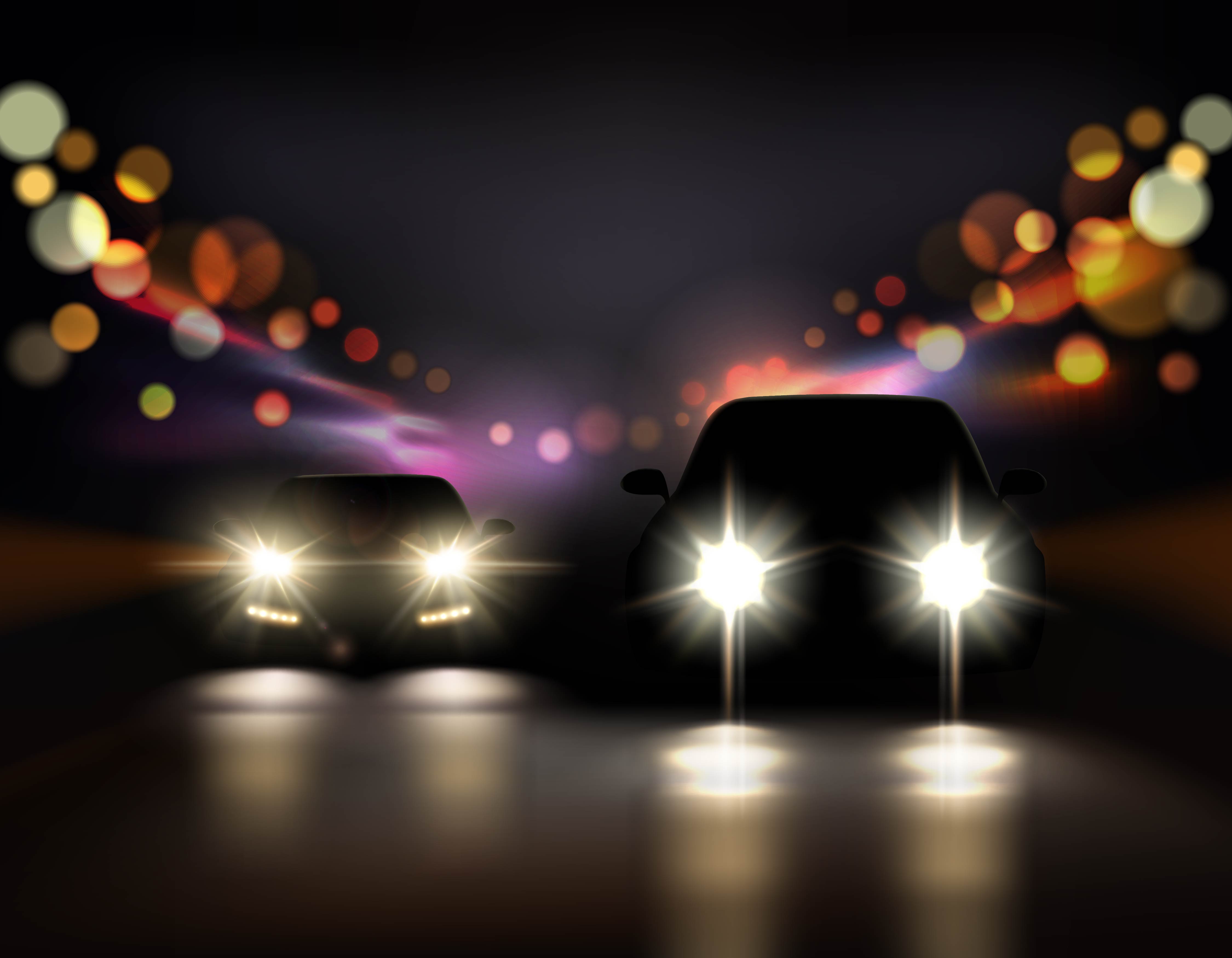 Maruti Suzuki and Toyota have already tied up to produce EVs in India, and the same is the case with Mahindra and Ford. Tata Motors already has a three electric cars ready for the market here. Hyundai has also announced that it would launch electric cars here rather than hybrids. With so many developments happening in the electric vehicle space, Honda can't be left behind as it's a major car maker in India, and also because the Indian market is one of Honda's biggest markets globally.
Here is a statement from Honda India CEO, Mr. Yoichiro Ueno, about his company's electric car strategy,
We feel that diffusion of battery EVs requires significant infrastructure development and overcoming other challenges, such as cruising range with batteries, affordability and consumer acceptance. HCIL strives to plan battery EV models that will be best suitable for the traffic conditions in India in view of the usage including travelling distance.
As this statement indicates, Honda will launch electric cars in India only after the supporting infrastructure develops adequately. Until then, the automaker will rely on hybrid cars. The first hybrid cars Honda is expected to launch for India are the Jazz and City Hybrids. Both these cars are already selling in other South East Asian markets, and are expected to be brought into India in 2019, and 2020 respectively. The City and Jazz Hybrids will be a part of the 6 new cars Honda plans to launch in India by 2020.
Via ETAuto