Honda is planning to launch an electric for the Indian market. The car is expected to be based on the low-cost Brio platform, which has been very successful for Honda in India. The company has not revealed the exact shape the new electric car will take including whether it'll be a hatchback or a sedan.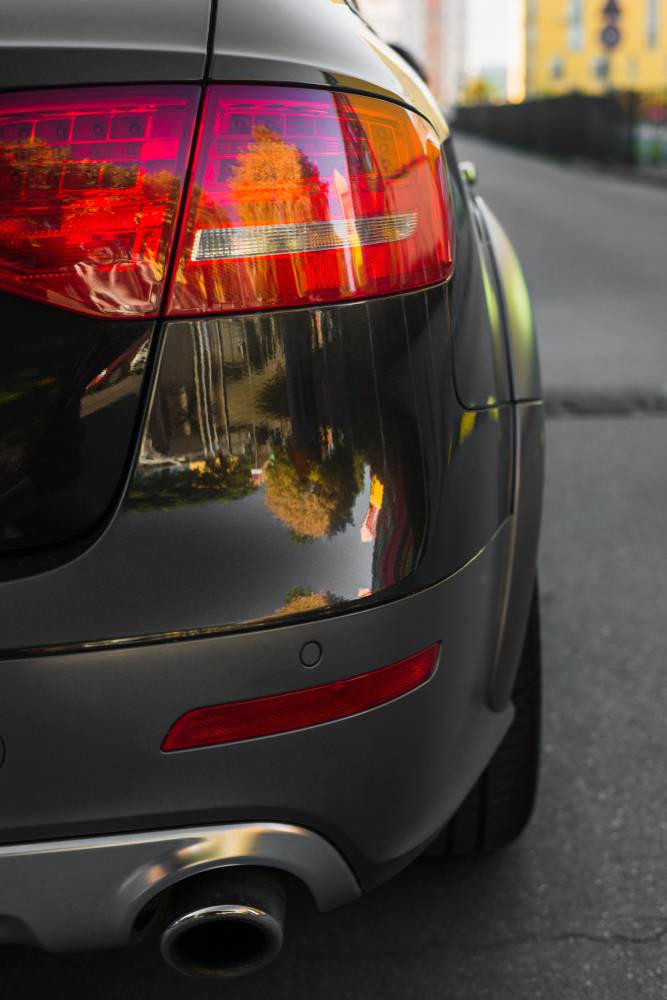 We're leaning on a compact sedan format for the new electric car as this is one of India's hottest segments attracting both hatchback and sedan buyers. In fact, Tata and Mahindra have already taken the first steps into this segment with the Tigor Electric and the eVerito respectively.
Honda is also planning to set-up a lithium ion battery factory in India. The company has globally tied up with Hitachi Electric for electric car batteries, and this tie up is expected to benefit Honda's Indian division as well Mr Jnaneswar Sen, the senior vice-president, Honda Cars India, said this,
"Recently, on the global front, Honda has tied up with Hitachi for electric motors and we will derive benefits from all those developments. Our India strategy has to align with Honda's global strategy. We have been working on the electric vehicle strategy for quite some time now."
Honda is also slowing down its hybrid car plans as the taxation for hybrids has gone up steeply to 43 %. On electric cars, excise duty is just 12 %, and launching electric cars instead of hybrids makes more sense for Honda in the Indian market. The government here wants to electrify all cars on Indian roads by 2030, and many leading car makers such as Maruti, Mahindra and Tata Motors are developing electric cars in line with the government's mission.
Maruti has tied up with Toyota for electric cars and Denso for lithium ion batteries. Mahindra has its own electric car division while Tata has already put the Tigor Electric on the road. Renault has annnounced that a Kwid Electric is being readied up for the Indian market. Honda is likely to be the latest car maker to join this growing list of automakers betting big on electric cars.
Via LiveMint