With the dust yet to settle on Toyota's crippling model recall overseas its Japanese rival Honda has moved to issue a global recall of its Jazz and City.
In India, the recall applies to one-third of the Honda City second generation cars; these would be the 2007 models. Related: More about the Honda City recall in India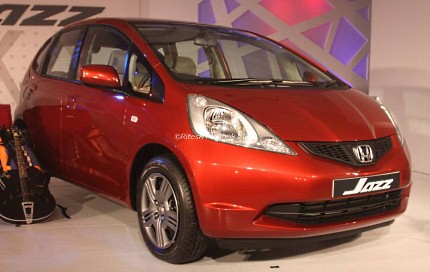 The voluntary worldwide recall of 646,000 cars will allow the manufacturer to rectify a problem with the car's master window switch, which can seriously overheat if exposed to liquid.
Although Honda India was keen to emphasize that no issues have been reported in this country, the official statement does highlight the potential seriousness of the problem.
"Under some severe operating conditions, water, rain, or other liquid may enter the driver's window and reach the master power window switch, resulting in impaired function of the switch. If the master power window switch is damaged as a result of the liquid intrusion, it may result in failure of the switch and overheating."
"An overheating switch may cause smoke, melting or, potentially, fire."
Honda worldwide expects 10 per cent of the cars will require a new switch, and says the rest will be fitted with a waterproof skirt to prevent further entry of liquid. Unsurprisingly, all work will be carried out free of charge.
Hope other auto manufacturers would also follow the same suit and act similarly when needed.