The retro scooter market in India is limited to the Vespa and the Yamaha Fascino. It now looks like Honda wants a piece of that segment as well. After pictures of the Grom testing in India, it looks like Honda is all-set to bring in another model into their scooter line up. This time around, it will be the Scoopy, which is the company's take on the retro scooter market. Here are the first images of the scooter testing in the country by Gaadiwaadi.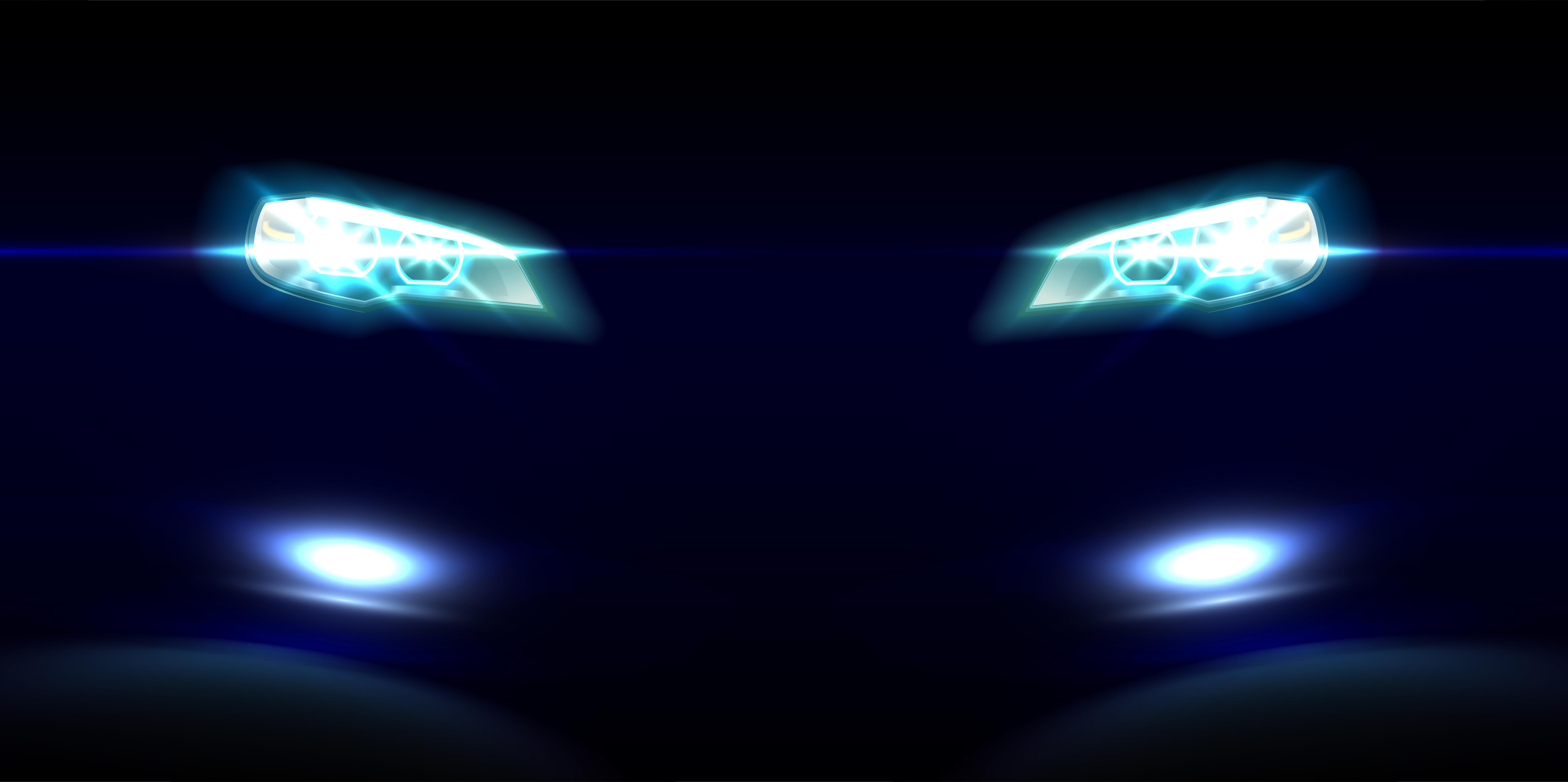 Earlier in the year, there were reports that the company had patented the scooter for the Indian market. The scooter is powered by a 108.2 cc engine in Indonesia and it produces 9 Bhp and 9.4 Nm. In India however we think that the scooter will carry forward the engine which is used on the Activa 4G, which means it will have a 109.19 cc engine which makes 8 Bhp and 9 Nm. The only downside to this engine is that it is carburetted while the global model uses a more modern engine with fuel injection. However, it is a BS4 engine, something that is mandatory for all 2-wheelers to have since the April 2017.
The scooter will be offered with disc brakes up front and a drum setup at the back, as seen from the spy shots.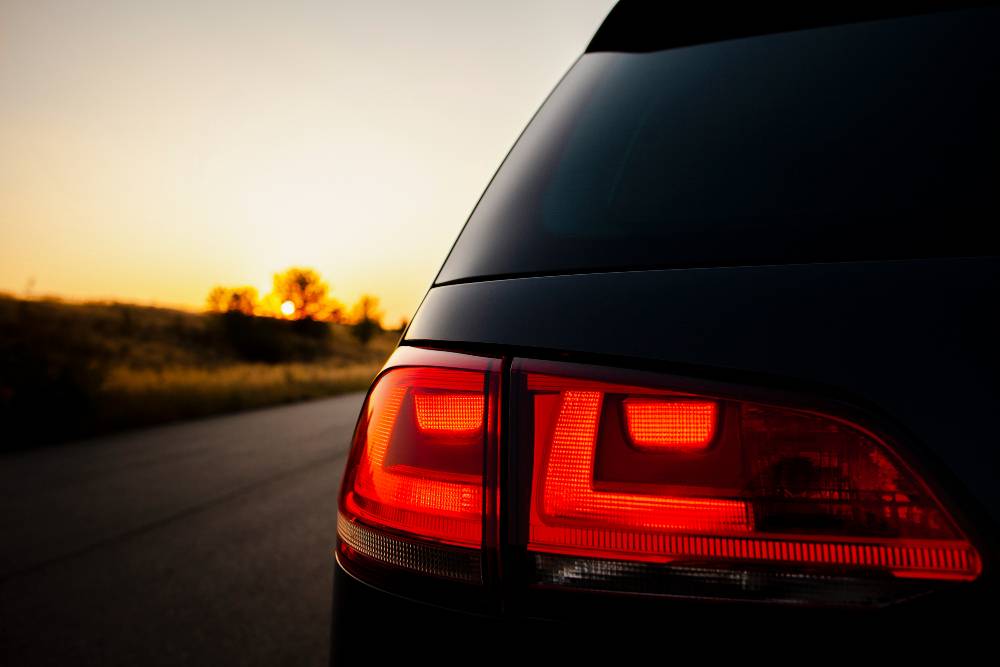 Currently, the competition is mainly the Vespa and the Fascino. While the Vespa is more expensive and pricing starts around the Rs 70,000 mark, the Fascino is cheaper and is priced around the Rs 56,000, ex-showroom. While the Vespa uses a 125 cc engine making 9.8 Bhp and 10.6 Nm, the Fascino uses a smaller 113 cc engine making 7 Bhp and 8.1 Nm.
The Scoopy is expected to be introduced in the Indian market sometime early next year.
Source: Link