Honda has unveiled two new electric vehicles at the Tokyo Motor Show that are based on the same technology platform. The Honda Sports EV Concept and the Honda Urban EV Concept shows the path that the Japanese automaker will take in the future in terms of EV design. Honda showcased the Urban Concept earlier at the Frankfurt Motor Show.
Both the vehicles will get automaker's Artificial Intelligence technology. The EV Concept is will be powered by a highly responsive electric power unit that will give full control to the driver through easy to handle compact body. Honda has even lowered by the centre of gravity to maximize the manoeuvrability of the vehicle. The AI technology will connect with "Honda Automated Network Assistant", which aims to create communicate and will unite the driver and the car.
But what are Honda's Indian plans?
In India, Honda will focus on the hybrid vehicles for the time being. Honda India has already put a separate team in its R&D for the development of electric cars since last year. However, the Japanese auto major wants a clear roadmap before a successful launch of any such electric vehicles can happen in India.
Honda India's chief has said that the government needs to put a proper plan, and standardize the specifications and charging infrastructure before the company can commercially launch an electric vehicle in India. He also added that Honda is ready to launch electric vehicles in India by 2020 if the government puts clarity on the same.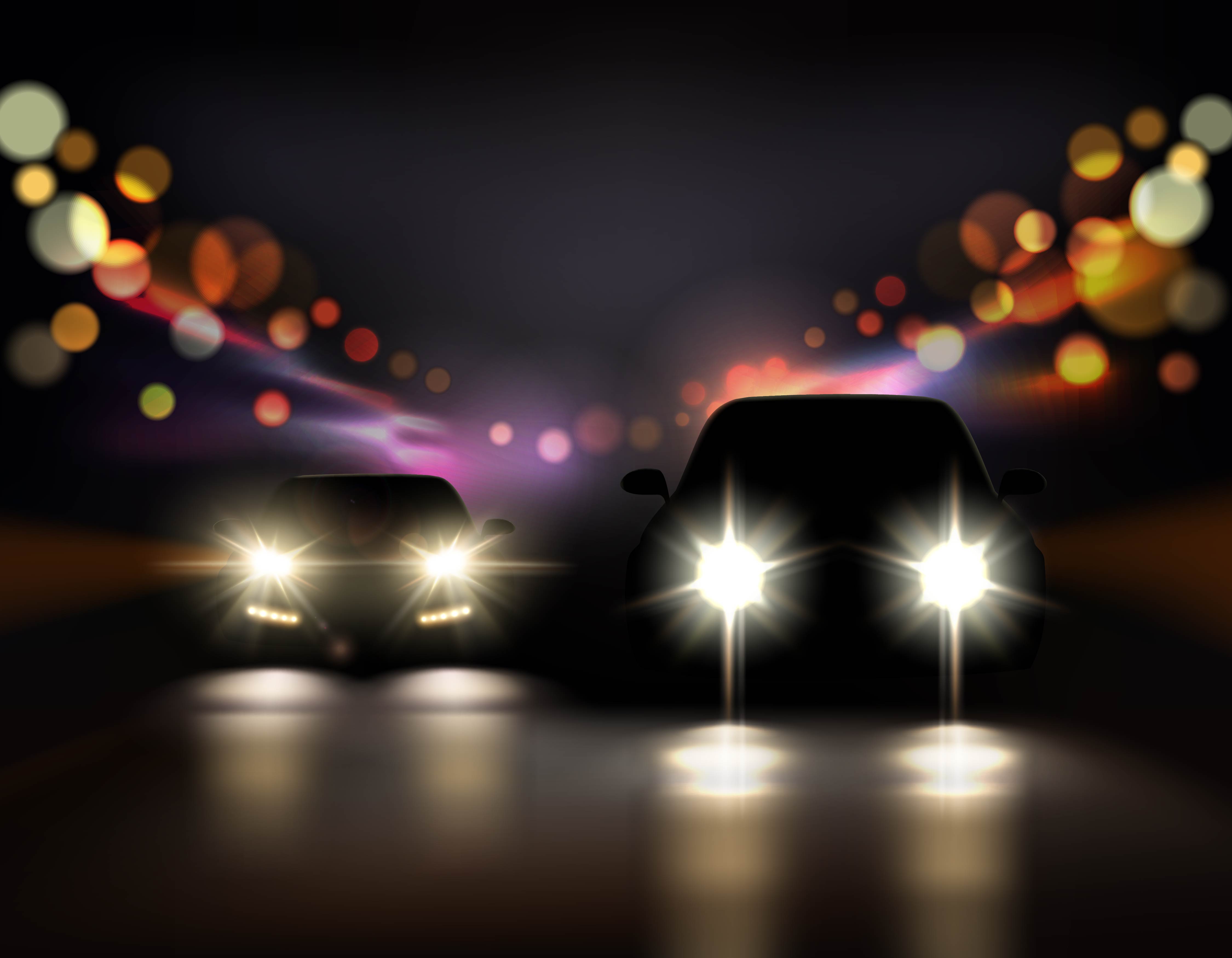 Honda will currently focus on the hybrid and will make the transition from conventional cars to electric cars much smoother. Focusing on hybrids will also allow the company to develop affordable batteries for the future use in electric vehicles.
Why should Honda make the new EVs in India?
Both the EVs look highly futuristic which will attract a lot of customers. The Indian arm of the Japanese manufacturer can also export the new EVs from India. Making the new products in India will mean the company will benefit from cheaper labour, which will, in turn, add more revenue to the company.